SXSW 2010 – that Friday feeling
There are no new bands in Austin, Texas. Sure, we go on about how SXSW is such a brilliant festival for new bands, but just how many "new" acts are there out here anyway? With one or two exceptions, most …
There are no new bands in Austin, Texas. Sure, we go on about how SXSW is such a brilliant festival for new bands, but just how many "new" acts are there out here anyway?
With one or two exceptions, most of the acts who will get mentioned in the despatches are those who have already been hailed or profiled in blogs, mags and publications. You ain't going to walk into a venue and find a brand new act to hit you right between the ears. The internet has won the A&R war.
That said, SXSW 2010 is all about getting sight of the act. You may be impressed by an album or a single or a track, but you really need to see the band live. It's only then that you'll know if they have the live chops, ambition and gumption for the long run. It also makes you realise once again, as we found out a few times last week, that just because a band gets a lot of rave reviews doesn't mean that they're actually any cop.
Plenty of highs and some lows after the break.

Fergus and Geronimo: hard-strumming garage rock buzz from fresh-faced Denton, TX boyos with a host of smashing, well-crafted songs to hand. We like 'em because they sound like they're still working it out, but have the patience to put in the elbow-grease.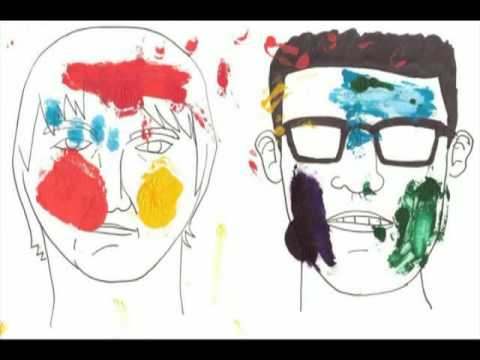 Harlem: messy-as-hell and proud of it, Harlem bring the house down with sloppy garage-rock anti-anthems which are always on the verge of falling asunder, breakneck playing which rips on by and a very fine line in sharp one-liners and asides.
Dam-Funk: Stones Throw in the area, take one. G-force liquid funk and intergalactic boogie from a man who is bringing the funk back from way out there with sweltering, sleazy, slinky, sexy grooves. You should probably have a shower afterwards.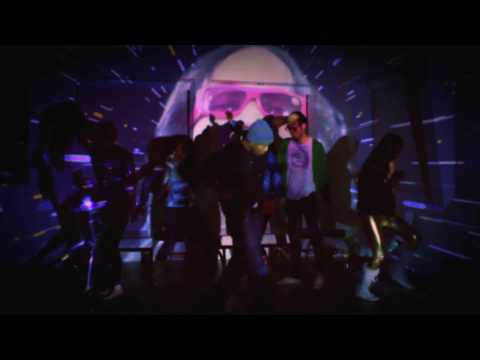 Mayer Hawthorne: Stones Throw in the area, take two. Retro soul and doo-wop throwbacks from Mister Andrew Cohen who probably never imagined a day when a skinny white boy would end up taking this road. Smooth as Smokey, Cohen's crooning and sleek, snazzy songs saw him scoring and soaring high.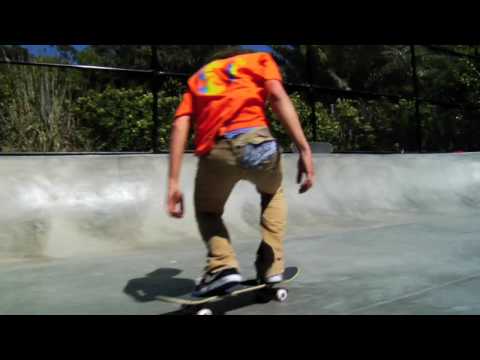 Best Coast: a solid if far from spectacular show from Bethany Consentino and band. On record, Best Coast can build and maintain a dazzling blur with tunes like "Sun Was High" but live, it felt as if the show was more by rote than by inspiration.
Hey Rosetta: our friends from Newfoundland confirmed what we found out last November with a majestic and alluring show of strength. A couple of new tunes in the mix too to whet appetites for where their next album may take them.
Strait Laces: snappy melt-your-face hardcore rawk from Norn Iron which snarls and screams in your ear. They played to a crowd of about 10 on Friday night and still rocked like beasts on angel dust.
Raphael Saadiq: a step away from the new band grid for OTR as we took in some soulful swagger from Saadiq and his band. In town to support Smokey Robinson, Saadiq gave the Motown don a run for his money with a bunch of great songs from the "The Way I See It" album last year. Note for the bespoke tailors amongst you: not only were Saadiq and band sporting sharp suits, but the soundman, lighting dude and roadie were also in their finest bib and tucker.
Salem: the worst band we saw all week. Insufferable, smug, boring, painful hipster numpties.
Maluca: banging and booming hip-hop with a ton of sass from the New York Dominican MC now in the Diplo/Mad Decent camp. Loads and loads of air-horns too, which is always good in our book. This tune slayed 'em.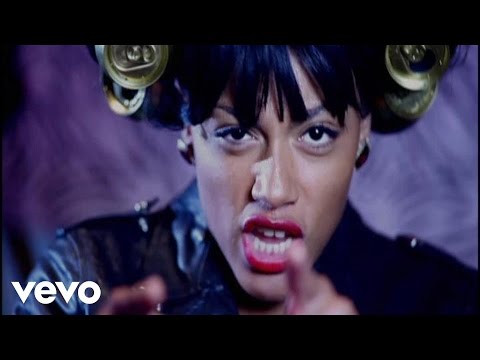 Tanlines: there are many reasons why we heart Tanlines but let's just concentrate on the wonderful "Real Life" for now. From their "Settings EP", this one sent a show which was already grooving on high to another dimension. They were so good we went back to see them again the following night.