The wrap is getting ready for action
Conflux is an one-day music beano in Limerick on November 17 with 22 acts playing four stages in two venues in the city. Acts getting their Conflux on include Toby Kaar, MynameisJohn, Aine O'Dwyer, Driftwood Manor, Raising Holy Sparks, Herds …
Conflux is an one-day music beano in Limerick on November 17 with 22 acts playing four stages in two venues in the city. Acts getting their Conflux on include Toby Kaar, MynameisJohn, Aine O'Dwyer, Driftwood Manor, Raising Holy Sparks, Herds of Joy, Iweriu, Lemonada and many more. Tickets are €8 for both venues or €5 for one. More info here.
Excellent analysis from P4K hip-hop column Hall Of Game on the commercial state of the game in an era of sluggish album sales and slippery YouTube metrics.
Four more years: Forbes calls shenanigans on spin and praises the super-smart Nate Silver the pundit who called it right (unlike, uhm, this joker).
More US Election 2012 flim-flam: what happens to Romney-for-Prez t-shirts, one of the dudes in this photo is out of work and Amy Davidson on the Malia generation.
Hands up who wants to see Erykah Badu, Michael K. Williams, Rosario Dawson, Giancarlo Esposito and Isaiah Washington in a cowboy flick? Here's the trailer for Jeymes "The Bullits" Samuels' flick They Die By Dawn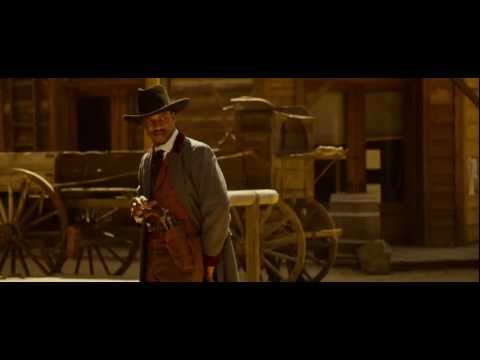 Really like the sound of Spotify add-on Soundrop. Here's an interview with co-founder Inge Andre Sandvik about the service which allows users to come together in virtual 'rooms' to play and discuss music. More Spotify love: how Spofity changed music. Some people, though, ain't so sold on the notion of infinite choice from the likes of Spotify et al.
Holy Santa Claus: 13.9 million Christmas albums were flogged last year.
Why the music biz needs another iPod moment. See, I told you there was going to be a cassette revival. Good to know I'm not the only one musing about the end of the format wars.
Q&A with Seth Reiss, head writer with The Onion. Meanwhile, this is still our fave Onion story and headline of all time. Ah, nostalgia. Remember "record store clerks"?
Sports Illustrated takes a look inside FC Barcelona's La Masia academy. Strangely, no mention here of Tony Watt.
Actually, this sounds like an Onion headline: MIT researcher says he can predict Twitter trends.
Sean O'Hagan's superb piece on Massive Attack's early days and the "Blue Lines" masterpiece. An excuse to screen this video.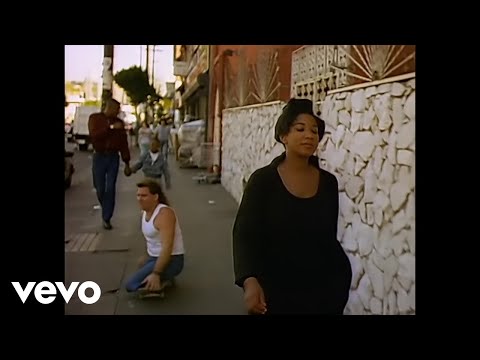 Ethiopian kids go buck wild with laptops. No need for CoderDojo Addis Ababa here.
Indoor clouds, enable talk gloves, self-inflating tyres, bounce imaging: just some of the best inventions of 2012.
Hey, has The Onion taken over Forbes? Another Onion-like headline: newly minted billionaire is spinning eBay scraps into gold.
Cheese: 100 ideas that changed photography
Excellent piece on how the Brooklyn Nets took over the New York borough. While their first game against near neighbours the Knicks was cancelled due to Hurricane Sandy, the Nets got off to a good start in their new home with a 107-100 win against the Toronto Raptors, before getting walloped 103-73 on the road in Miami.
The What If, Why Not? Adventure Film Festival is Galway's first adventure film festival and Ireland's only weekend long adventure film festival. Taking place in the city on November 23 and 24, films on show will include The Pipe, Bird Man of the Karakoram, Solo, A Life Ascending, Unbreakable: The Western 100 and I Believe I Can Fly. There will also be workshops and presentations (speakers include Irish big wave surfer John McCarthy, Atlanic solo rower Sean McGowan and freediver Fergus Callagy) and live music at venues around the city. A weekend pass costs €20 and there are also single screening and day passes available. Full schedule here.
Doc of the day: the history of house music (so far) in Pump Up the Volume