SXSW 2010 – the end of the line
It's over. There are no more bands to see, no more parties to try to get into, no more chance encounters with superstars in the hotel lobby (that would be John Hiatt) or lift (that would, er, Feargal Sharkey – …
It's over. There are no more bands to see, no more parties to try to get into, no more chance encounters with superstars in the hotel lobby (that would be John Hiatt) or lift (that would, er, Feargal Sharkey – I was hoping to see Feargal and Paul McLoone, who was broadcasting his show for Today FM from over here, together but it didn't happen). When Saturday night finally ends (sometime around 10 bells on Sunday), SXSW 2010 is over. Time to pack up, leave town and think about next year.
Before we go, the final set of reports from Sixth Street and surroundings. Yes, there were other acts we saw and no, we're not going to review them. Have you ever heard of Twitter?

Peter Wolf Crier: duo from Minneapolis rocking the house with a weirdbeard take on folky blues. Really smart campfire songs, while Peter Pisano's lilting, high baritone brings Justin Vernon to mind.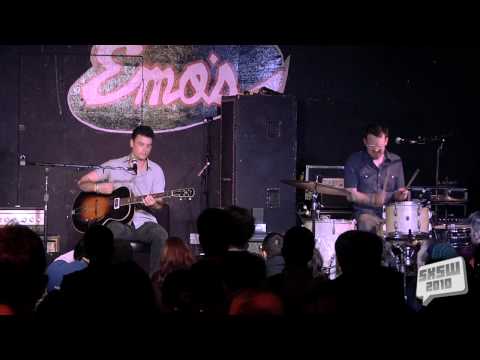 Pearl Harbor: yet another case of a band not quite living up to expectations. While you could argue that the setting was not ideal – playing on Austin's answer to the Guinness gig-rig outside Waterloo Records on the coldest day SXSW has ever known – a good band and good tunes should be able to overcome that. Alas and alack, Pearl Harbor still have a lot of work to do in both those departments.
Delorean: joyous electropop with plenty of va-va-vroom from the Basque band based in Barcelona. They may not be reinventing the wheel here, but you'll still have a lot of fun figuring out where they got those shapes from.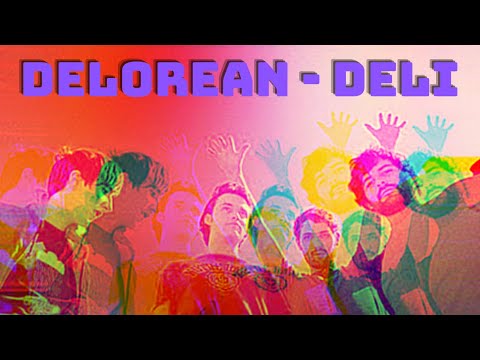 John Smith: the Devon native's musical lot in life consists of a massive voice, thunderous songs and beautiful strumming on a well-worn acoustic guitar, more than enough to entice you to spend some time with these captivating narratives about killings and stirrings. The point where The Tallest Man On Earth and Ray LaMontagne come together to compare scars and stories.
The Magic Kids: we went head to head with The Rudest Door Staff In Texas for this Goner Records showcase in Beerland, a venue which exists to show you that there will, after all, be live music in hell. The Memphis-based Kids were worth the snark-attack, as their glorious, child-like choral harmonies and beautifully realised songs sent the room temperature soaring.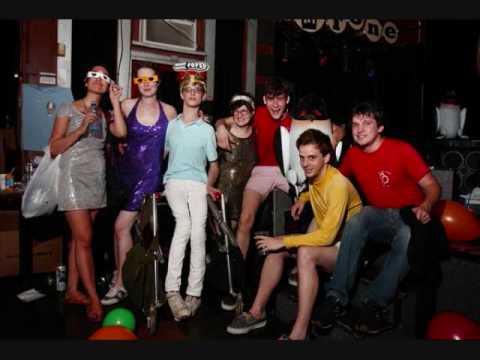 Free Energy: it took me until nearly the last chance saloon to catch up with Philly's finest Thin Lizzy fans. Magnificently energetic live performance and a very fine line in pop-rock tunes crying out for a "na-na-na-na" chorus from a band of brothers.
Thee Oh Sees: sadly, I didn't see the San Fran band play their gig on the Lamar Street bridge and had to make do with a splendidly chaotic, fuzzy rattle through such freakbeat anthems as "I Was Denied" at the Mohawk instead.
Kings Go Forth: they've got the funk – and the soul and the r'n'b as well. Bedazzling ten-strong crew from Milwaukee with three singers blowing up a storm with retro cuts galore taken from their soon-come album for Luaka Bop. They were also wearing cloaks. You can't go wrong with cloaks.
Surfer Blood: there are always a few bands who seem to be playing every gig in town and Surfer Blood were in that category this year. I caught the last gig of the irrun and tunes like "Floating Vibes" and "Swim" still sounded as fresh and breezy as they probably did a week earlier. Fabulous buzzy pop music.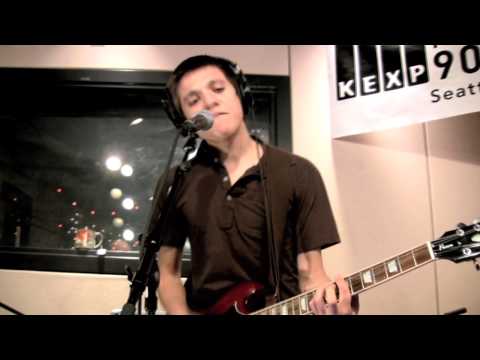 Smoke Fairies: Jessica Davies, Katherine Blamire and the three blokes in the band make the kind of wistful, spooky folk and blues that will always sit right with the dramatic tunes at their disposal.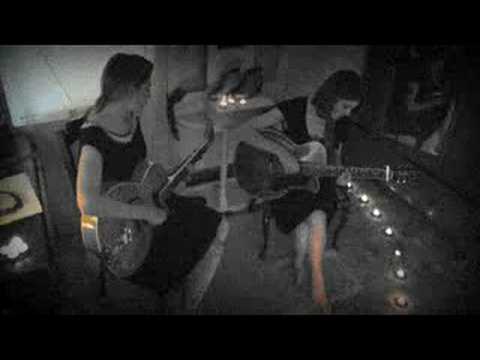 Death: an apt name for the final show of the night. When the Hackney brothers first heard The Stooges and The MC5 back in the early 1970s in Detroit, they decided that proto-punk rock was for them. The re-release of their "…For The Whole World To See" album last year reminded folks of the band's fierce and furious style. Playing at SXSW, the band (with Bobby Duncan on guitar in place of the deceased David Hackney) kicked out the jams with massive smiles all round. New material may be promised but, for now, it was one more chance for the band to recall a time when they were kings of the wild frontier.