Toyota is recalling its fleet of 2,700 electric vehicles less than two months after launching its first mass-produced battery-powered sport utility vehicle, which was designed to take on Tesla.
The world's largest carmaker issued the global recall of its fully electric SUV bZ4X on Thursday, warning that the wheels could potentially fall off because of issues with bolts that connect them to the vehicle.
The move is a blow to the Japanese carmaker's ambitions in the global EV race — which is dominated by Tesla — after it pledged to spend $35 billion (€32 billion) to roll out 30 battery-powered models by 2030.
Among the 2,700 vehicles subject to the recall, 2,200 were designated for the European market, 280 for North America, 110 for Japan and 60 for the rest of Asia. Most of the vehicles have not been delivered to consumers.
Toyota said it was still investigating the cause of the defect and urged owners not to drive the car until it can be repaired. No injuries or incidents have been reported so far.
"We are examining if tightening the bolts will solve the problem, or if any change in components is needed," the company said.
Analysts had said the bZ4X launch would be a test case of Toyota's EV strategy.
The model went on sale in Japan in May, but is only available for lease or through a subscription service.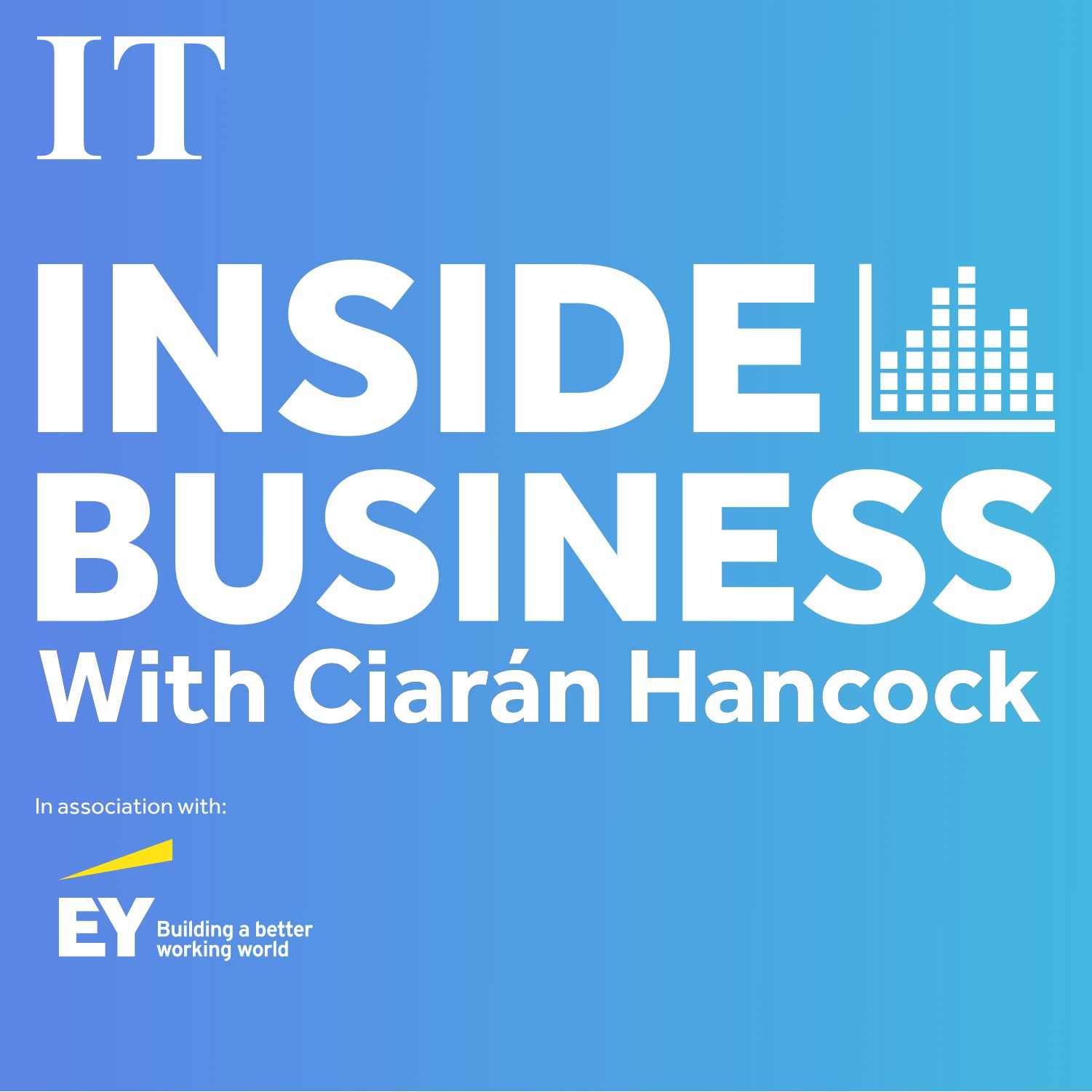 Why are stock markets so volatile right now?
Last week markets worldwide wobbled as investors fretted about a recession and aggressive monetary tightening by central banks.In addition, cryptocurrencies have slumped this year leaving many people nursing major losses. So, is this just a blip, or is there something more fundamental going on? In this episode of The Irish Times Inside Business podcast, Ciarán Hancock is joined by Cliff Taylor of The Irish Times, Aidan Donnelly, head of equities at Irish stockbroker Davy, and Irish Times Washington Correspondent Martin Wall, to make sense of it all and discuss what it might mean for the Irish economy.
The company wants to sell 3.5 million battery-powered vehicles annually by 2030, but the maker of the Prius Hybrid has also said other options were needed while the industry makes a transition away from petrol cars.
Toyota, which also invests in hydrogen-powered vehicles, has long argued that a dramatic shift to EVs could result in polluting the environment if energy is sourced using fossil fuels.
Still, large European pension funds have criticised Toyota's opposition to going "all in" on EVs and its global lobbying efforts to maintain the petrol-electric hybrid technology.
Seiji Sugiura, a senior analyst at advisory company Tokai Tokyo Research Institute, said the latest recall did not mean Toyota faced structural issues in quality. "Toyota might want to show that they are extremely careful of the first launch of their EVs," he added.
The recall came a day after Toyota announced a cut in its global production target for July.
It now expects 800,000 cars will be produced in the month, down 50,000 from previous estimates, because of Covid-19 supply chain disruptions, which are expected to hit the production of models such as the bZ4X. — Copyright The Financial Times Limited 2022