Ukraine has continued to counterattack in eastern and southern regions and urged Moscow's troops to surrender rather than face more "humiliation" on the battlefield, as US president Joe Biden said the world was now closer to nuclear "Armageddon" than at any time since the 1962 Cuban missile crisis.
Moscow's forces aimed explosive-laden drones at Zaporizhzhia in southeastern Ukraine as the death toll from Thursday's missile strike on the Kyiv-held city rose to 11, and the head of the Russian Orthodox Church marked President Vladimir Putin's 70th birthday by saying God had chosen him to rule.
"Since October 1st, more than 500 sq km of territory and dozens of settlements have been liberated … only in the Kherson region. There are also successes in the eastern direction," said Ukrainian president Volodymyr Zelenskiy.
"The day will surely come when we will report on successes in the Zaporizhzhia region as well – in those areas that are still under the control of the occupiers. The day will come when we will also talk about the liberation of Crimea," he added, referring to the Black Sea peninsula occupied by Russia eight years ago.
Officials in Zaporizhzhia said 11 bodies were found in the rubble of apartment buildings hit by Russian missiles on Thursday and that explosive "kamikaze" drones were fired at the city on Friday, but it was not immediately clear whether they caused casualties.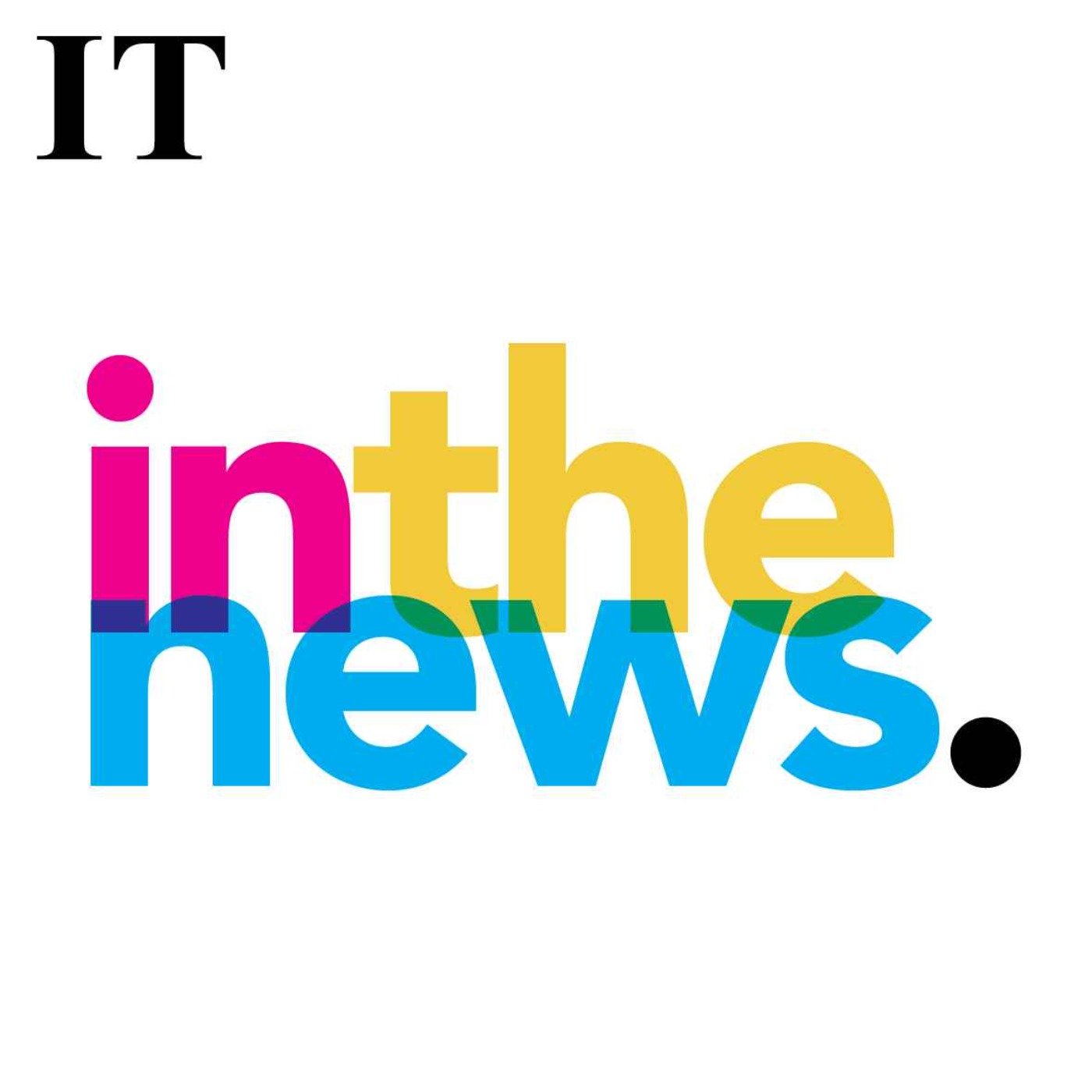 Rory Mason and the fighters of Ukraine's "international legion"
Rory Mason, the young man who died in combat in Ukraine this week, was one of thousands of young men from around the world who travelled to join Ukraine's "international legion" and help in the fight against Russia's invasion. But who was Rory Mason, and how important is the international legion to Ukraine's war effort? Ronan McGreevy and Dan McLaughlin report.
Ukrainian defence minister Oleksiy Reznikov posted a Russian-language video message to Russian servicemen, urging them to refuse to fight and abandon what he called a war fuelled by Mr Putin's "fantasies and false goals" while he was safely "hiding in a bunker".
"Your paratroopers are now dying on the right bank of Dnipro," he said, referring to areas by the major river in Kherson region where Ukrainian forces are advancing.
"They know their job. But someone in the Kremlin decided to send them to certain death… You are paying with blood for someone's fantasies and false goals. Now they don't listen to you. Because listening to you now means admitting mistakes," he added.
"We guarantee life, safety and justice to all who refuse to fight immediately. And we will establish a tribunal for those who gave criminal orders. You can still save Russia from tragedy and the Russian army from humiliation. But time is passing. Don't waste it."
Sharp criticism of Russia's military is now aired on state television channels that are usually slavishly loyal to the authorities, and a relatively lowly Moscow appointee in occupied Kherson dared this week to denounce Russia's generals and say its defence minister Sergei Shoigu – a close ally of Mr Putin – should consider shooting himself.
Along with the whiff of anxiety and whispers of divisions in Moscow's elite, Mr Putin has said the Kremlin could use all weapons in its arsenal – which includes nuclear missiles – to stop Ukraine retaking four partially occupied regions that Russia claims to have annexed.
"First time since the Cuban missile crisis, we have the threat of a nuclear weapon if in fact things continue down the path they are going," Mr Biden said on Thursday evening.
"We have not faced the prospect of Armageddon since … the Cuban missile crisis," he added, noting that he thought Mr Putin was "not joking when he talks about potential use of tactical nuclear weapons or biological or chemical weapons because his military is, you might say, significantly underperforming".
As Mr Putin turned 70, Russian Orthodox patriarch Kirill declared: "God put you in power so that you could perform a service of special importance and of great responsibility for the fate of the country and the people entrusted to your care."