Only 13 per cent of remaining Ulster Bank and KBC Bank customers still need to open a new bank account with an alternative institution, a new survey has found, indicating that a "huge amount of progress" has been made in recent months.
Both banks are in the process of winding down their operations and closing customer accounts as they prepare to leave the Irish market altogether.
Conducted by the Banking and Payments Federation of Ireland in November and December, the survey of 1,000 adults indicates that 68 per cent of remaining customers have either opened a new account or plan to use an existing account in another institution, with an additional 17 per cent planning to close their account without replacing it.
Just 13 per cent of survey respondents said they had yet to open their new current account.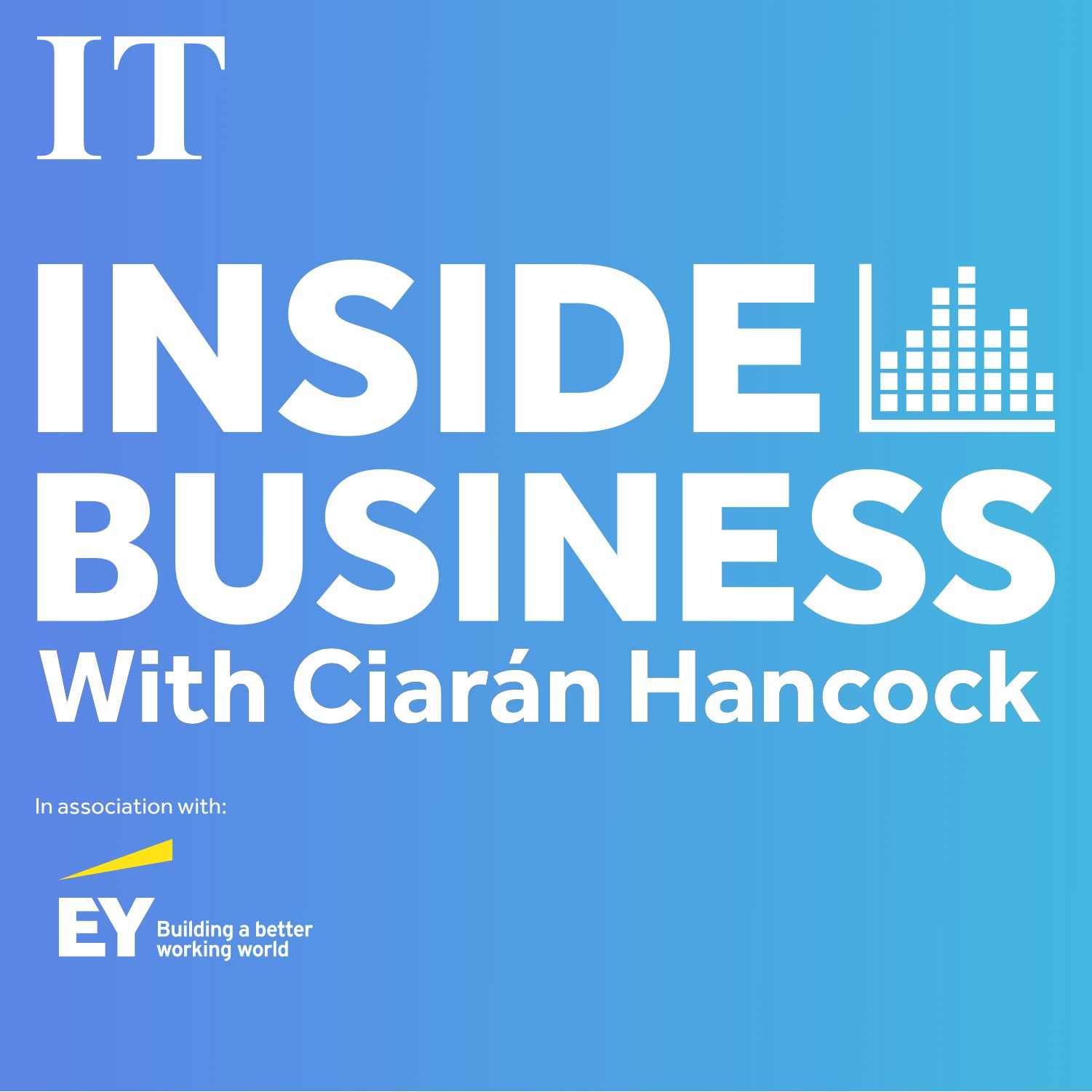 Davos: Politics, business and climate change converge at the WEF
The Central Bank said in November that some 38 per cent of Ulster Bank and KBC Bank Ireland accounts that were open at the end of 2021 had been closed over the first 10 months of last year, as both exiting banks pushed customers to find new homes for the banking.
The BPFI survey indicates that customer switching ramped up in the final months of year.
The survey also indicates a sizeable drop-off in activity levels on existing Ulster and KBC accounts in the lead-up to Christmas.
Payments
Just 12 per cent of respondents who had a current account with an exiting bank were using that account to receive social welfare income payments in December, down from 24 per cent a month earlier. "Similarly", the banking lobby group said "the proportion making mobile phone or home phone/broadband direct debit payments from an exiting bank account fell from about 30 per cent in November to 20 per cent in December."
Brian Hayes, chief executive of the BPFI, said: "The findings from today's survey clearly demonstrate the huge amount of progress that has been made by the industry in the migration of hundreds of thousands of customer accounts, with the majority of impacted customers reporting that they have either completed the move to a new provider or that they are well into the process."
He urged the 13 per cent of Ulster and KBC bank customers who were found to not have opened a new account to do so "as soon as possible".