Housing charities have urged tenants facing eviction from next week to check the validity of any notice of termination but warned there may be no option but to enter emergency accommodation.
Threshold said more than 400 tenants who received termination notices had sought advice from the charity in March, which follow scores of previous cases paused by the eviction ban.
The Government this month decided not to extend a ban on so-called 'no-fault' evictions beyond March 31st, having put the ban in place on October 30th last year. The measure prevented landlords from evicting people, even if they could be issued with a valid notice of termination. The decision to end the ban has been harshly criticised by opposition politicians and housing charities. Thousands of termination notices sent to tenants last year will come into effect on Saturday.
[ Eviction ban Q&A: What can you do if you get a termination notice? ]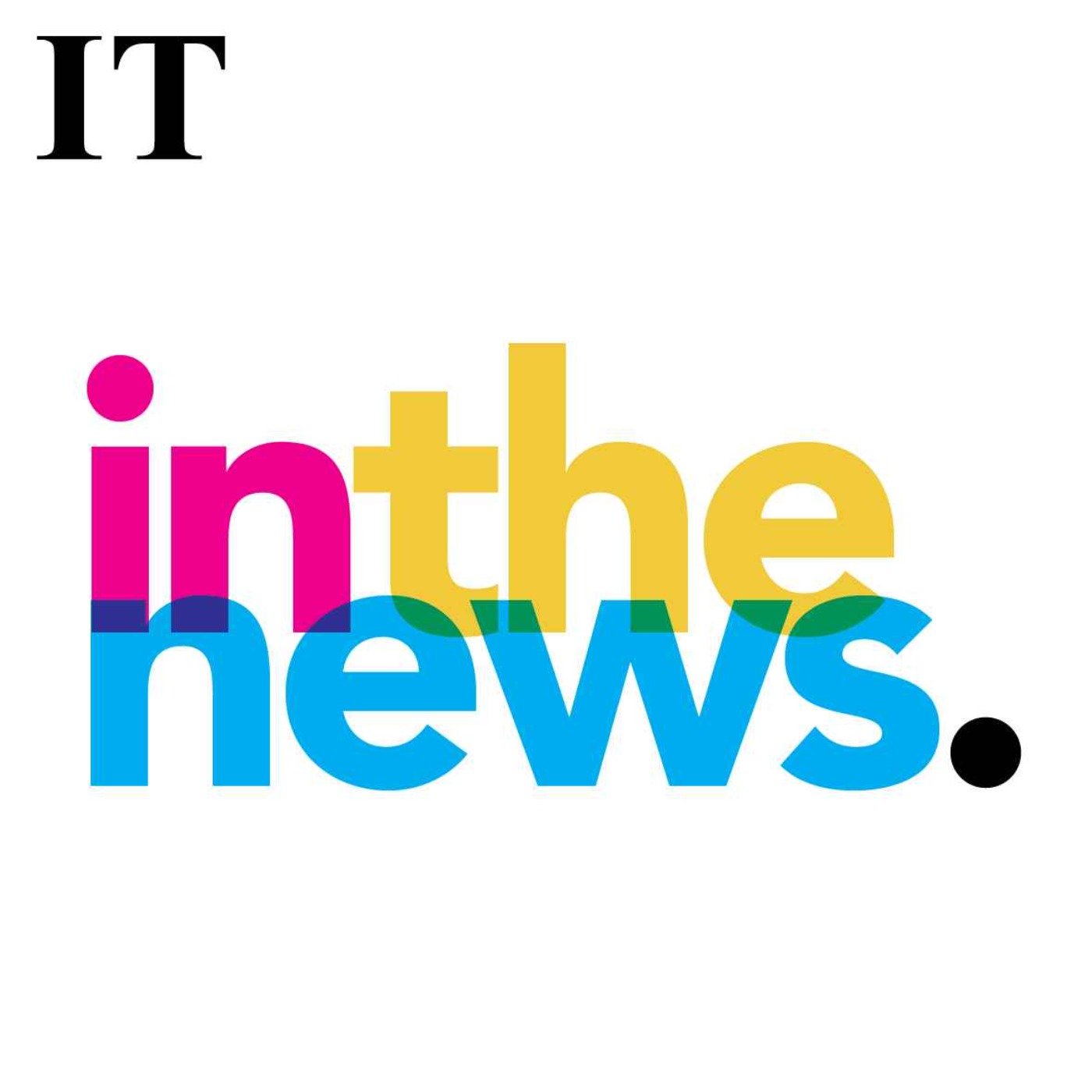 The eviction ban is lifted - now what?
Aideen Finnegan speaks to The Irish Times' Patrick Freyne, Jack Horgan Jones and homeless woman and activist, Jessica Freed.
Veteran homeless campaigner Fr Peter McVerry described the end of the eviction ban as "a horror movie" for tenants and said he was very concerned about where people were going to find emergency accommodation.
John Mark McCafferty, chief executive of Threshold, said: "We will look at each situation on their merits. We'll listen to the situation and the experience of the renter and their family and see if there are things we can do to prolong their tenancy or to protect their tenancy. And one of the ways is to question the validity of the notice. If there are, there are problems or technical issues with it."
He said from Saturday, April 1st he anticipated there would be an increase in the number of people coming to Threshold with queries and concerns about losing their home. Threshold had dealt with 700 webchats in March alone, he said, that was higher than throughout the winter months when the eviction ban was in place.
[ Unregulated agents will no longer be able to carry out evictions ]
"We're also anticipating about 430 termination cases for the end of March. That's live cases where people came to us in March, where a notice of termination has been signalled by their landlord. I think it's also important to note that our advisers are also working on existing cases from September, October of last year. They were paused during the eviction ban, but they come back into play from tomorrow," Mr McCafferty told RTÉ Radio's Morning Ireland.
Fr McVerry told Newstalk Breakfast that there was no emergency accommodation available around the country. In the past families would have been put into hotels, but there were no hotel rooms available.
"I'm horrified at what's going to happen in the next few months," Fr McVerry said.
"I am extremely concerned and I think this is a horror movie for all those tenants who have received a notice to quit and they are totally at a loss as to what to do.
"There is virtually no emergency homeless accommodation available anywhere in the country. Normally, families would be put up in hotels, but as we know, hotels are full and many hotels are reverting back to tourism."
Fr McVerry added: "There's no good time to lift the eviction ban. But during the eviction ban, it would have been hoped that measures would have been put in place to mitigate the worst effects of the eviction ban. If we had extended it for 12 months, you know, we could have 7,000 modular units on site in the next 12 months if we wanted to."
When asked if he had any advice for people faced with a termination notice, Fr McVerry said "I don't have any advice to give them. I'm sorry. To be honest, they are going to be evicted. They're going to be possibly on the street. Of course, go to your local council and look for emergency accommodation. If the local council doesn't have it, I don't know what you do, to be honest... I mean, that's just the nightmare. That's the nightmare."
[ Eviction stories: 'There's nothing out there… I really, really don't see how we're going to find a flat' ]
Focus Ireland said An Garda Síochána had requested that homeless people without emergency accommodation options not be sent to their stations due to potentially inappropriate surroundings for children and safety concerns.
The homeless charity has engaged with An Garda Síochána through meetings and in writing and received its position on station attendance a number of weeks ago.
While understanding its views, charity coordinator Louise Bayliss said it was of concern given the worsening crisis, particularly given the shortage of last-minute emergency accommodation for families.
"The guards have already come very clearly back to us: do not send them to garda stations," Ms Bayliss said, outlining the deepening crisis facing those who lose their homes and cannot access emergency shelter.
"They have said they cannot guarantee the safety of people in a Garda station. Their legal obligation is to guarantee the safety of people in custody behind the counter; they do not always have the staff to have somebody sitting at the counter."
Gardaí did not immediately respond to requests for comment.
[ Barry Cowen defends comparison of eviction ban extension to 'making sweets free' ]
The issue of accommodation options for evicted tenants was the subject of heated Dáil exchanges in recent days following the highly controversial move to end the moratorium.
The Minister for Housing, Darragh O'Brien, defended the decision to end the ban in an interview with Pat Kenny on Newstalk radio.
"There's no party in the Dáil saying the eviction ban should not end," he said.
"And the main opposition party have given three different dates over the last three weeks.
"My concern, and it's a genuine concern that any additional measure in this regard would actually lead to more and more properties being lost and making a difficult situation worse. And that's the responsible move to make, even though it might not be in the short term."
On the subject of whether councils are being encouraged to buy large numbers of properties in a move redolent of private funds buying entire developments, he said: "This is a very focused purchase, helping a family who may have been in their house for a number of years... who are on social housing waiting lists and bringing their property into public ownership.
"So it's not competing with first time buyers. And as I said, the facts are borne out actually last year, the highest amount of first time buyers actually being able to buy their home since 2008."
* Threshold operates a freephone helpline Monday to Friday, 9am to 9pm at 1800 454 454, and via its website at threshold.ie. Free legal advice centre FLAC can be contacted at (01) 9061010.