The Department of Education has confirmed that the number of Ukrainian pupils enrolled in schools across Ireland has climbed to almost 15,000.
Official figures indicate there is still spare capacity in the education system nationally, especially at primary level, although there are pressure points in some areas where large numbers of Ukrainian pupils are located.
A total of 14,482 Ukrainian pupils were enrolled in schools at the end of January, up more than 700 since the end of December.
Of that figure, more than 9,300 pupils were accommodated in primary schools, while more than 5,100 pupils had enrolled in post-primary schools.
Current data indicates there is an enrolment rate of 92 per cent among Ukrainian children aged 5-18, one of the highest rates across Europe.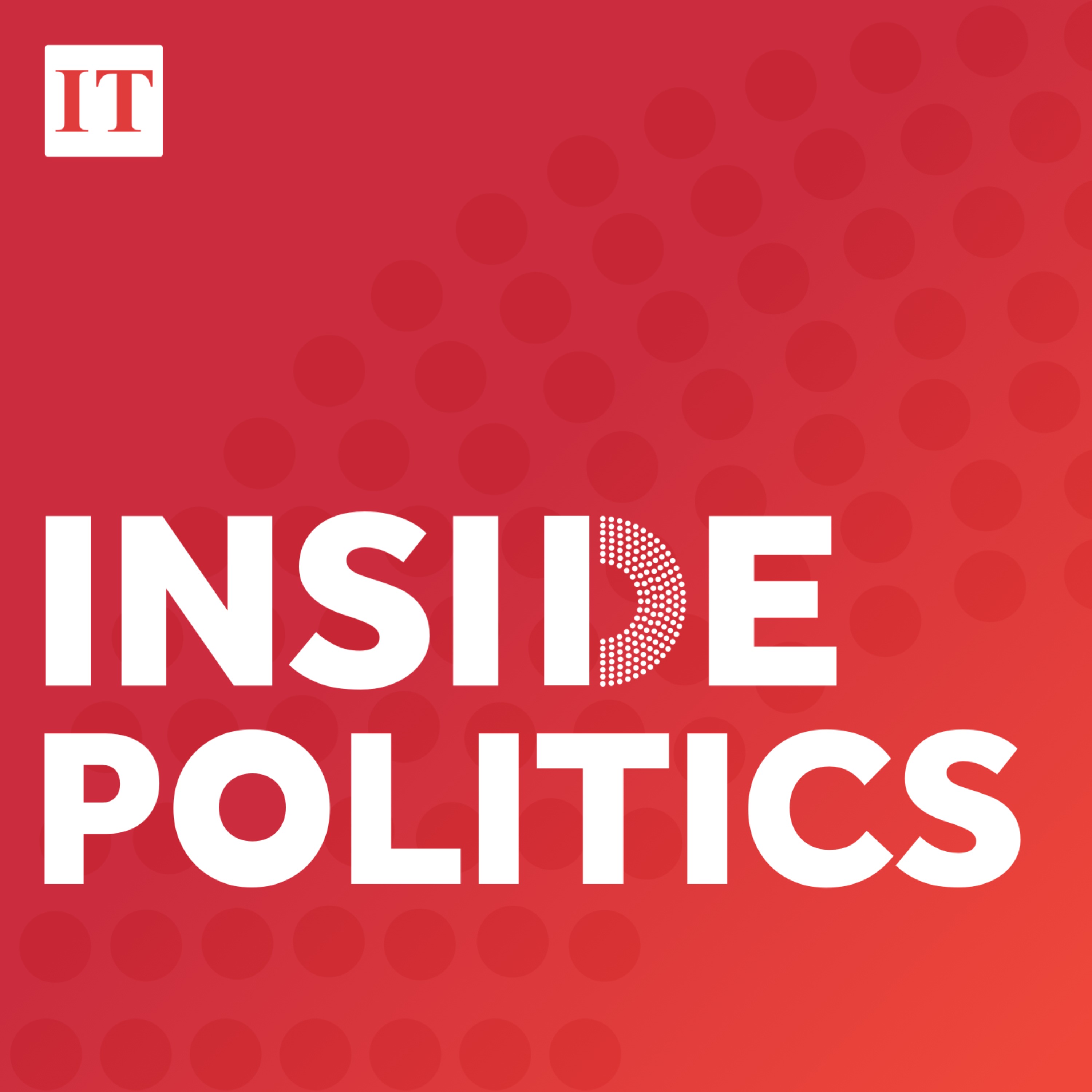 Support for Ukraine strong but accommodation worries grow - poll
About 66 per cent of displaced Ukrainian children in Europe are not currently enrolled in host countries' education systems, according to a report released last week by Unicef.
In Ireland, all children from outside the State, including asylum seekers, refugees, migrants and unaccompanied minors, can access preschool, first- and second-level education in a manner similar to Irish nationals, until they reach 18 years.
Official surveys last year indicated there was plenty of spare capacity in the Irish education system overall, with about 54,000 spare school places at primary level and 20,000 at second level.
There are concerns, however, about potential shortages in local areas with a concentration of refugees or asylum seekers in hotels or other centres.
Contingency plans drafted by Department of Education officials state that in these circumstances, schooling may need to be carried out in hotels, community centres or churches.
[ No level of consultation on refugees would change views of some protesters, O'Gorman says ]
[ Ireland has one of highest school enrolment rates for Ukrainian children ]
Another option, according to the records, is to consider "double shifts" in existing schools, such as having a first shift from early morning to early afternoon, and a second shift from early afternoon to later in the evening.
To assist with the transition of Ukrainian students and their families into Irish schools, regional education and language teams are continuing to operate, hosted by education and training boards around Ireland.
The Department of Education said these teams are ensuring that clear, accessible information flows are in place between schools, local education support services and national support structures in relation to people arriving from Ukraine.
An EU report last December estimated that across Europe there are an estimated half a million displaced Ukrainian children enrolled in education systems.
The highest enrolment rates were in countries with compulsory school attendance, while rates varied in member states with no such obligation.
Several member states also noted lower enrolment rates for children in secondary education and children close to the end of compulsory schooling.
Meanwhile, Unicef estimates that more than 1.9 million children still in Ukraine have been accessing online learning, while 1.3 million children have been enrolled in a combination of in-person learning and online.
However, recent attacks on electricity and other energy infrastructure in Ukraine have caused widespread blackouts and left almost every child there without sustained access to electricity, meaning that even attending virtual classes is an ongoing challenge.