Pretax profit at Ikea Ireland more than tripled last year despite a significant jump in the Swedish furniture retailer's costs against the backdrop of soaring inflation.
The Irish entity, part of the wider Dutch-registered Ingka Group – the largest Ikea franchisee – reported in a trading update in January that sales at its flagship Ballymun outlet climbed 14 per cent to €216.7 million in the year to the end of August 2022.
Latest accounts for Ikea Ireland reveal that this translated into a more than 300 per cent increase in the retailer's before-tax profits, from nearly €3.8 million in 2021 to €12.88 million. The company's gross profit margin also improved in the year from 24.9 per cent to 28.5 per cent despite a significant increase in operating costs and administrative expenses.
In a note attached to the accounts, the directors of Ikea Ireland said the company's "healthy net operating profitability" – which increased from 2.35 per cent to 6.18 per cent – had been achieved despite "significant increase" in costs.
During the pandemic, Ikea Ireland increased prices by an average of 11.2 per cent across its ranges, blaming supply-chain bottlenecks caused by national lockdowns and the resulting shortages of raw materials and some finished goods. But its parent group announced plans last November to begin reversing those price hikes, passing on reductions to customers as materials costs and shipping prices began to ease.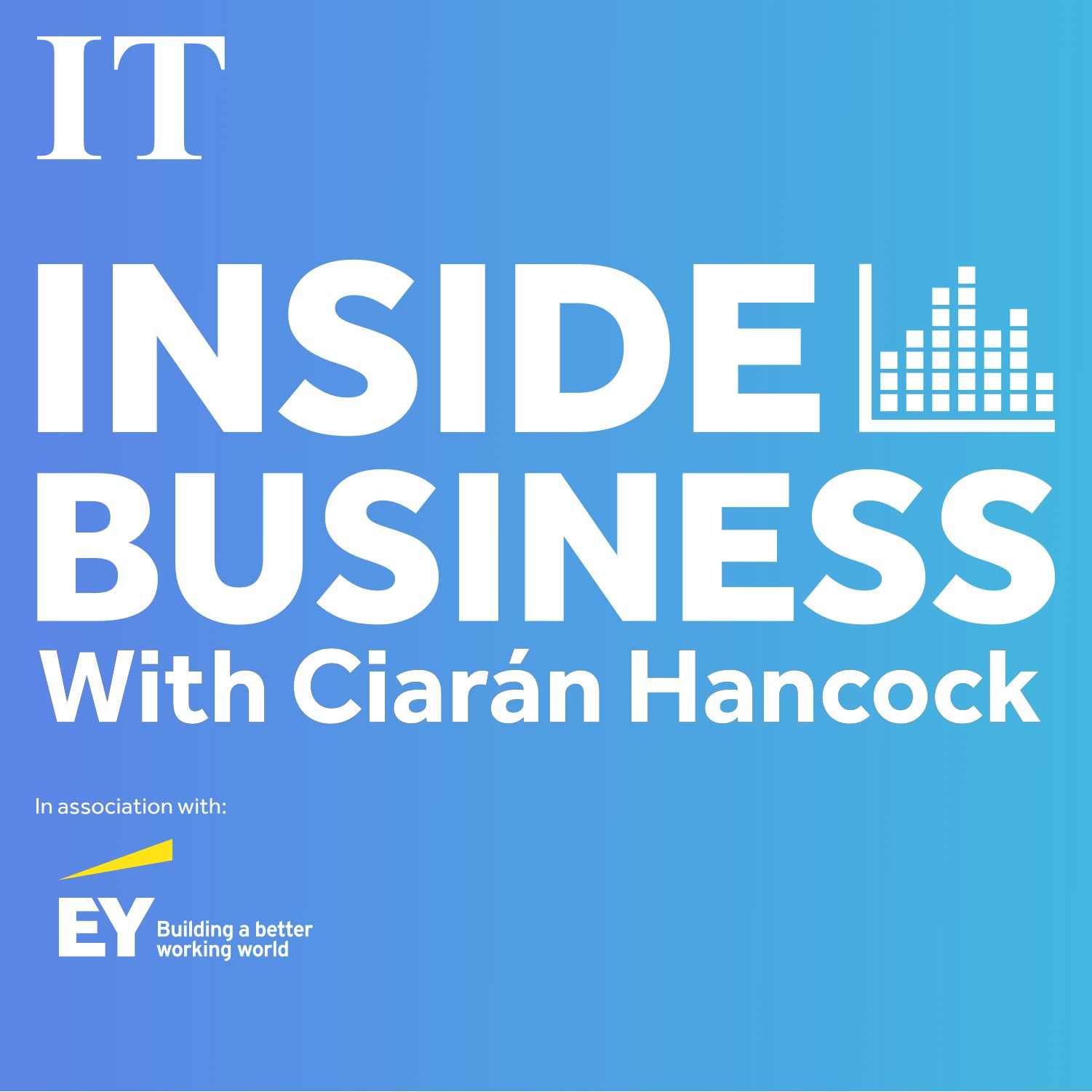 'They are like heroin addicts, spending more and more money': The US debt ceiling explained
"The impact of the war in Ukraine and the subsequent high inflationary pressure had a significant impact in the global supply chain and in local energy and other costs," they noted. As a result, Ikea Ireland's cost of sales swelled by 8 per cent to €153.9 million while administrative expenses increased by 12 per cent to €49.2 million.
Despite the challenges, the company hired an additional 67 staff in Ireland, most of them floor workers, bringing Ikea's total Irish headcount to 766 at the end of August last. Staff and wages costs increased by 23 per cent in the year to more than €19.5 million.
The directors of Ikea Ireland noted that the company "remains on a journey of extensive transformation" in Ireland "to become more affordable, accessible and sustainable".
"Despite the increased costs, we decided to continue to invest in our people by protecting living wages and limiting as much as possible any price increases to our products," they said.
During the financial year, Ikea Ireland also opened two "plan and order" points in Naas and Dublin city centre, with plans to roll out more this year. The retailer is also set to open its first distribution centre in Ireland in 2024 and revamp the Ballymun outlet.