A planning appeal by An Post has cited "the deterioration in the security environment" on Dublin's O'Connell Street as one of the factors behind its underperforming Witness History exhibition at the GPO.
Planning consultant for An Post, Karl Kent, said "crime in O'Connell Street has been a particular focus of concern".
Mr Kent made his comments in an appeal as part of a planning row over An Post hanging two large marketing banners from the GPO that advertise the exhibition at the GPO museum.
When the exhibition opened on the 1916 centenary in 2016, visitors totalled 160,833 but that had halved to 80,000 by 2019.
Last year, numbers deteriorated even further, with 46,834 or 59 per cent of the 2019 total visiting the exhibition.
Mr Kent said the museum has been "struggling", prompting An Post to secure a three-year planning permission for the banners that were first put in place in 2020.
[ Scale of drug-dealing outside Dublin cafe is 'relentless', says owner speaking out in 'act of desperation' ]
[ New Garda station opens on O'Connell Street ]
An Post sought planning retention for its marketing banners advertising the exhibition for a further three years.
However, Dublin City Council granted planning retention for only 18 months.
An Post has appealed against this condition while Dublin Civic Trust has urged the appeals board to not allow the banners to remain in place.
On behalf of An Post, Mr Kent of dk Planning and Architecture said the management of the GPO museum believe the 18-month period for the banners to be in place is too short to allow the museum can recover its position after the pandemic "and particularly having regard to the other negative factors affecting O'Connell Street".
[ Dublin boardwalk attack: 'Give me your passcode now or I'm going to stab you' ]
Mr Kent cited the deterioration in the security environment in relation to O'Connell Street "as reflected in the perceptions of safety".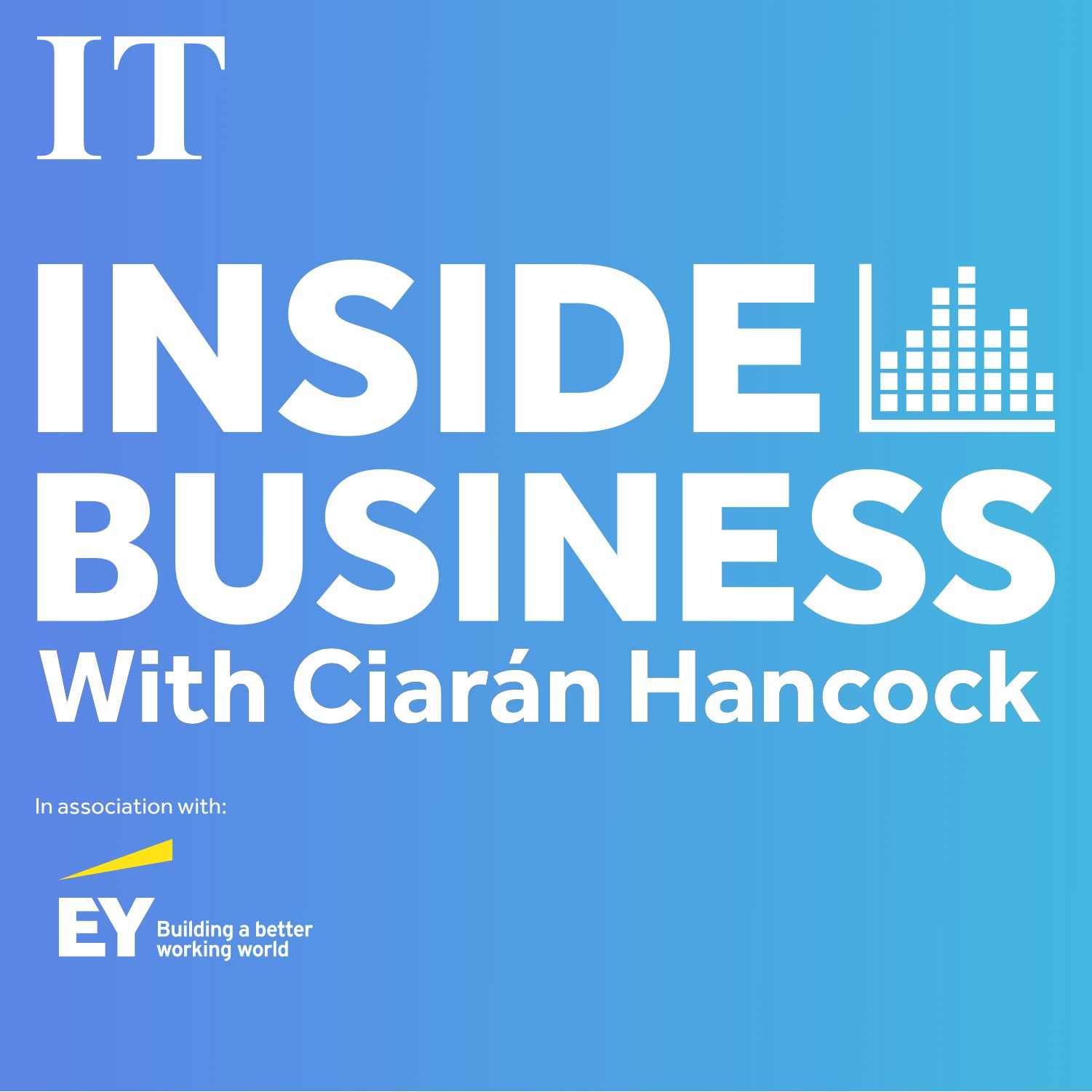 Post office quarrels / Drug dealing impacts city centre businesses
He said crime in O'Connell Street has been a particular focus of concern, even meriting an RTÉ TV Prime Time special programme in October 2022.
Graham Hickey, chief executive of Dublin Civic Trust, told the appeals board that "these marketing banners are visually obtrusive objects that disrupt the architectural effect and diminish the cultural and civic dignity of the GPO".
Mr Hickey said the trust acknowledges the quality of the Witness History exhibition and the contribution it makes to the cultural enrichment to the city.
He added: "But this is not and should not be contingent on severely compromising its nationally significant building, counter to statutory policy."
A decision is due on the case in July.