Many Irish people plan to mark the first St Brigid's bank holiday by leaving, with more than 300,000 passengers due through Dublin Airport over the weekend.
This weekend is the first bank holiday of the year with most people off work on Monday 6th as the Republic formally marks St Brigid's day.
Dublin Airport expects to handle 310,000 people over the weekend, according to its owner, airport operator DAA.
Around 160,00 people will fly out and 150,000 will arrive between Friday February 3rd and Monday February 6th, the company predicted.
The operator reminded travellers to arrive at the airport two hours before short-haul flights and to allow three hours for long-haul journeys, while anyone checking in a bag should add an extra hour to these times.
Graeme McQueen, DAA's media relations manager, cautioned passengers to "prepare for security in advance" and to go directly through screening once they have checked in.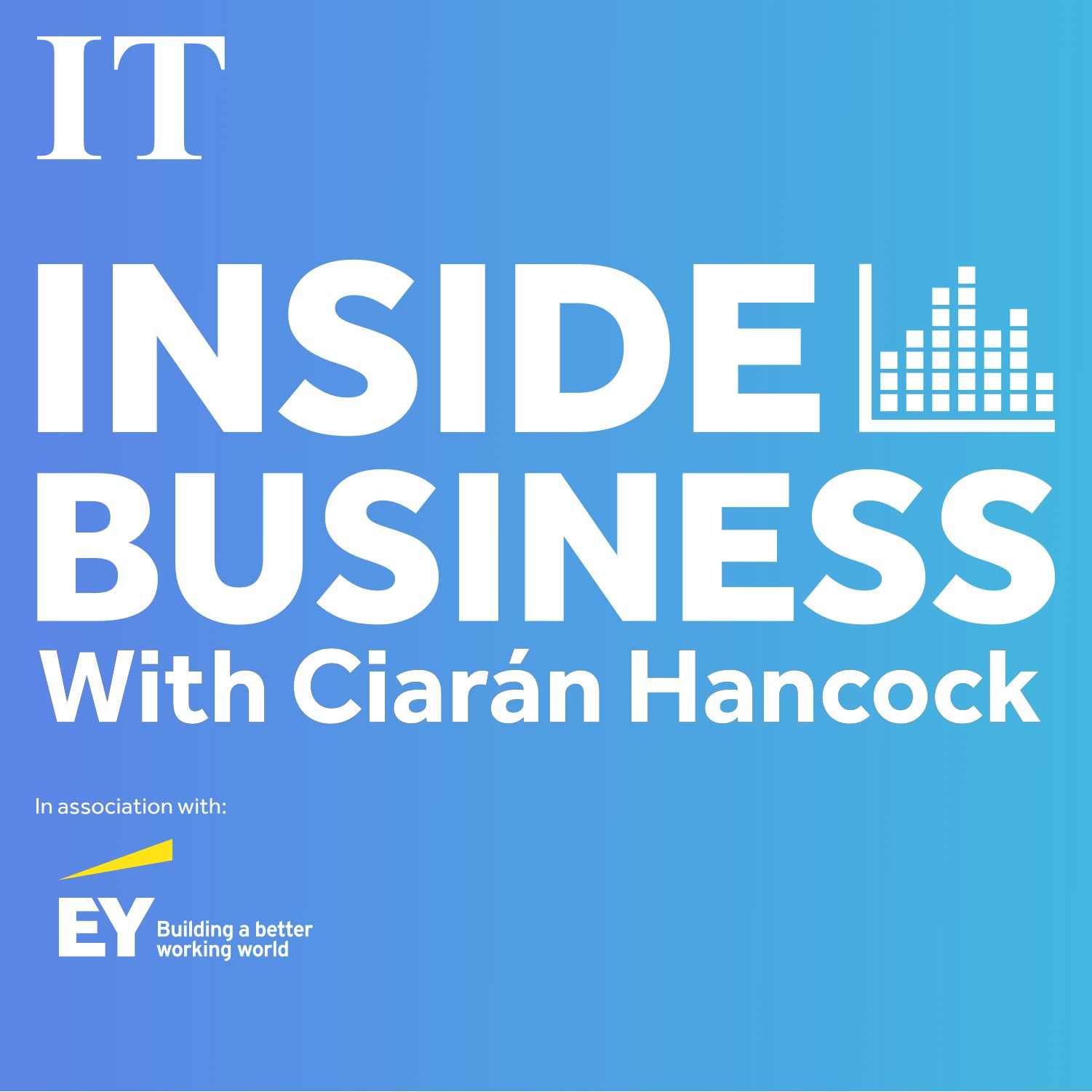 Has the Central Bank let down Irish mortgage holders?
Brendan Burgess joins the podcast to explain his critique of Central Bank policy on mortgage interest rates. It comes after Central Bank governor Gabriel Makhlouf told an Oireachtas committee that Irish banks should increase interest rates to reflect increases applied by the European Central Bank. Plus: Cliff Taylor and Eoin Burke-Kennedy look at the latest economic trends.
"We're expecting an average of more than 77,000 passengers per day over the four days between Friday and Monday," he added.
The airport operator said this weekend's demand showed Irish people's appetite for travel remained strong. Many are winter sun seekers or are going on city breaks, according to the company.
Rugby fans are also travelling to Cardiff for Ireland's opening Six Nations' Tournament clash with Wales.
Weekend visitor attractions in the Republic include the two-day Dublin Racing Festival at Leopardstown on Saturday and Sunday, which is expected to lure some British punters.