Convenience retailer Centra will invest €23 million in its store expansion programme this year with plans to open 18 new outlets across the country after generating record sales of €1.98 billion last year.
In a trading update on Monday, the Musgrave Group-owned chain said sales increased 17 per cent in 2022 compared with 2019, the last full year before the Covid-19 pandemic.
Centra said its brands had demonstrated "strong resilience" in 2022 in the face of "ever-increasing economic challenges". The chain saw a "significant uplift in demand" for its convenience offering in 2022 as employees returned to offices across the country.
"This trend saw a significant uplift in demand for Centra's convenience offering with the on-the-go breakfast and lunch options increasing sales by 13 per cent on 2021," it said. "Lunchtime deli sales alone increased by almost 11 per cent compared to 2021, as the need for convenience lunch topped the agenda for consumers."
The company said its partnership with The Happy Pear also went from "strength to strength" last year, with 21 per cent growth in sales of the brand's soups, meals and cereals.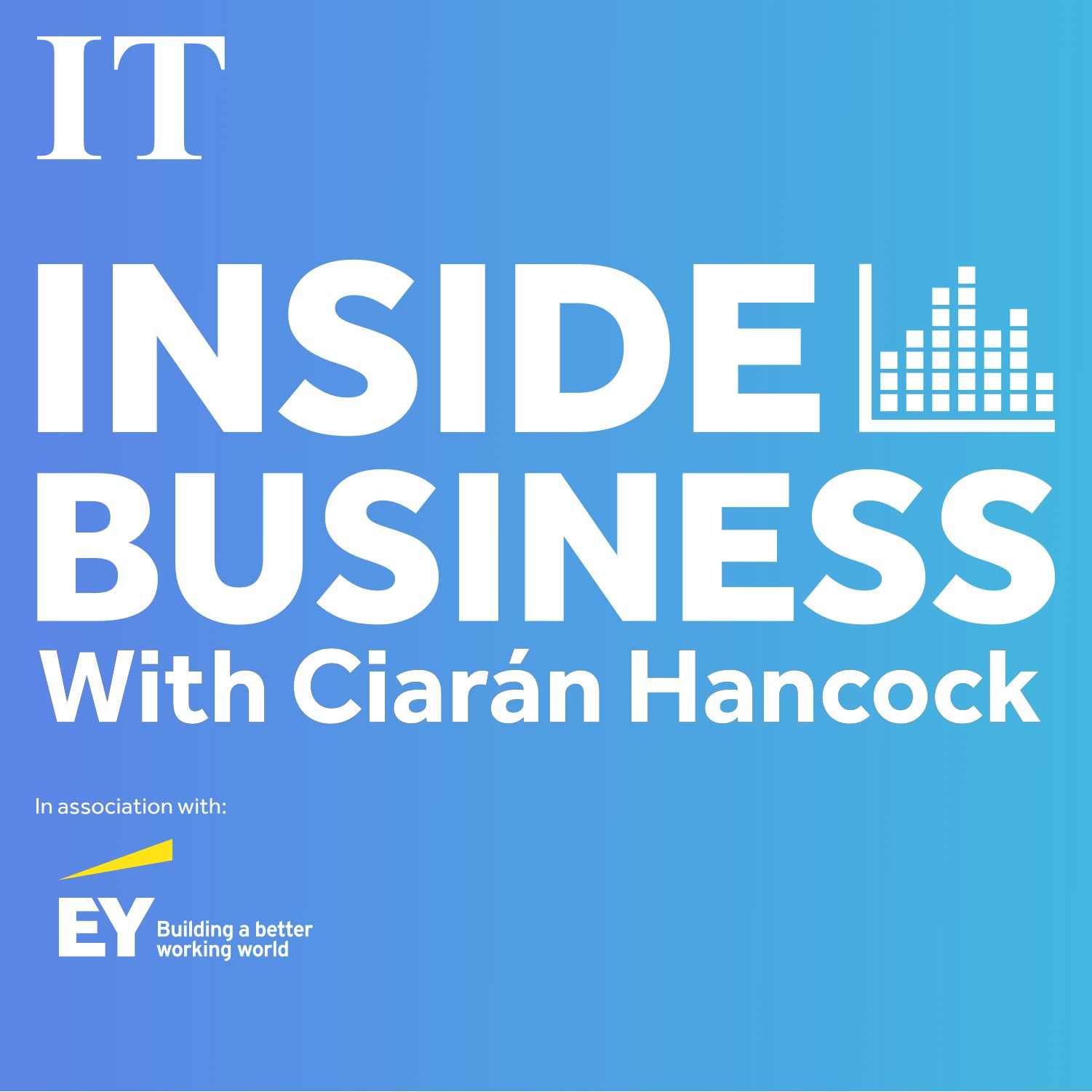 Does hybrid working and the tech slowdown mean we've reached 'peak office'?
But the retailer said the impact of the cost-of-living crisis was evident last year, with consumer patterns shifting in the latter part of 2022.
With shoppers more focused on dining in, Centra's "freshly prepared" range saw 10 per cent year-on-year sales growth, while demand for its own-brand range increased "significantly, with sales growing by 10.3 per cent".
Looking ahead, Centra said it will invest €23 million in its store network this year, opening 18 new units in the process.
The retailer said its latest investment, which follows a €25 million injection last year, will create 468 jobs across the Republic, bringing total employment at the chain to more than 12,000.
Centra managing director Ian Allen said the company was conscious that "these are challenging times" for customers, with "increased living costs and rising inflation".