Pretax profits at the Tuam firm at the cutting edge of driverless car technology increased more than nine fold to €25.43 million in 2021.
Connaught Electronics Ltd trading as Valeo Vision Systems recorded the surge in profits as revenues declined by 4.5 per cent from €207.48 million to €198.18 million.
The chief factor behind the increase in profits was €25.56 million received in dividend income from subsidiary companies.
Before the dividend income was logged and when net interest payments of €1.35 million are taken into account, operating profits at the company declined by 71.5 per cent from €4.28 million to €1.22 million.
The French-owned company is one of the largest private sector employers in the manufacturing sector in the west of Ireland and employed 795 at the end of December 2021.
Valeo Tuam is a group centre of excellence for vision systems and automated parking, producing physical hardware and generating software intellectual property with artificial intelligence.
A note with the accounts said that its products and systems "contribute to intuitive driving".
Products developed by the research and development (R&D) centre in Tuam are in production at Valeo sites in Germany, Hungary, Mexico and China.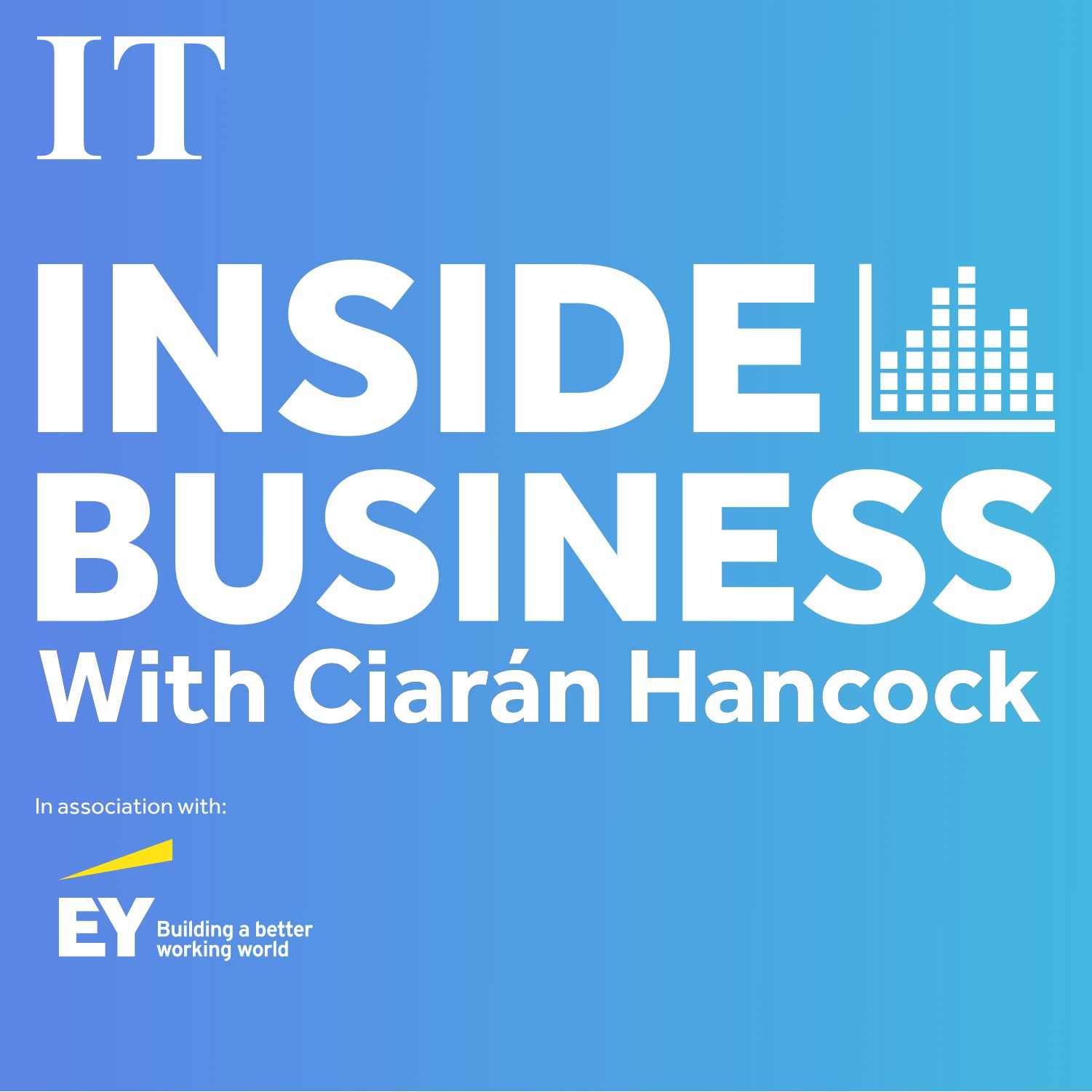 A look ahead to 2023
Originally established in 1982 as Connaught Electronics Ltd (CEL), a manufacturer of automotive security products, the site diversified into camera systems and was acquired by Valeo in 2007.
In November 2020, the firm announced up to 60 job losses and in 2021 numbers employed at the company reduced by 133, from 928 to 795.
Fifty per cent of the workforce at the end of 2021, at 401, were engaged in R&D and in 2021 the firm's R&D spend was €62.75 million. This followed an R&D spend of €73.58 million in 2020.
The business was due to ramp up its R&D spend in 2022 with a note attached to the accounts stating that the company had committed to spend €85.97 million on R&D in 2022.
The figures show that despite the reduction in employees, staff costs at the company increased from €50.98 million to €52.16 million in 2021.
Directors' pay increased by 21 per cent from €368,213 to €446,659.
The accounts said that the board was "satisfied with the trading performance of the company for the year".
The profit for 2021 takes account of non-cash depreciation costs of €6.64 million.
At the end of December 2021, shareholder funds stood at €61.47 million which included €26.3 million in accumulated profits.