Minister for Transport Eamon Ryan has done nothing for air travel since taking office two years ago, according to Ryanair chief executive Michael O'Leary.
Speaking after the airline signed a sustainable aviation fuel deal with oil giant Shell, Mr O'Leary claimed the Government lacked an aviation policy.
Ryanair wants Mr Ryan and the Government to back airline calls to extend environmental taxes on air travel to long-haul flights, which account for 54 per cent of European aviation's carbon emissions, but 6 per cent of its passengers.
Asked if Mr Ryan or the Government had heeded this, Mr O'Leary argued that the Minister had done nothing for aviation since taking office more than two years ago.
"It has slipped his mind as he cycles around Dublin 2 and 4 that this is an island, we'd like to remind him," said the Ryanair Holdings chief executive.
[ Dublin Airport could see Christmas security staff shortages, Ryanair says ]
The airline maintains that environmental taxes levied only on short-haul flights disadvantage peripheral countries, including the Republic, where flying is key to maintaining business and tourism links with the rest of the EU.
Extending the taxes to long- as well as short-haul flights would spread the burden, cutting around €2 to €2.50 from Ryanair's average fare of €40, the airline says.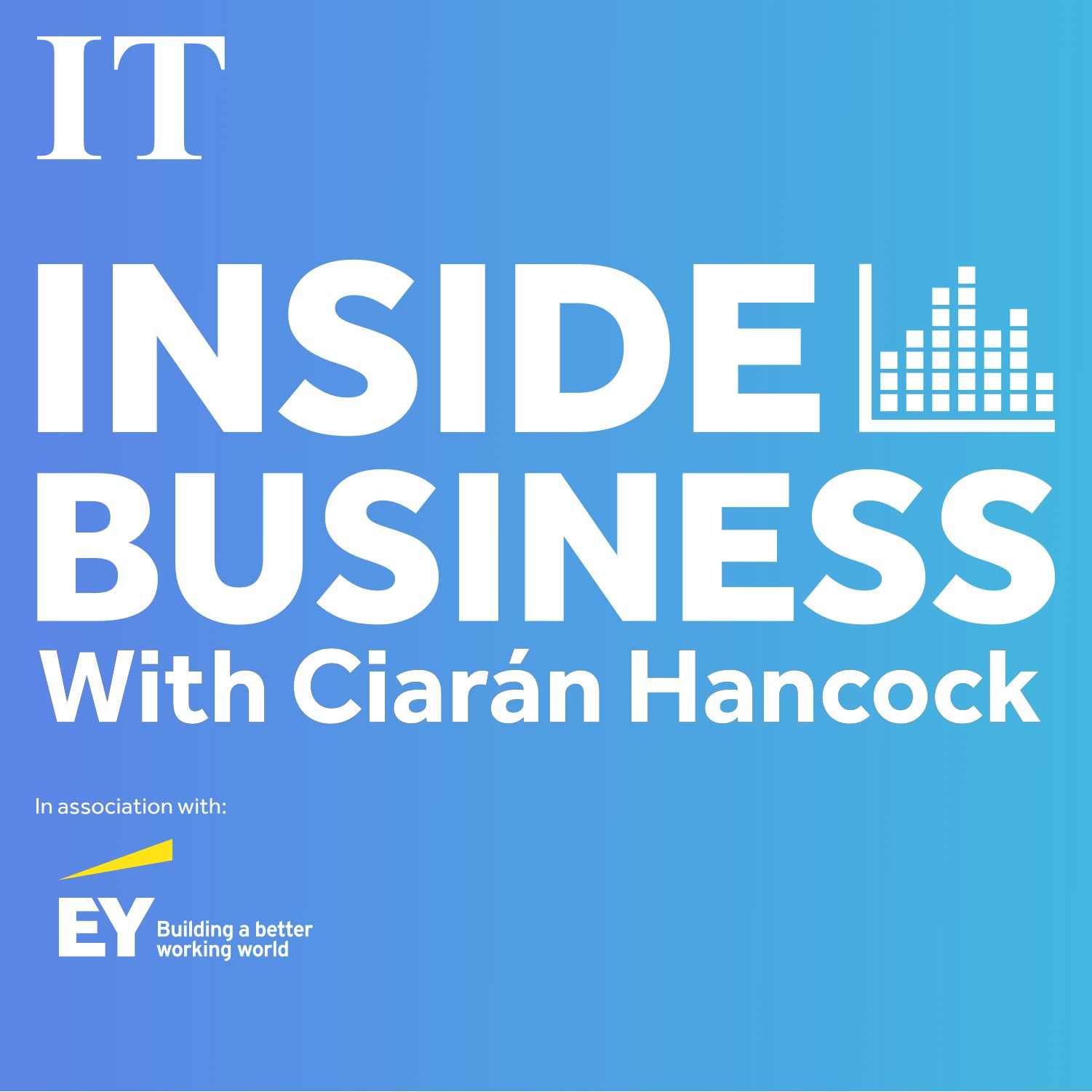 What will the easing of bankers' pay restrictions do for competition dynamics?
A Department of Transport spokeswoman said the Government gave €116 million in aid to airports this year. She added that the EU was at the forefront of developing measures to tackle global aviation emissions.
Ryanair will buy 120 million gallons of sustainable aviation fuel from Shell between 2025 and 2030 under a deal signed on Thursday.
The airline calculates that the agreement will cut around 900,000 tonnes of carbon dioxide emissions, which it says is equal to 70,000 flights between Dublin and Milan.
[ Ryanair plans to hire 150 technology staff ]
Jan Toschka, president of Shell Aviation, said the company was "very excited" to sign the deal.
"This initial agreement demonstrates that both companies recognise that sustainable aviation fuel is the key to unlock a net zero future for aviation," he said.
Thomas Fowler, Ryanair's sustainability director, noted that by 2030 the airline intended that 12.5 per cent of its fuel would be sustainable.
"Today's agreement with Shell helps Ryanair secure access to circa 20 per cent of this ambitious goal," he added.
Meanwhile, Mr O'Leary said the airline had written to State company DAA asking it to confirm that all 14 security channels in Dublin Airport would be open from December 15th to January 6th, to cater for Christmas travel.
"It's a simple question," he noted, saying travellers wanted to avoid a repeat of the security queues at the airport during April, May and June this year.
Kevin Cullinane, DAA's group head of communications, said that Dublin Airport has had around 40 days this year where it has facilitated more than 90,000 passengers.
"This is very similar to what we would have seen on the busiest days in December 2019," he pointed out.
Mr Cullinane added that virtually all passengers had passed through airport security in less than 30 minutes over the last four months.
Dublin advised passengers to arrive two hours before short-haul flights and three before long journeys, allowing an extra hour to check in bags.
Earlier this week Mr O'Leary told the Oireachtas transport committee that Ryanair was concerned that Dublin Airport would be short of security staff over Christmas.
DAA maintains that it continues to recruit as it has done over the last 12 months to fill jobs at the airport.