WhatsApp has unveiled three new features that it says will give users more control over what they share and with whom.
The new features cover WhatsApp groups, disappearing messages and a user's online status. Two of the features — the ability to exit a group quietly, and the ability to choose who can see when you are online — will roll out later this month.
The addition of the "quiet exit" will be welcomed by those who want to leave WhatsApp groups without announcing their departure to the entire members' list. Only group administrators will be notified of an exit once the feature has been rolled out to users.
The ability to limit your online status gives WhatsApp users the chance to choose who can see when they are online, with the option to limit it to contacts only, or a limited group of people.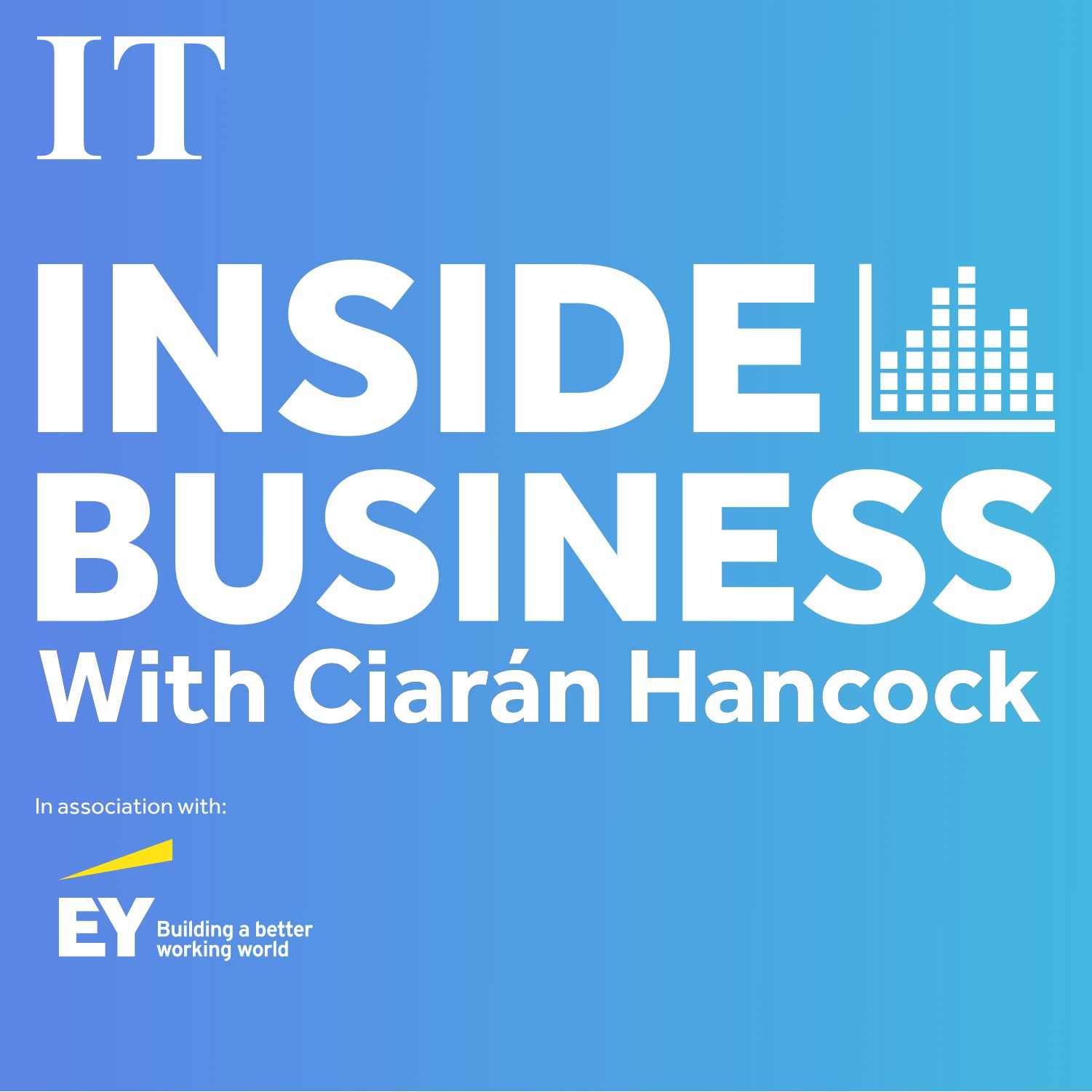 The future of forecourts (originally published October 2021)
A third feature, which will prevent people from screenshotting messages and photographs that have been set to view once, is being tested and is expected to roll out soon. The move is intended to make sure the disappearing messages are not saved by users circumventing the spirit of the feature.
"We'll keep building new ways to protect your messages and keep them as private and secure as face-to-face conversations," said Mark Zuckerberg, chief executive of parent group Meta.
WhatsApp introduced "view once" messages in August last year, and has also implemented two-step verification, end-to-end encryption and encrypted back-ups.
The company has faced resistance from data protection authorities in Europe over user privacy and changes it has proposed in the past. In November last year, the company updated its privacy policy for European users after a record €225 million fine by the Irish privacy watchdog over transparency breaches under EU law.