Global pharmaceutical company Almac Group has announced plans to invest £200 million (€230 million) into its global expansion, with £20 million earmarked for improvements to its campus in Northern Ireland.
The Co Armagh-headquartered company, which on Tuesday said it posted "record" revenues for the 2021 financial year, said it plans to reinvest all of its profits into the business as it embarks on a big programme of expansion.
Pretax profits at Almac climbed by more than 27 per cent to £81 million in the 12 months to the end of September 2021, the company said in its latest results, published today. Turnover at the company jumped by more than 8.6 per cent to £735 million in the 12 months. Almac, which has operations in the United States, Britain and Singapore among others, said it had also increased its global employee headcount by more than 300 in the period.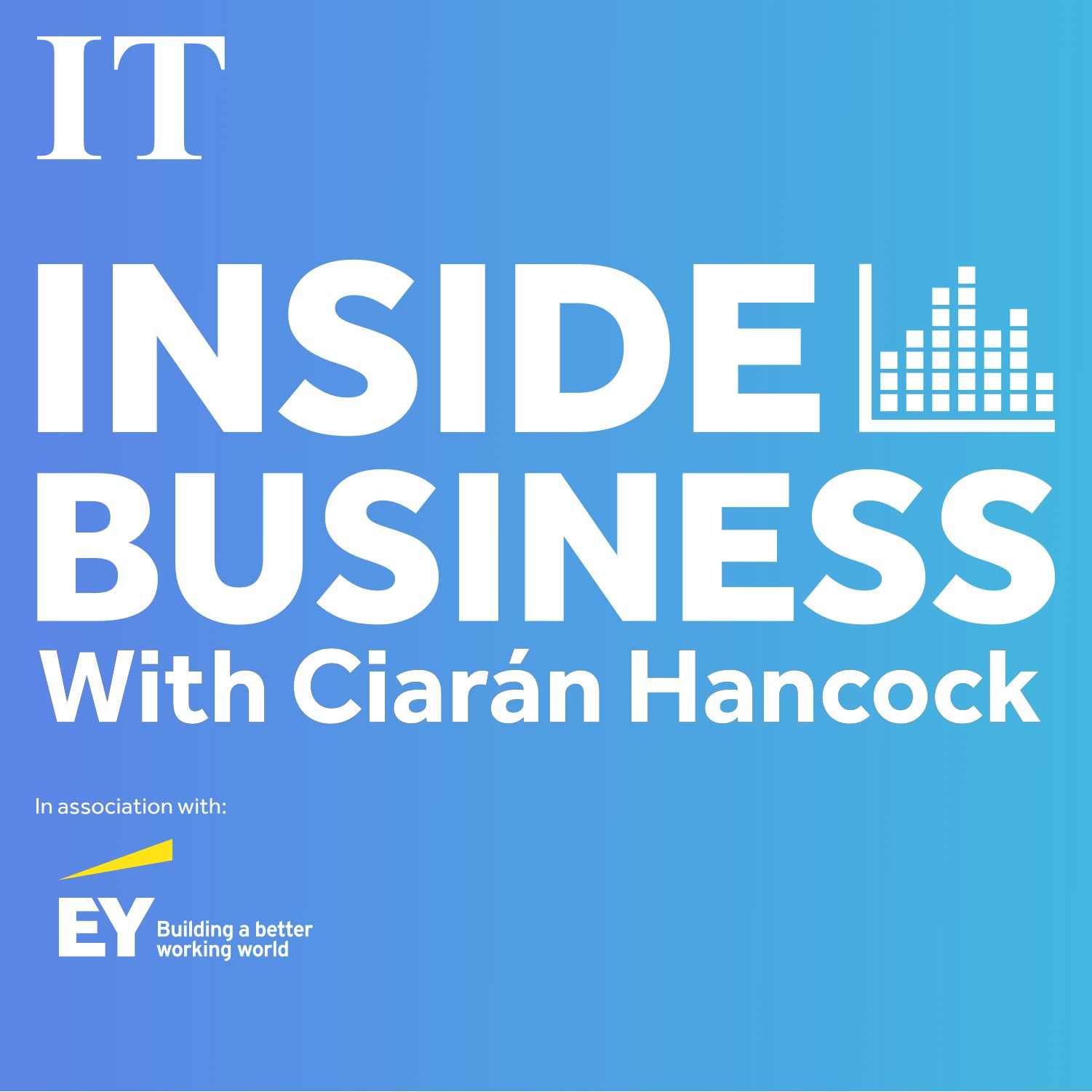 How important is the 'latte levy' to our climate goals?
Last November, the company announced plans to create 1,000 new jobs in Northern Ireland and a further 800 jobs globally over the next three years.
In a statement accompanying its annual results on Tuesday, Almac said it will facilitate the planned expansion by pumping £20 million into redeveloping its existing business campus in Craigavon. Planned improvements include two purpose-built catering hubs, featuring restaurants, mixed-used dining and working areas, covered outdoor eating, breakout spaces and seating for almost 1000 people at any one time.
Subject to planning approval, the company said the new hubs should be completed early in 2023.
Almac said it has also drawn up "provisional plans" for further redevelopment of its Craigavon campus, which will include a wellness centre and an employee gym.
Commenting on Tuesday's announcement, Almac Group chief executive Alan Armstrong said he was proud of the company's achievements over the past financial year.
"Almac is committed to reinvesting all our profit back into the business to ensure we are market-leading for clients and offer the best possible work environment for our people," Mr Armstrong said.
He said: "For our clients, we are investing £200 million on expansion to ensure we remain the global leaders in our industry and give them, and ultimately patients across the world who receive benefit from these therapeutics, the best possible offering from Almac.
"For our employees, we have already introduced a number of new measures; a bonus for all, reduced working hours, flexible and hybrid working where applicable. We are also committed to providing our employees with the best possible working environment and today's Craigavon campus expansion announcement underlines our commitment."