In 2022, an Associate Professor at Maynooth University, Dr JM Mancini, published an academic article titled Children from these communities: unequal school provision, segregation, and the Irish educational landscape. She hones in on Dublin 8, specifically the Inchicore-Kilmainham region. Mancini took data from the 2016 census on population and commuting, and Department of Education enrolment data, integrated those data sets and analysed them. This approach is largely lacking in the Department of Education, so thankfully there are passionate academics doing it.
Bluntly, this is about who gets into local schools and who doesn't, and who has to access to integrated and non-segregated schools, meaning schools that are non-fee-charging, non-gender-segregated, and multi or non-denominational. Until recently, and for decades, there was no post-primary school for boys in Inchicore-Kilmainham. The city children of Dublin are being left behind.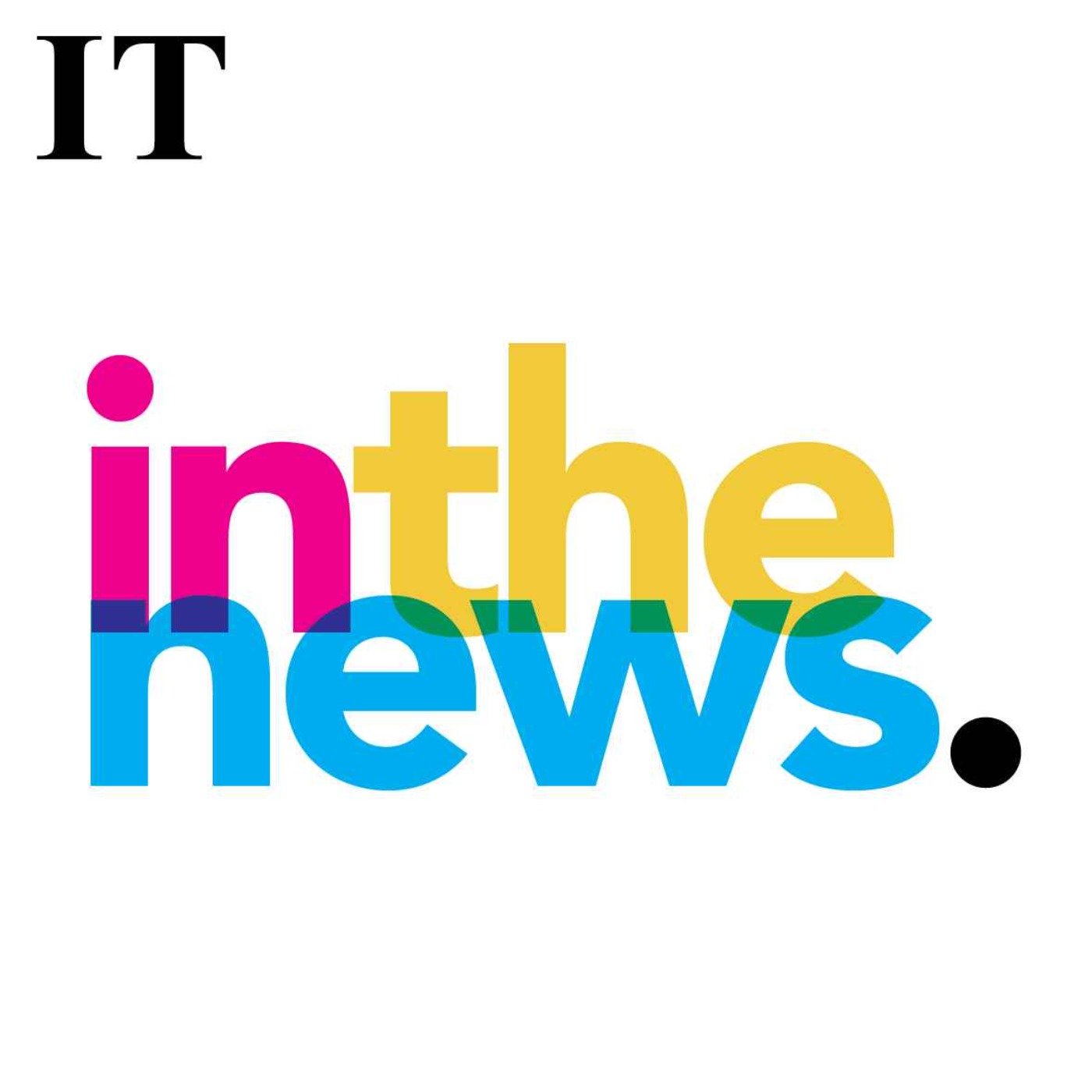 Religion in schools: What do people really want?
We know inequality in city-centre education access and provision, compared to wealthier Dublin suburbs, is stark. The Higher Education Authority's 2014 statistics showed 99 per cent of children schooled in Dublin 6 go on to attend higher education, whereas just 33 per cent of children in Dublin 8 do. Mancini writes, "far from promoting standardisation of educational provisions, DES [Department of Education] methodology instead encouraged the continuation and widening of inequality, to the detriment of children in Dublin 8." She contends the State's investment in inclusive post-primary schools "was highly unequal in 2016, in a way that disfavoured city children."
Let's look at the disparity on a national level. As per Mancini's research (with data drawn from 2016, as the 2022 census data is yet to be published), Ireland's most rural county, Leitrim, had one school per 372.57 pupils. But in the Dublin City Council (DCC) area, there was only one inclusive school per 2,840.46 children. Some 81.08 per cent of schools were segregated by religion, 59.46 per cent by gender, and 18.92 charge fees. "By 2016," Mancini writes, "it was the norm for children in Ireland to have access in principle to inclusive schools. However, this norm only applied outside cities."
In the southwest inner city, there were 0.42 school places per child. In Inchicore-Kilmainham, that dropped to 0.32 places per child. Meanwhile, the wealthier Pembroke region had a provision ratio of 2.04 school places per child. Even when you omit fee-charging schools from Pembroke's statistic, there were still 0.64 school places per child, double that of Inchicore-Kilmainham.
Will the Aungier Street campus be levelled by a developer for more unwanted office space and hotels, or is the State and the Department prepared to address the school needs of children growing up in the capital?
When the Department of Education went about buying a site for a school in Dublin in 2016, they selected the five-acre Roslyn Park site in Sandymount owned by the Rehab Group. The state's spending watchdog subsequently found the department paid 25 per cent more than the amount set out in an independent valuation report. A consultant engaged by the department valued the freehold interest in the property at €16.5 million. The department bought it for €20.5 million.
This school, the Sandymount Park Educate Together Secondary School, was obviously greeted with great enthusiasm by parents in the area. You might think a school was built there because population growth data demonstrated the greatest need, but in the four electoral divisions in that area, population growth between 2006 and 2022 was 13 per cent, whereas in Inchicore-Kilmainham, it's 41 per cent.
The result is children in less well-off areas have to commute. In fact, not only did the average commuting time of children in the Kilmainham B area exceed the state average for 13-18-year-olds by 50 per cent, it surpassed even the average adult work commute nationally. On average, a child growing up in Kilmainham B took 29.7 minutes to travel to school. The national average adult commute in 2016 was 28.2 minutes.
[ Multidenominational primary schools more likely to be oversubscribed than Catholic ]
In December, a Government politician, Green Party TD Patrick Costello characterised school planning as thus: "It is just not working." Luckily, there is a huge opportunity for a non-gender-segregated, inter or non-denominational school to be founded in the city centre, close to Dublin 8. The TU Dublin (formerly DIT) building on Aungier Street is apurp[ose built academic institution. TUD has a new campus at Grangegorman, Dublin 7.
But last October, when Sinn Féin education spokesperson, Rose Conway-Walsh, asked Minister for Further and Higher Education Simon Harris whether any consideration had been given to keeping the Aungier Street campus in public ownership. Harris responded saying the property was listed for disposal by the State Property Register in September 2019, "with no interest being indicated by the State sector in retaining the property in public ownership." Why?
[ Private schools in Ireland: What do they charge and how much have their fees risen? ]
The Aungier Street campus had gone on sale for €110 million. In 2023, €860 million was allocated to the Department of Education for 2023 for school-building projects. Would it not make practical, sustainable sense to take less than an eighth of that budget for a large city-centre school project? The campus is 23,833 sq m, with a current capacity for 5,000 students. There could be multiple schools on one campus, sharing resources, space, and facilities. So will this campus be levelled by a developer for more unwanted office space and hotels, or is the State and the Department prepared to address the school needs of children growing up in the capital?