The Government is working to "accelerate" the processing of asylum applications, including the deportation of people deemed ineligible to remain in Ireland, Minister for Justice Simon Harris has said.
"We're working to make sure applications are accelerated more quickly. So, if you come to our country and you have a right for protection, you'll get that certainty quicker. But if you come to our country illegally and you don't, you'll get asked to leave quicker," he told RTÉ's Six One News.
Confirming details he gave to a Cabinet subcommittee this week, Mr Harris said a total of 128 deportation orders were issued in January. This brought to 645 the total number of orders issued since last September.
He was speaking amid rising concern within Government over the challenge of accommodating the number of people seeking international protection (IP) here combined with those fleeing the war in Ukraine.
Attempts to source additional accommodation have been hampered by a series of protests at centres earmarked for asylum seekers. Ministers have been warned that hoteliers are backing away from Government contracts to host refugees due to fears about protests and local opposition.
Gardaí conducted a traffic and crowd control operation in central Dublin on Saturday as the latest anti-immigration protest took place in the city, with roads blocked in several locations for a time. However, while the Garda's Public Order Unit was on standby, it was not required in the event as the protest passed off peacefully with no arrests.
[ Ireland's migration politics: 'It feels as if we're scrambling and other people are setting the agenda' ]
[ Lismore: Inside a small town's protests and counter-demonstrations ]
[ Anti-immigrant rally in Finglas 'totally unrepresentative' of community, locals say ]
A very small number of protesters jostled with photographers, which was minor and ended very quickly without the need for any Garda response.
Teams of gardaí on foot and in vehicles escorted the protest group as it marched through central Dublin, blocking traffic on O'Connell Street, the south quays and at the main junction at Christ Church Cathedral. The group then marched down Dame Street towards Trinity College before blocking O'Connell Bridge for a brief period and concluding with a rally outside the GPO.
About 250 to 300 people gathered and marched for about two hours, with a number of speakers voicing their concerns about foreign nationals coming into the Republic. Others chanted anti-Government slogans, mostly directed at Taoiseach Leo Varadkar, or spoke against globalisation.
Some speakers told the crowd they were "not racist", were "pro-family" and did not want Ireland to "become another Sweden", a reference to that country's liberal migration policies.
One of the main speakers was Dee Wall, also known as Dolores Webster, a well-known far-right activist. She has previously been visited by gardaí over threats allegedly made to President Michael D Higgins. She also attended anti-vaccine protests outside the home of Minister for Health Stephen Donnelly during the pandemic period.
The Garda operation on Saturday saw Garda vehicles and members of the force on foot at the front and back of the protest group, escorting them around the north and south city centre. The Garda operation was notably smaller and more covert than that seen in Finglas, north Dublin, last Wednesday night as an anti-immigration protest was held there.
Almost 80 newly arrived asylum seekers have no State-provided accommodation, raising the prospect of some of them having to sleep rough, according to latest figures from the Department of Integration.
According to the most recent official figures, from February 1st, Ireland is now accommodating over 74,000 refugees in State-funded accommodation, comprising more than 53,700 beneficiaries of Temporary Protection fleeing Ukraine, and almost 20,000 IP applicants.
Entry to the Citywest transit hub was paused on January 24th as it had reached capacity, and remains paused over a week later.
A spokesman for the Department of Equality said since January 24th, 180 IP applicants had arrived whom the department had been unable to accommodate initially.
However, since then, 103 have been contacted with accommodation offers, meaning 77 remain without accommodation and face the prospect of either sleeping rough or getting emergency shelter through homeless services.
"The department is continuing to work intensively to source further accommodation and to follow up with those IPs awaiting an offer of accommodation," the spokesman said.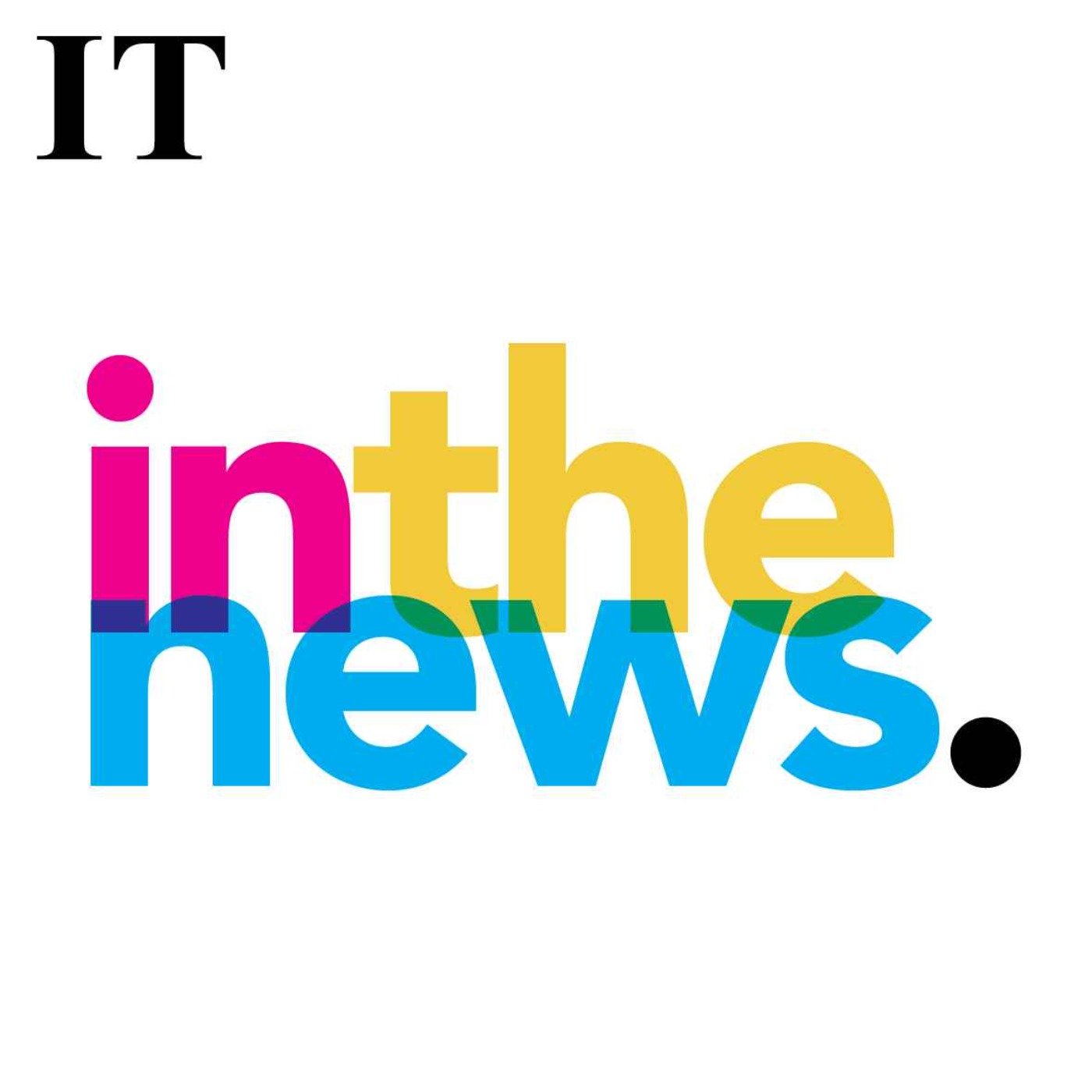 Men with dogs, sticks and baseball bat attack Dublin migrant camp
During the week, Minister for Integration Roderic O'Gorman wrote to all Ministers "urgently" seeking their assistance in sourcing accommodation for those arriving in the country.
Meanwhile, a representative of rank-and-file gardaí said the "concentration, high number and sporadic nature" of anti-refugee protests in Ireland in recent months is presenting "quite a challenge" to the force.
Garda Representative Association (GRA) president Brendan O'Connor said members who are being filmed and subjected to verbal abuse at such protests are "very uncomfortable and very uneasy" with developments on the ground.
In an interview on Saturday with Colm Ó Mongáin on RTÉ Radio 1, Mr O'Connor said the impact of such tactics on the welfare of gardaí was "quite severe".
"Of course, different people have different levels of resilience but, certainly, to be cast in to the public eye with personal comments maybe about your physical appearance and actual threats of violence being made towards you – it is very disturbing and unsettling for our members. It is impacting on their sense of security when they go out."
He added gardaí would not allow individuals to create a false wedge between their members and communities.
"Some of these people seem to want to portray that image – that there is some division between the guards and the community – and that is simply not the case."
On the issue of deportations, Mr Harris has said checks by gardaí for people travelling with fake documents on aircraft arriving in the State have been stepped up and gardaí are now travelling on some flights.
Mr Harris also told Ministers this week that the Department of Justice is aiming to maintain current trends where it is turning around applications from people seeking asylum from countries that are deemed safe, such as Georgia, in three months. This had previously taken about 18 months.