Headline inflation in the Republic is expected to have increased again in September as energy and food prices rose.
Prices in the economy, as measured by the harmonised index of consumer prices (HICP), grew by an estimated 5 per cent in the 12 months to September, up from 4.9 per cent in August. Prices grew 0.1 per cent in the month alone.
The estimates are subject to revision when the final results are published as part of the consumer price index release on October 12th.
In what is a mixed set of results for European Central Bank (ECB) policymakers on Thursday, Spain reported another jump in annual price growth to 3.2 per cent in September from 2.4 per cent in August.
Price growth in Germany, meanwhile, is likely to have fallen this month, according to new estimates.
Energy prices, which are expected to pick up as winter sets in, made the biggest contribution to the Irish headline figure, the Central Statistics Office (CSO) said on Thursday, rising 3.7 per cent in September and 9 per cent over 12 months.
Food price growth also picked up in the month, up 0.4 per cent in September and 7.5 per cent since last year.
Transport prices, including air fares, are estimated to have decreased by 1.2 per cent but remain 8 per cent higher on average than in September 2022.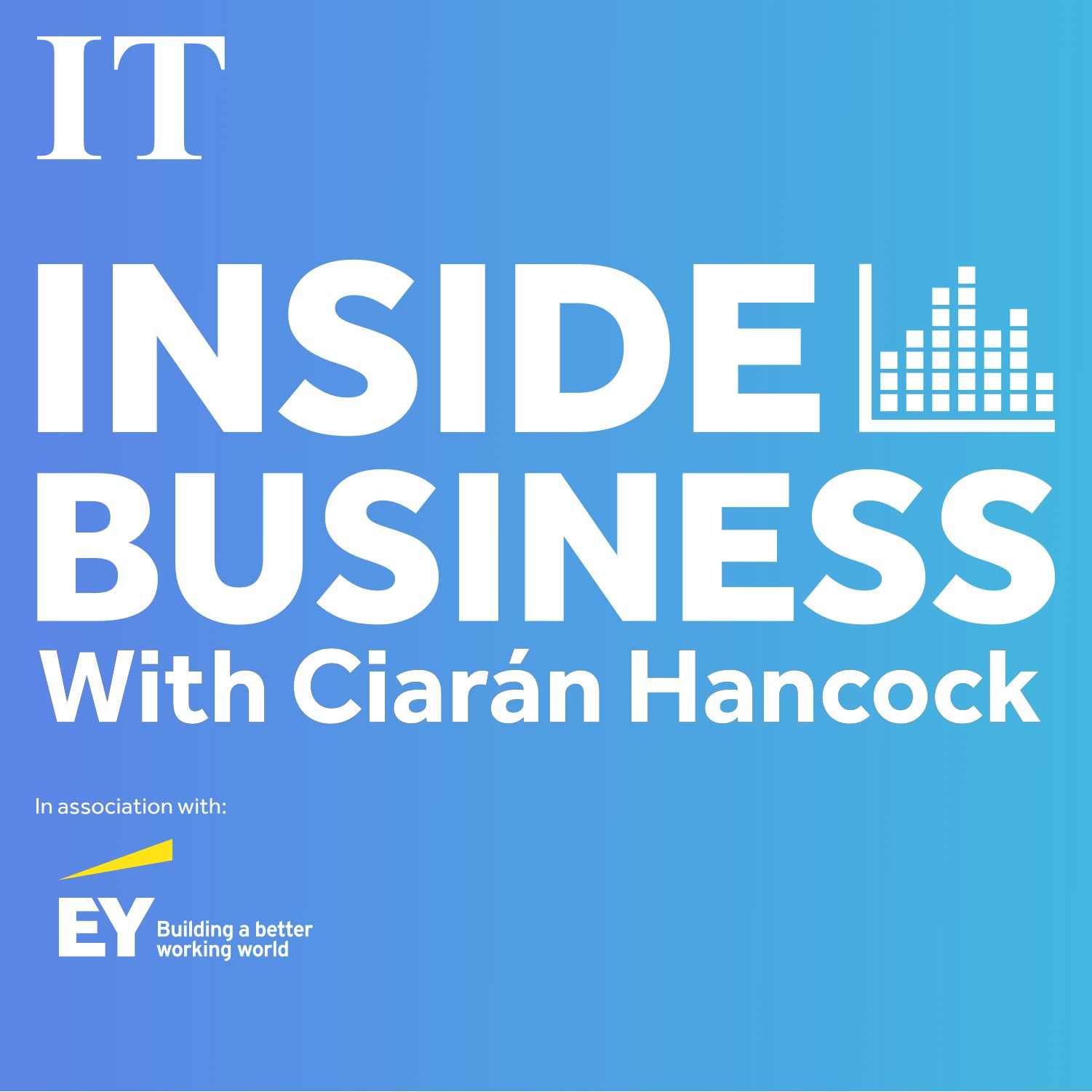 Are the EU and China edging towards a trade war?
Excluding volatile energy and food prices, prices are estimated to have increased by 4.5 per cent over the last 12 months.
At its regular monetary policy meeting earlier this month, the ECB lifted borrowing costs for the 10th consecutive time in its effort to cool inflation across the euro zone down to its annual target of 2 per cent.
Price growth in the euro zone reached 5.2 per cent in August, according to the most recent data, down from 5.3 per cent in July and from 9.1 per cent a year previously.
[ ECB hawks warn of December rate rise if inflation and wages stay hot ]
Thursday's data may add fuel to the fire of further hikes although economists are divided on whether Frankfurt will opt for another uplift in interest rates at the next governing council meeting at the end of October.
In Spain, which boasts one of the continent's lowest inflation rates, the central bank recently boosted the outlook for this year and next. Citing a pickup in the cost of oil, it said it now sees consumer prices rising by 3.6 per cent in 2023 and 4.3 per cent in 2024.
In Germany, meanwhile, inflation in the country's most populous state, North Rhine-Westphalia, is expected to have fallen to 4.2 per cent on the year in September from 5.9 per cent in August. The state is often considered a bellwether for the broader German economy with other states set to report later today.
[ Irish households increase their savings as wage rises outpace inflation ]
Speaking in Brussels on Thursday, ECB president Christine Lagarde reiterated that borrowing costs will remain elevated for as long as needed to tame consumer prices.
"Our duty is to return inflation back to target in a timely manner," she said. "The faster it gets there, the more stable prices are, the less painful it will be going forward for both those who invest but also those who have borrowed." – Additional reporting: Bloomberg