A tourism boost drove growth in services, a key employer in the Republic, last month, figures published on Tuesday will show.
The news follows a bank holiday weekend during which travel was expected to overtake pre-pandemic levels for the first time and official data showing recent growth in overseas visitors.
The Services Purchasing Managers' Index (PMI) shows activity increased in May, aided by strong growth in transport, tourism and leisure, whose surge compensated for slower expansion in other industries.
[ 'Modest' pick-up in services activity as input inflation eases ]
[ Dublin sees 'concerning' slowdowns in manufacturing and construction in Q4 ]
Tuesday's Index will show activity across the entire services industry hit 57 in May. The PMI takes 50 as its benchmark, with any reading above that number indicating growth on the previous month and any reading below that indicating contraction.
Detailed figures will show that transport, tourism and leisure topped growth rankings for the first time in a year in May, with expansion hitting 11- and 12-month highs.
Similarly, accelerating new export orders helped lift services in May, the index, published by lender AIB, will show.
According to Oliver Mangan, AIB "a surge in visitor numbers from overseas" aided the sharp pick-up in the transport, tourism and leisure industries.
"There was yet another steep increase in new business volumes in Irish services firms, including new export business, reflecting strong demand conditions, both at home and abroad," he said of the overall index.
News that tourism rose through May came on a bank holiday weekend during which almost 525,000 people were expected through the three State-owned airports, while Knock had said it would contribute a further 20,000.
Ireland's biggest airport, Dublin, expected to handle 425,000 through the weekend, matching its tally for the same holiday in 2019, the year before Government Covid-19 curbs restricted travel in and out of the Republic.
Meanwhile, Cork Airport estimated that it would cater for 56,500 passengers over the weekend, 3 per cent better than its 2019 June weekend performance. Shannon expected 42,000 travellers, according to a statement.
Last week the Central Statistics Office (CSO) indicated that tourism's recovery was under way in April.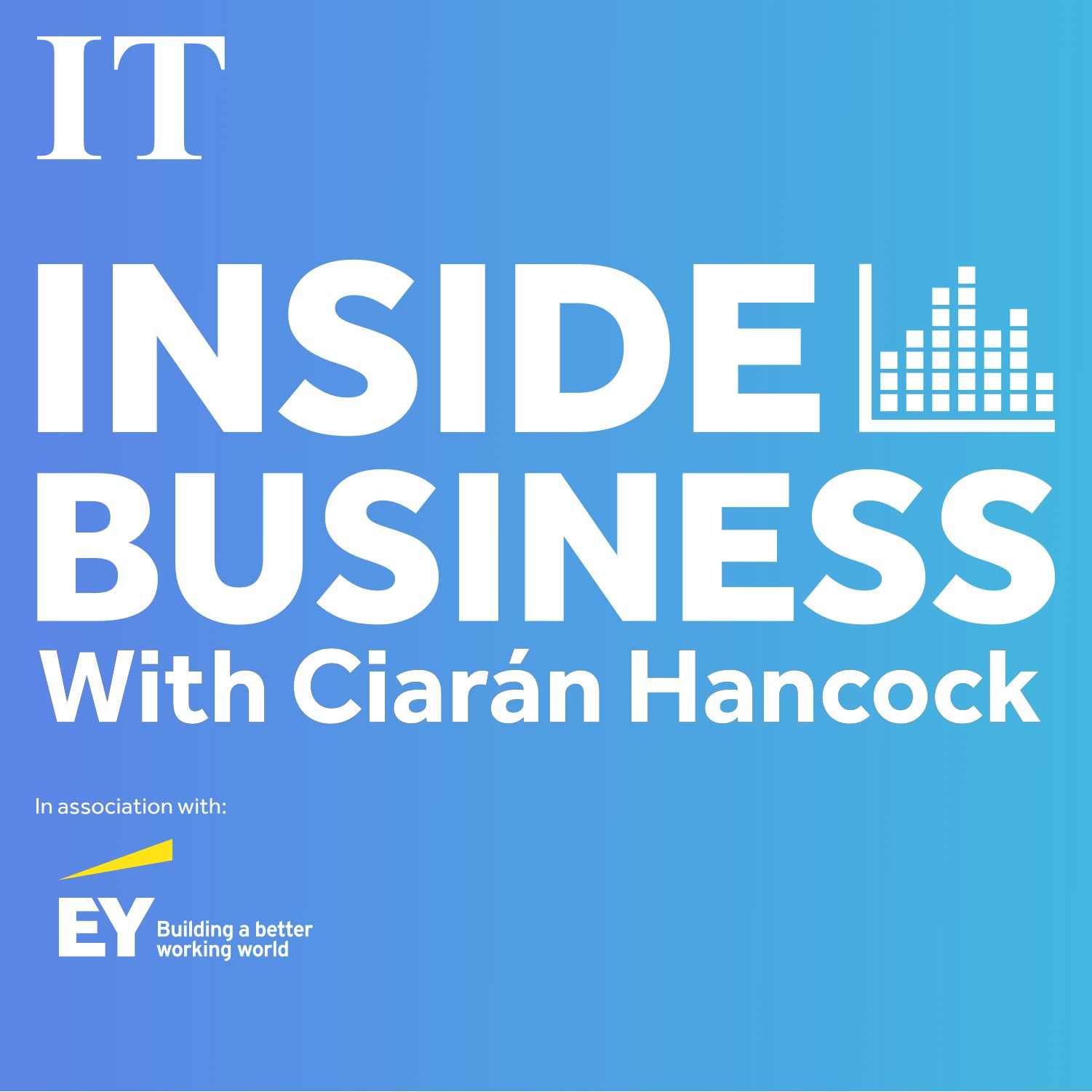 'They are like heroin addicts, spending more and more money': The US debt ceiling explained
According to the CSO, 1.785 million people arrived in the Republic during April, beating the same month in 2019 by 4.2 per cent.
"The recovery is seen in both modes of travel, air and sea, although the recovery in air travel is most pronounced," said Gregg Patrick, a statistician with the CSO's tourism and travel division.
[ Twelfth successive month of growth for Irish services index ]
[ Euro zone recovery regaining pace despite record rise in prices ]
April's total was more than 20 per cent in advance of the same month last year, which suffered in the fallout from Russia's invasion of Ukraine and a slow restart after the Government rolled back the last of its Covid restrictions the previous February.
AIB's Services PMI's headline reading of 57 is below the 58.4 recorded in April, but the lender points out that it is well above the crucial 50 benchmark.
Mr Mangan noted that inflation remained high in May but added that pressures were easing.
"The rate of increase in cost inflation, though, did fall to its lowest level in over two years," he said.