A total of €300 million has been spent on Dublin's various metro projects to date with construction work yet to take place.
These figures were provided by secretary general of the Department of Transport Ken Spratt who has said the spend on the MetroLink project to the end of March of this year was €115.3 million. Mr Spratt said this is in addition to the €166 million spent on the Metro North project with the last expenditure taking place in 2014.
Mr Spratt added that €67 million of the €166 million spent on Metro North "could be considered as lasting value expenditure that is still required for MetroLink".
"Of the residual €99 million, approximately 28 per cent of this amount, or €28 million, was related to Railway Procurement Agency staff and associated expense costs."
Planning applications
In his letter in response to a request for additional information by the Public Accounts Committee, Mr Spratt said an additional €18.6 million was spent on the suspended Metro West to the end of 2012. The total spent from the three Metro projects amounts to €299.98 million to the end of March.
[ 'Can you not get a lift?': An Irish solution to Dublin Airport's transport problem ]
The MetroLink scheme is to comprise 16 new stations running from Swords to Charlemont and will carry 53 million passengers annually.
Transport Infrastructure Ireland has a draft railway order (DRWO) before An Bord Pleanála seeking the go-ahead for the project and the appeals board has received 318 submissions on the railway order. Documentation lodged noted that construction work was intended to commence in 2025 with the line opening in 2035.
In his letter, Mr Spratt said that a cost estimate for MetroLink of €9.5 billion is considered the likeliest outcome cost at this preliminary stage. He said that about a quarter of this cost would be financed through a public-private partnership which he said "will reduce the initial cost to the exchequer".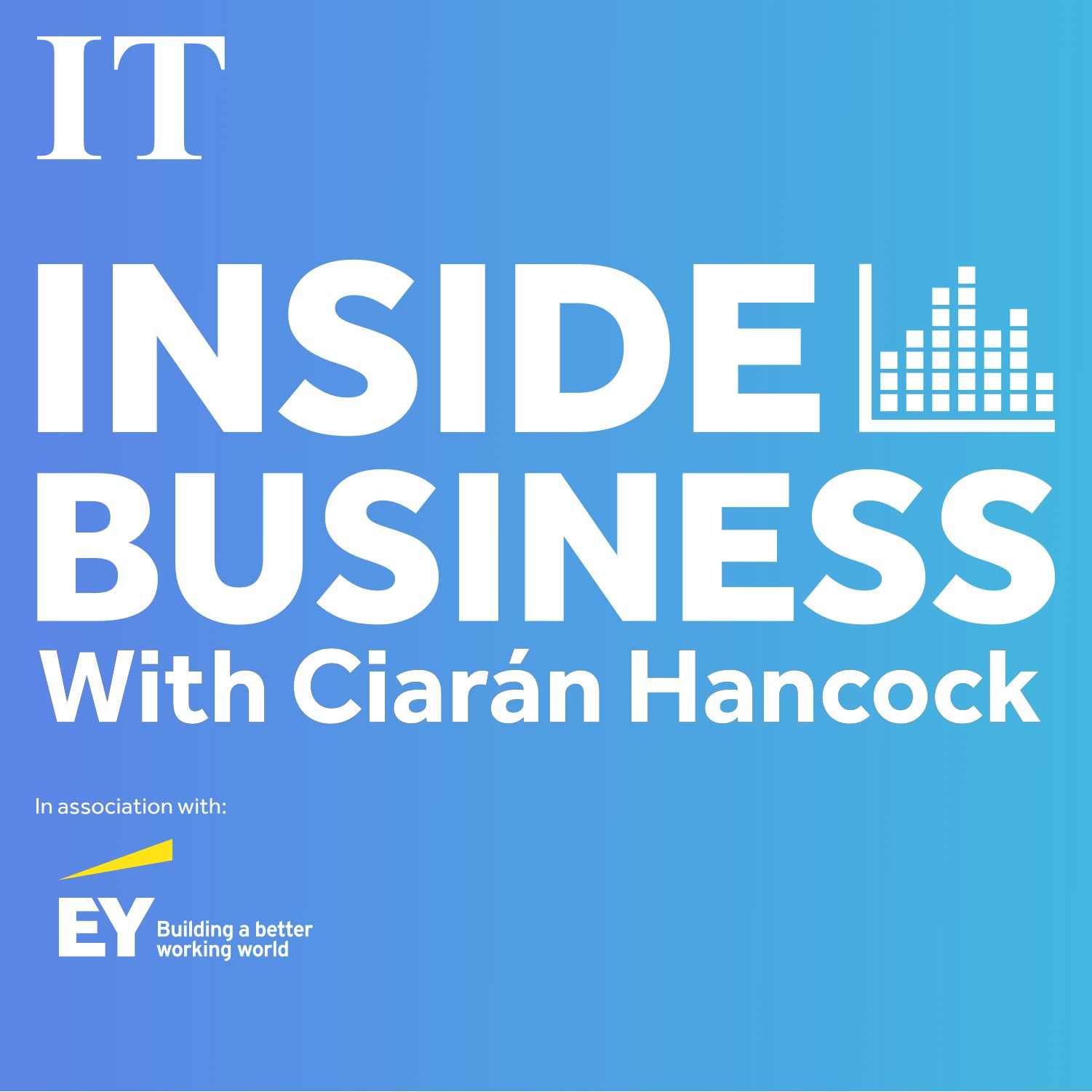 'They are like heroin addicts, spending more and more money': The US debt ceiling explained
Elsewhere in his letter, Mr Spratt disclosed that the State spent €7.3 million on a Night Vision Imaging System (NVIS) for the fleet of Irish Coast Guard helicopters as part of the contract with CHC Ireland.
In his letter, Mr Spratt confirmed that the final phase of the NVIS introduction at the Waterford Coastguard base took place in the first quarter of this year. Providing a breakdown of the costs, Mr Spratt said that the first phase was at a cost of €3.5 million — or €700,000 per helicopter — for various modifications.
In addition, a further €462,000 was spent to provide the individual aircrew equipment including 24 sets of night vision goggles and four test kits for the goggles while there was an additional €3.36 million required for training in connection with the use of individual aircrew night vision goggles.