Waterford Castle Hotel has been ordered to pay €12,000 for the second unfair dismissal of a general manager in two years.
Last year the Workplace Relations Commission ordered the hotel to pay nearly €24,000 to Bernadette Walsh – a sister of the hotel's owner, Waterford-born property developer Seamus Walsh – for unfair dismissal and further employment law breaches.
The hotel has now been ordered to pay another €12,000 to Ken Moore, who was hired as general manager on a salary of €65,000 just two weeks after Ms Walsh's dismissal in September 2019. Mr Moore was then later terminated by redundancy in the summer of 2021.
The claim was denied, but the WRC ruled hotel management "did not act fairly or reasonably" in carrying out Mr Moore's redundancy.
In submissions, Waterford Castle's solicitor, Neil Breheny, said the Covid-19 pandemic meant its business was "very much reduced", as it "depends a great deal on wedding events".
"[The hotel] is located on an island, is very old and even though the Government gave [a] certain level of assistance in respect of staff retained for work, the costs of maintaining the premises and the property upon which the hotel is located meant than the company lost money on a continuing basis," Mr Breheny said.
A review by the company's directors came to the conclusion that a management restructure was required to "safeguard the company's business and the welfare of its employees" – and that the role of general manager would be made redundant, Mr Breheny added.
The hotel solicitor said Mr Moore got "all his entitlements including an ex-gratia payment" upon termination in June 2021 and argued that Mr Moore's complaints "should not succeed".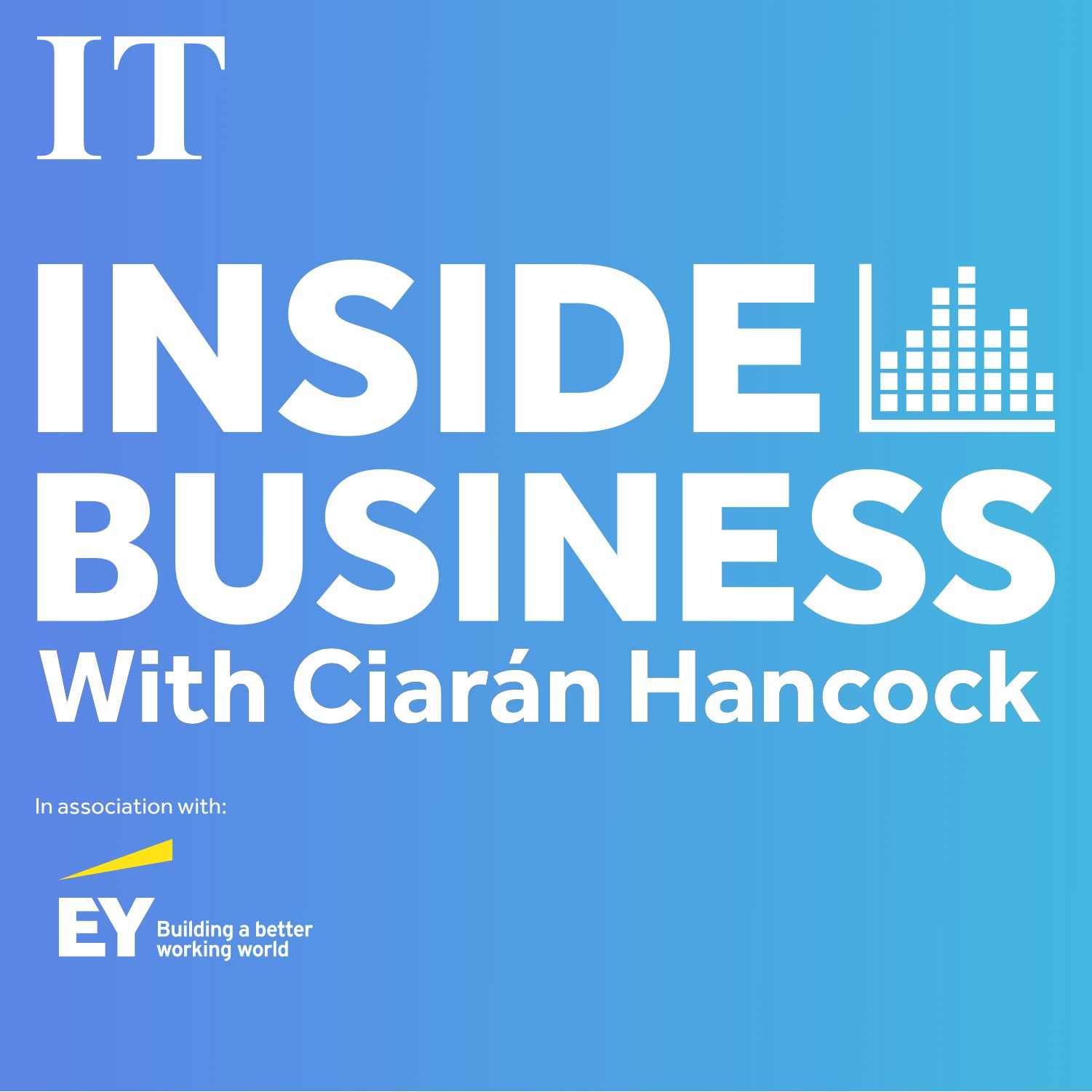 'They are like heroin addicts, spending more and more money': The US debt ceiling explained
"The role has ceased, it no longer exists and has not been replaced," Mr Breheny said, adding that the hotel was now operating with between 12 and 15 fewer staff.
Mr Moore said in his evidence that he had offered to take a pay cut when the hotel was shut down by the pandemic in 2020.
He said he took sick leave in December that year and, as soon as he was fit to go back, was "anxious to start as soon as the hotel reopened".
Mr Moore then described being asked to meet the hotel's financial officer on June 9th to "go through matters" – but said he was informed at that meeting he was "redundant effective immediately".
He said redundancy was "never mentioned" prior to this and that Covid was an "excuse" to "get rid" of him and that the management had acted as it had because he had "got sick and stood up for [himself]".
"The respondent did not act fairly or reasonably and did not apply fair procedures in terms of the manner in which the complainant was selected for redundancy," wrote adjudicating officer Gaye Cunningham in her decision.
[ Hotel owner dismissed sister for seeking more than minimum wage ]
There was no meaningful consultation on the redundancy, and "no mention of redundancy or a redundancy process" prior to the June 9th meeting in any of the correspondence exhibited in the case, nor an appeal offered, Ms Cunningham wrote.
She wrote that Mr Moore had offered to take a pay cut and identified other roles he could have filled, but that the company "dismissed these out of hand", she added.
Upholding Mr Moore's complaint under the Unfair Dismissals Act 1977, she awarded €12,000 "for the loss incurred by [him] until he found another position".
The dismissal award to Mr Moore was made on top of a €2,500 order over the non-payment of annual leave entitlements in breach of the Organisation of Working Time Act 1997, bringing the total orders against Waterford Castle Hotel and Golf Club Ltd in his case to €14,500.