Prudential's chief financial officer James Turner has resigned in the wake of an investigation into his conduct "relating to a recent recruitment situation", the FTSE 100 insurer said on Wednesday.
Hong Kong-based Mr Turner, who has held the role for just over a year, will be replaced by Ben Bulmer, chief financial officer of Prudential's insurance and asset management business, but will remain "available" to the company for four months.
Prudential "sets itself high standards and Mr Turner fell short on this occasion", the company said, without giving details of the recruitment situation. Mr Turner will miss out on some bonus payments that he has not yet received, the company added.
Prudential appointed an outside law firm this year to investigate Mr Turner's behaviour after red flags were raised through the company's internal processes, according to a person with knowledge of the situation. Mr Turner previously was Prudential's chief risk and compliance officer.
Mr Turner did not respond to a request for comment.
Prudential's chief executive, Anil Wadhwani, who started the role in late February, told staff in an email on Wednesday that "our code of conduct sets out that we expect all our colleagues to adhere to the highest professional standards and behaviours", according to a Prudential employee.
Mr Wadhwani said in a statement that Mr Bulmer, who joined the group in 1997, is "a highly experienced finance leader who has developed a deep understanding of our business and markets".
Mr Turner's departure had "no implications for the financial performance, reporting or operations of the business", the group added.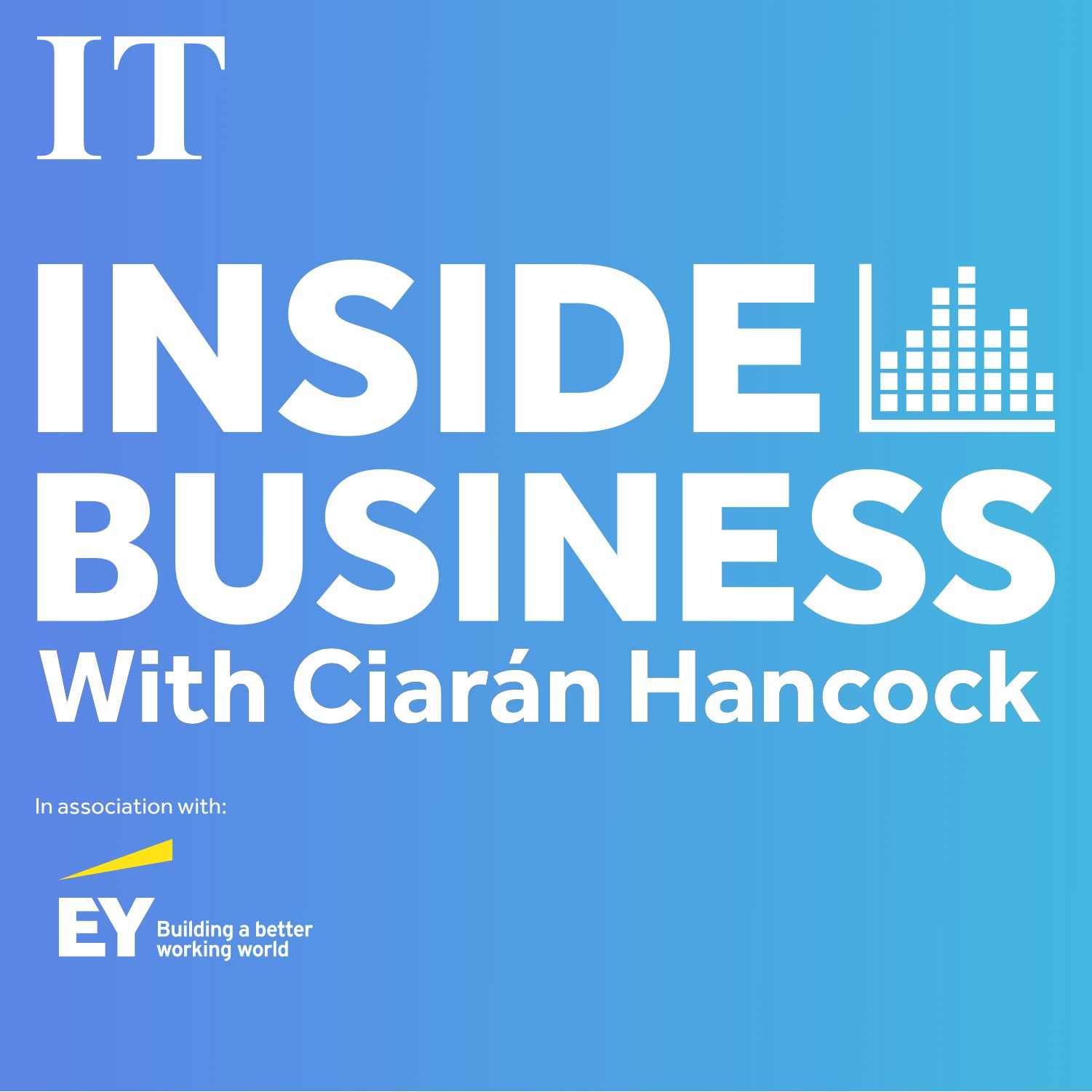 Crisp entrepreneur Tom Keogh on tasting success in a crowded market
Mr Turner, who joined the company in 2010 after a stint as deputy head of compliance at Barclays, stepped down from Prudential's board at the beginning of this year. The company said at the time it was because many Asia-listed companies did not have finance chiefs as board members.
Prudential has primary listings in London and Hong Kong and is domiciled in the UK, but it has relocated its senior management to Hong Kong and its business is predominantly in Asia.
The company has been in a period of flux since Mike Wells stepped down from the top job early in 2022 after a significant shake-up of its operations. Some analysts expressed disappointment at the length of the transition period to a new full-time chief executive.
At the same time, Prudential's largest market in Hong Kong was disrupted by the closure of the border between the city and mainland China. The border has since reopened, and sales to Chinese people travelling to Hong Kong are recovering.
Analysts at Citi said the "negative headlines" prompted by Mr Turner's departure were "unhelpful" but concluded there were no implications for business performance.
"We see the next phase of the story as the new CEO's strategic plan," they said. The plan is due to be presented when the company releases half-year results in August. – Copyright The Financial Times Limited 2023