Chinese property developer Evergrande has released a new timeline for its delayed restructuring process as it moves closer to an agreement with international investors that were hit by the group's failure.
Evergrande's default in 2021 sparked a crisis in China's property sector that has contributed to slowing growth in the world's second largest economy. Property sales fell 4 per cent year-on-year in January and February, though the pace of contraction improved after Beijing unveiled support measures.
Evergrande, which had liabilities of $300 billion (€280bn), relied on more than $20 billion of international borrowing to fund its expansion but kept investors in the dark for long periods following its failure to repay its debts. It repeatedly missed its own self-imposed deadlines to outline restructuring plans.
At a Hong Kong court hearing on Monday, which was part of a $110 million lawsuit brought by an investor in June last year to wind up the company, the developer said it would release a term sheet on Wednesday.
Evergrande said it expected to sign an agreement with creditors by the end of the month, adding that the restructuring would probably be effective from October.
The government ushered in a deleveraging campaign in 2020, known as the three red lines, which aimed to curtail developer borrowing after decades of urbanisation-fuelled growth. However, the policy put significant financial pressure on the developers.
[ A property crash in China would rock global system ]
After a wave of initial defaults in 2021, which put the spotlight on China's heavily leveraged real estate industry, Beijing has mainly focused on completing stalled construction projects across the country.
Evergrande investors have typically focused on the country's offshore assets, including its listed subsidiaries in Hong Kong, but have frequently been frustrated by a lack of progress from a company that is overwhelmingly focused on mainland real estate projects.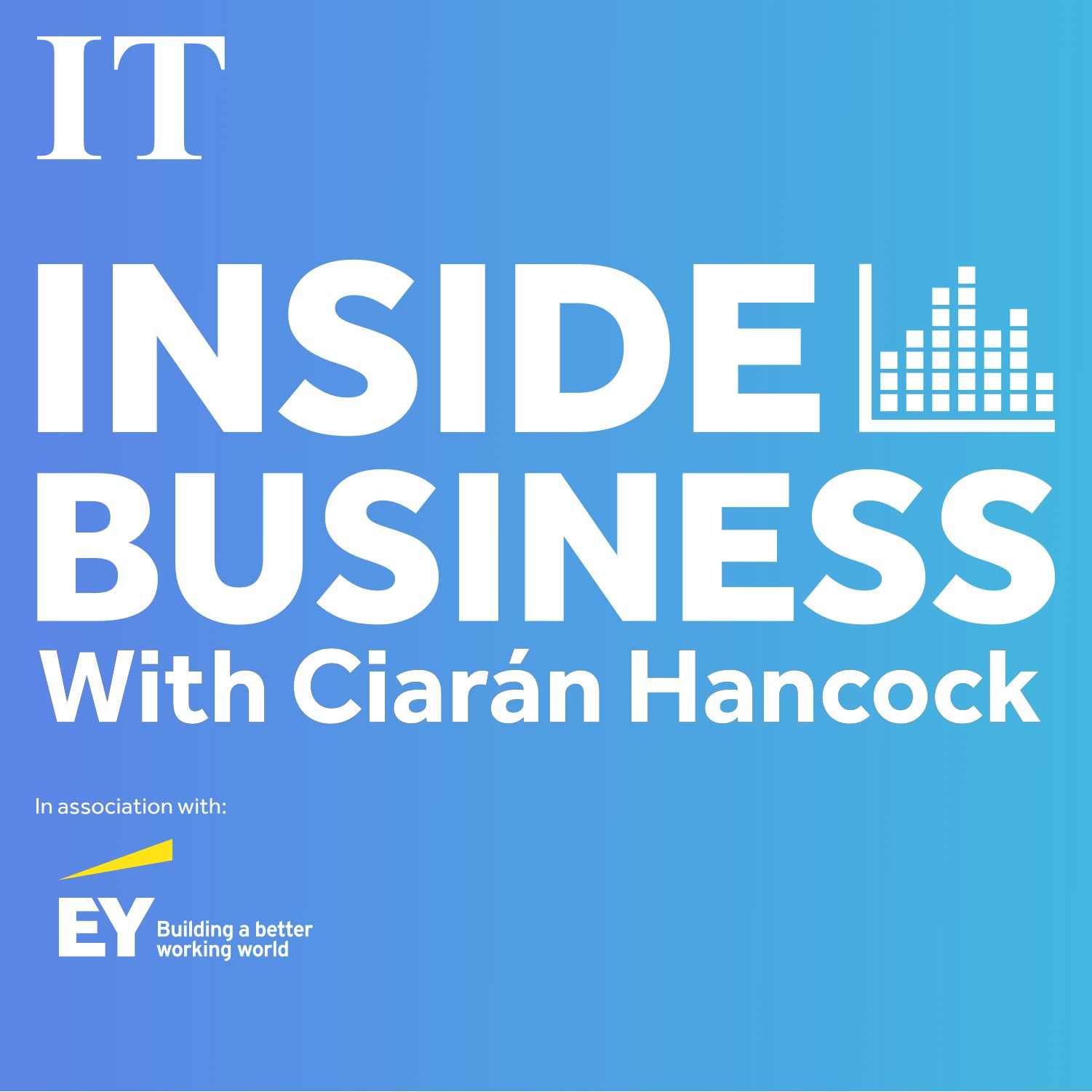 Silicon Valley Bank: what is the cost of the collapse?
Evergrande's lawyer said during the court hearing that the company was planning to release its restructuring terms as early as Wednesday as the basis for offshore debt restructuring. The court set July 31st for the next hearing of a winding-up petition.
Other defaulted Chinese developers, including Fantasia, have recently published their own restructuring proposals. Beijing late last year unveiled new credit lines through the state banking system, but they were made available only to developers who were deemed to be "high quality". Some of those developers have returned to bond markets to raise more debt.
Evergrande has yet to release its financial statements for the past two years and trading in its shares has been suspended for about a year. Global accounting firm PwC had resigned as its auditor earlier this year over different views on financial statements, the company announced in January. – Copyright The Financial Times Limited 2023