Alphabet lost $100 billion (€93 billion) in market value on Wednesday after its new chatbot shared inaccurate information in a promotional video and a company event failed to dazzle, feeding worries that the Google parent is losing ground to rival Microsoft.
Alphabet shares slid as much as 9 per cent during regular trading with volumes nearly three times the 50-day moving average. They pared losses after hours and were roughly flat. The stock had lost 40 per cent of its value last year but rallied 15 per cent since the beginning of this year, excluding Wednesday's losses.
Reuters was first to point out an error in Google's advertisement for chatbot Bard, which debuted on Monday, about which satellite first took pictures of a planet outside the Earth's solar system.
Google has been on its heels after OpenAI, a start-up Microsoft is backing with around $10 billion, introduced software in November that has wowed consumers and become a fixation in Silicon Valley circles for its surprisingly accurate and well-written answers to simple prompts.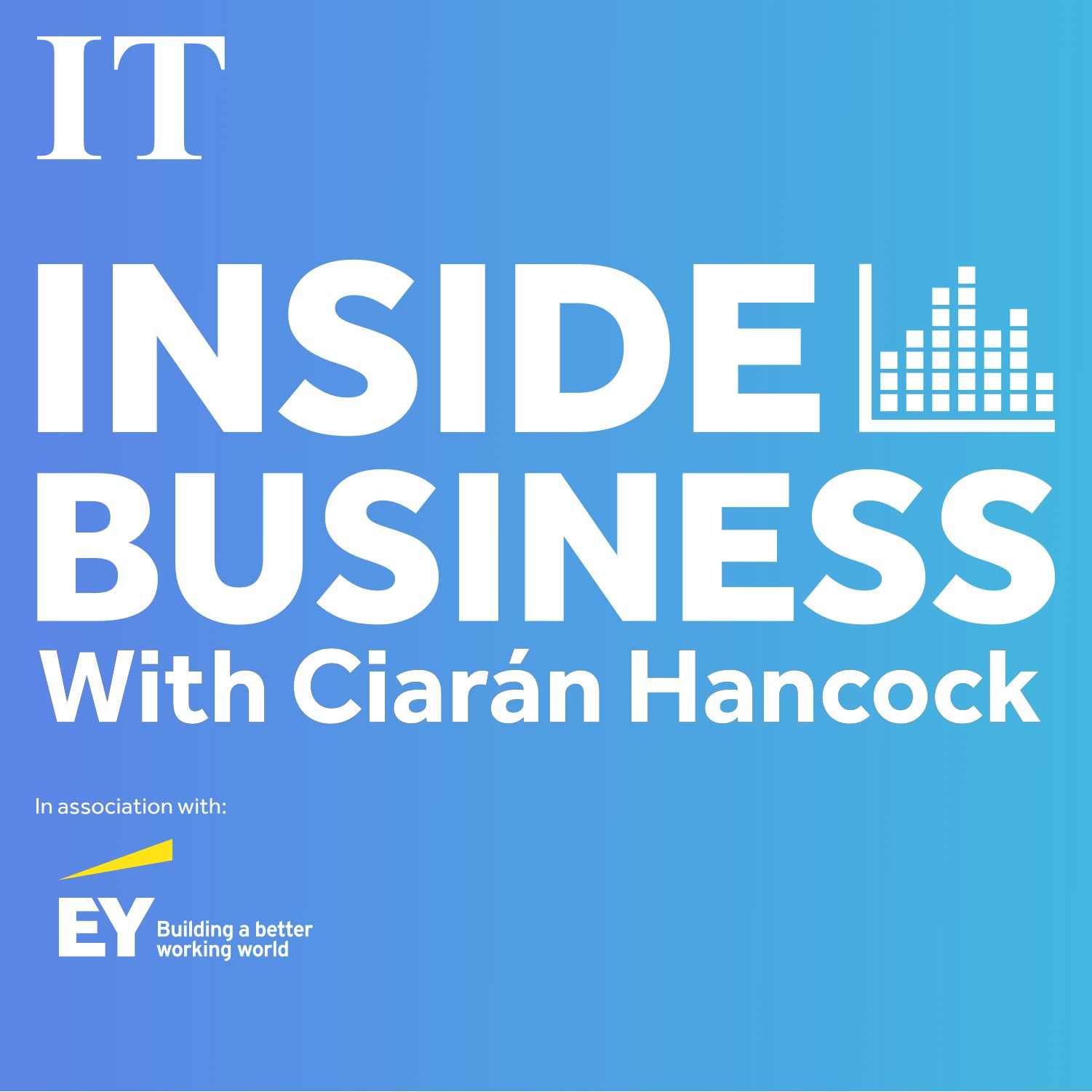 IT Business Person of the Year Barry Connolly: 'I never really wanted to work for anyone else'
Barry Connolly, the man who brought Red Bull and Kopparberg cider to Ireland has just been named the Irish Times Business Person of the Year. After graduating from UCD with a degree in business, the Dubliner went on to work in advertising and sales at the Sunday Tribune, before moving into the world of entrepreneurship, where he worked alongside a number of successful brands. In 2016, he launched Fulfil, a range of protein bars which took the Irish market by storm. Last April, he sold the business for a reported €160 million to family-owned confectionery giant Ferrero. In this conversation with Ciaran Hancock, he looks back over his career trajectory, explains why Fulfil has become a hit with consumers and shares his top tips for budding entrepreneurs.
Google's live-streamed presentation on Wednesday morning did not include details about how and when it would integrate Bard into its core search function. A day earlier, Microsoft held an event touting that it had already released to the public a version of its Bing search with ChatGPT functions integrated.
Bard's error was discovered just before the presentation by Google, based in Mountain View, California.
"While Google has been a leader in AI innovation over the last several years, they seemed to have fallen asleep on implementing this technology into their search product," said Gil Luria, senior software analyst at DA Davidson. "Google has been scrambling over the last few weeks to catch up on Search and that caused the announcement yesterday (Tuesday) to be rushed and the embarrassing mess up of posting a wrong answer during their demo."
Microsoft shares rose around 3 per cent on Wednesday, and were flat in post-market trading.
Alphabet posted a short GIF video of Bard in action via Twitter, promising it would help simplify complex topics, but it instead delivered an inaccurate answer.
In the advertisement, Bard is given the prompt: "What new discoveries from the James Webb Space Telescope (JWST) can I tell my 9-year old about?" Bard responds with a number of answers, including one suggesting the JWST was used to take the very first pictures of a planet outside the Earth's solar system, or exoplanets. The first pictures of exoplanets were, however, taken by the European Southern Observatory's Very Large Telescope (VLT) in 2004, as confirmed by Nasa.
"This highlights the importance of a rigorous testing process, something that we're kicking off this week with our Trusted Tester program," a Google spokesperson said. "We'll combine external feedback with our own internal testing to make sure Bard's responses meet a high bar for quality, safety and groundedness in real-world information." – Reuters