Aer Lingus Regional franchisor Emerald Airlines says it will take over all defunct carrier Flybe's Belfast City Airport routes.
Birmingham-based Flybe ceased trading at the weekend, blaming a lack of aircraft and other problems for its second failure in three years.
Aer Lingus Regional confirmed on Thursday that it would re-establish "all domestic regional points vacated by Flybe at Belfast City Airport".
The Irish carrier announced that it would launch services from Belfast to Newcastle and Nottingham East Midlands airports in England.
Following Flybe's announcement, Aer Lingus Regional said it would add more than 15,000 seats to its Belfast services.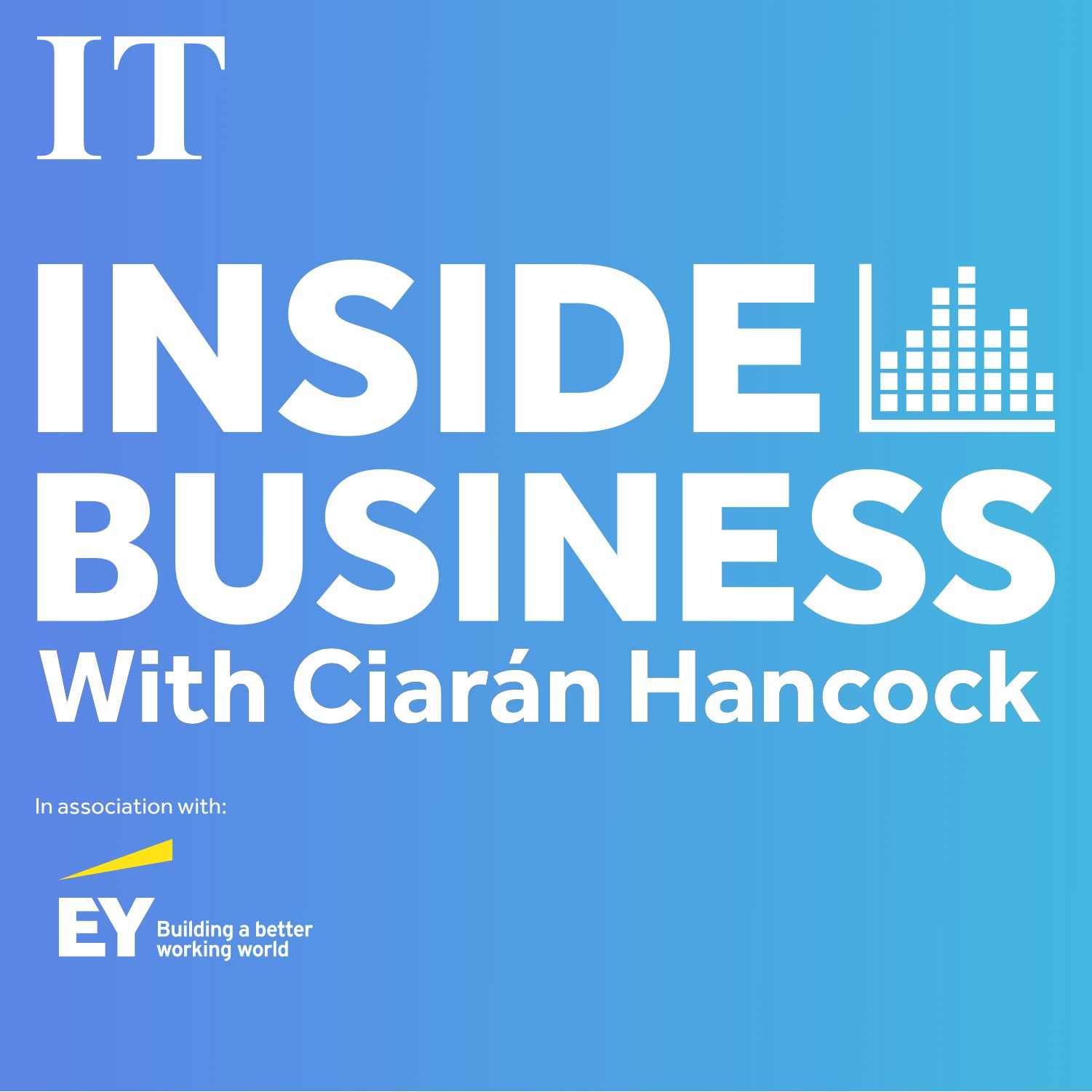 Has the Central Bank let down Irish mortgage holders?
Brendan Burgess joins the podcast to explain his critique of Central Bank policy on mortgage interest rates. It comes after Central Bank governor Gabriel Makhlouf told an Oireachtas committee that Irish banks should increase interest rates to reflect increases applied by the European Central Bank. Plus: Cliff Taylor and Eoin Burke-Kennedy look at the latest economic trends.
Ciarán Smith, head of commercial at Emerald Airlines, predicted that the airline would "continue to grow these services in the months ahead".
Katy Best, Belfast City's commercial director, said that East Midlands and Newcastle were the only destinations not served by other airlines from the airport following Flybe's collapse.
Emerald took over the Aer Lingus Regional franchise last year as governments lifted the last of their Covid travel restrictions.
The airline flies from Dublin and Belfast - where it is the biggest carrier - to destinations in Britain.
Emerald has said that it ultimately aims to replicate previous Aer Lingus Regional operator, Stobart's network.