The rally across equities globally so far this year has come too late for many in one segment of the market: the bevy of listed dowries seeking a soulmate.
Special purpose acquisition companies (Spacs), which raise money in initial public offerings (IPOs) with the sole intent of merging with an existing company to provide a backdoor route to going public, were one of the hottest areas of investment during the pandemic, alongside crypto and meme stocks, as financial markets were turbocharged by trillions of dollars central banks pumped into the financial system. Was it ever going to end well?
Some $240 billion (€221 billion) was raised in the IPOs of these "blank cheque" or "cash shell" companies on Wall Street between 2020 and 2021 as they accounted for almost two-thirds of all flotations.
Based off little more than the reputations of founders – and, in many cases, backed by celebrities, from rappers Jay-Z and singer Ciara to tennis ace Serena Williams, former basketball star Shaquille O'Neal and political figures such as one-time US House speaker Paul Ryan – Spacs typically have 18-24 months to spend their money or face liquidation.
Most of those that managed to secure mergers found their valuations slump in the aftermath as interest rates jumped last year and equity markets tumbled.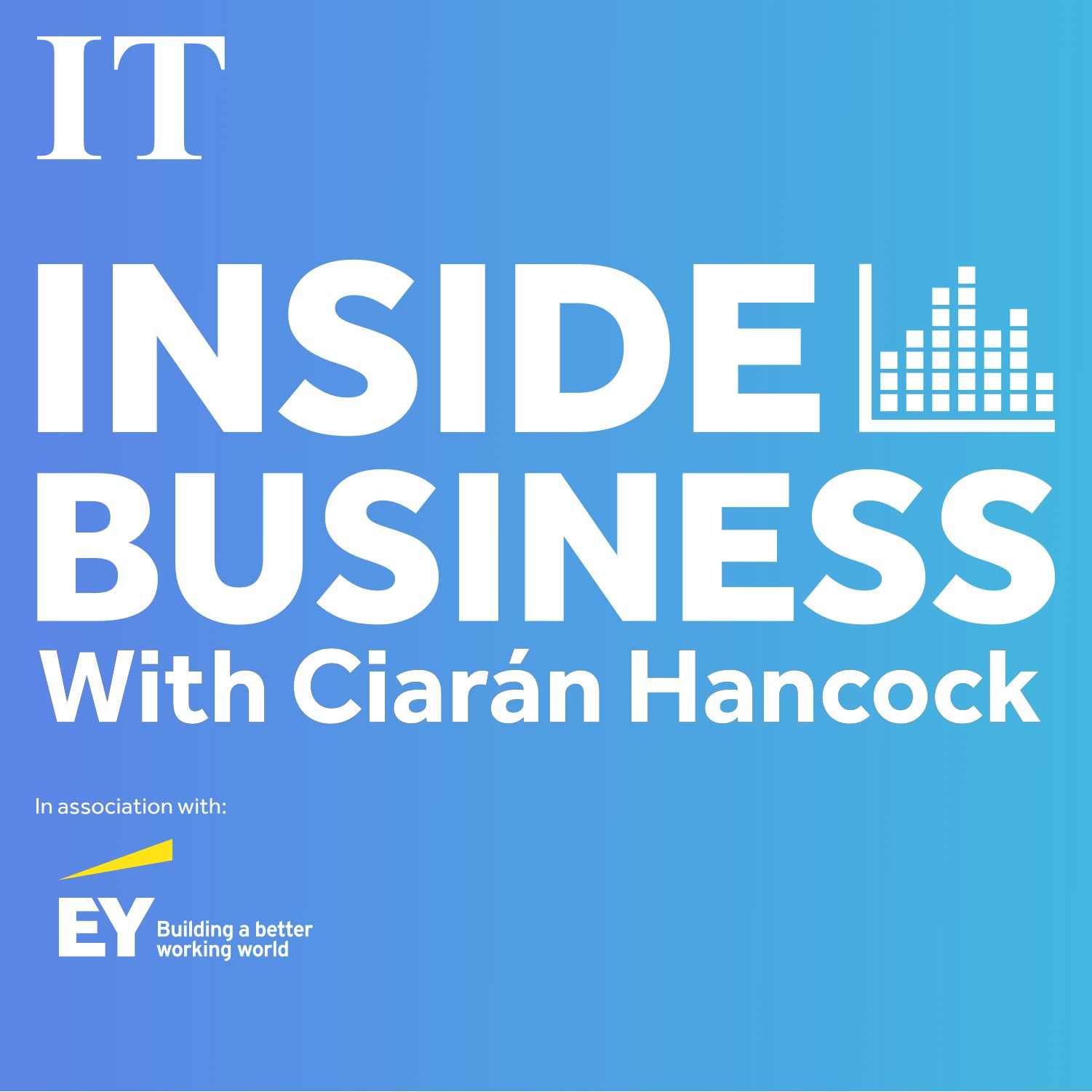 Does hybrid working and the tech slowdown mean we've reached 'peak office'?
An increase in office stock, the switch to hybrid working, as well as job losses in the tech sector have contributed to a slowdown in the Dublin commercial real estate market, according to industry expert, John Moran. The CEO of JLL joins Ciaran Hancock to discuss the 13% office vacancy rate driven partly by the increase in 'grey space.' The term is used to describe what is available for sub-leasing or assignment, more of which is being seen in the capital as Big Tech companies pull back to 2019 levels of employment. Meanwhile, Director of Technology Ireland, Una Fitzpatrick gives the industry view on the recent job losses. The Ibec branch wants to counter the narrative that the sector is in free-fall, noting these are the first redundancies of this level since 2010.With any subscription you'll get unlimited access to the very best in unique quality journalism from The Irish Times. Subscribe today.
Bloomberg's De-Spac Index, which tracks the performance of a group of companies after they merged with a listed cash shell, is down 60 per cent from its highs of last year, even after rallying 17 per cent since the end of 2022. By comparison, the S&P 500 is 13 per cent off its high point early last year, while the Nasdaq is down 22 per cent, even though equities globally posted a tentative recovery in the first few weeks of trading this year.
As of Friday, there were 153 US Spacs trying to complete deals before running out of time, with a further 355 still on the prowl for a partner, according to Spac Track, a website that compiles data on the sector. Scores of planned Spac IPOs were quietly dropped last year after failing to attract enough investor interest.
By the end of 2021, Spacs holding $45 billion of investor funds had been put into liquidation as their sponsors threw in the towel.
This week, it was the turn of a US vehicle set up by Irishmen Patrick Doran and Gary Quin to take its profile off corporate dating apps. The company, North Atlantic Acquisition Corporation (NAAC), said on Wednesday it was handing back marginally more than the $379.5 million raised in its IPO two years ago – which had been held in trust and invested in short-term US government debt.
A group of five hedge funds together own more than a quarter of the shares, led by New York-based Fir Tree Capital, best known in these parts for unsuccessfully suing the Government over a decade ago for imposing losses on Anglo Irish Bank bondholders, and Glazer Capital, which has been one of most prolific investors in Spac-seeking deals.
However, the dream of Dublin 4 businessman Doran banking on lucrative matchmaking rewards has evaporated.
Doran, who sold his family's packaging company Americk to Spanish group Saica in 2016 for an undisclosed sum, was set to see 8.63 million founder shares, acquired for $25,000, ahead of NAAC's IPO two years ago, convert into a chunky stake on the completion of any deal.
A planned $1.74 billion merger with Telesign, a digital identity verification company, that was unveiled in late 2021, would have triggered the conversion of Doran's sponsor shares into a 4.9 per cent stake, worth more than $85 million. However, the plug was pulled on the tie-up last July amid volatile equity markets, forcing Doran and Quin, NAAC's chief executive and former vice-chairman of Credit Suisse's investment banking division in Europe, back to the drawing board.
It is understood they had actually found a replacement target by late October and signed a letter of understanding with the party, believed to be a US technology company with business on both sides of the Atlantic. News just before Christmas that NAAC had called a shareholder meeting this week to ask shareholders for six more months to complete a deal sounded hopeful.
The transaction must still have been live in the middle of last week when NAAC decided to postpone the meeting by a day-and-a-half to late Wednesday. Most shareholders are said to have voted by proxy to grant that extension. However, the meeting was cancelled that morning and NAAC said its board had decided to dissolve the business.
Elsewhere, the biggest rollercoaster ride in the Spac world continues. Digital World Acquisition Corporation, best known on Wall Street by its acronym DWAC, announced shortly after its IPO in October 2021 that it was going to merge with the company behind Donald Trump's right-wing social media platform, Truth Social. It sent its stock soaring from its IPO price of $10 to a high of $175.
The deal has yet to close, with a second extension in the time frame to complete set to run out in early March. While the stock is changing hands at a little over $15, it is still the most highly valued pre-deal Spac in the market.
That is despite allegations around the timing of the original merger talks being subject to ongoing investigations by various regulatory authorities – and recent reports that Trump is considering walking away at the first opportunity, in June, from an exclusivity agreement that gives Trust Social a six-hour jump on any of his social media musings.
Elon Musk moved within weeks of taking over Twitter last October to reinstate Trump's account, which was suspended in the wake of the January 2021 Capitol attack. The former tweeter-in-chief has yet to start posting again.
And Meta said on Wednesday that it would restore the former US president's Facebook and Instagram accounts within weeks.
Trump's five million followers on Truth Social were dwarfed by the combined 148 million he had across Twitter, Facebook and Instagram before the January 6th riots. Even if you allow for duplicates and bots, the reach of the mainstream platforms is likely irresistible for the 76-year-old former president as he eyes the 2024 presidential election.
The DWAC deal may soon, too, be dead on arrival.