Esports giant Riot Games has announced the opening of a new remote broadcast centre at Airside in Swords, Co Dublin, that will serve as a hub for its global live events, the company said on Wednesday.
The 6,000sq ft facility, part of Riot's global Project Stryker initiative, will create 120 jobs, bringing the company's Irish headcount to more than 280. The company said it has invested €18.5 million in the project, which will mean the development of three remote broadcast centres for its live eSports events: one in Dublin, Seattle and the Asia-Pacific region.
Located at the former Wright Venue nightclub in Airside Retail Park, Swords, the new broadcast centre will increase Riot's capacity to stream events to its global audience while also reducing its operational costs, the company said. It is equipped with six control rooms, allowing it to broadcast six live events at a time across the globe.
"This is truly an exciting day for Riot Games and the future of esports," said the president of esports at Riot Games John Needham.
"Project Stryker has come a long way from a visionary concept three years in the making, to this incredible state-of-the-art creative space that further extends Riot's footprint in the city and showcases the deep ties to entertainment and innovation found in Dublin. We could not have selected a better location for our European headquarters for Project Stryker."
The global esports industry was valued at more than $1 billion in 2021. A report by Allied Market Research earlier this year suggested the sector could quadruple in value by the end of the decade, generating revenues of up to $4.75 billion by 2030.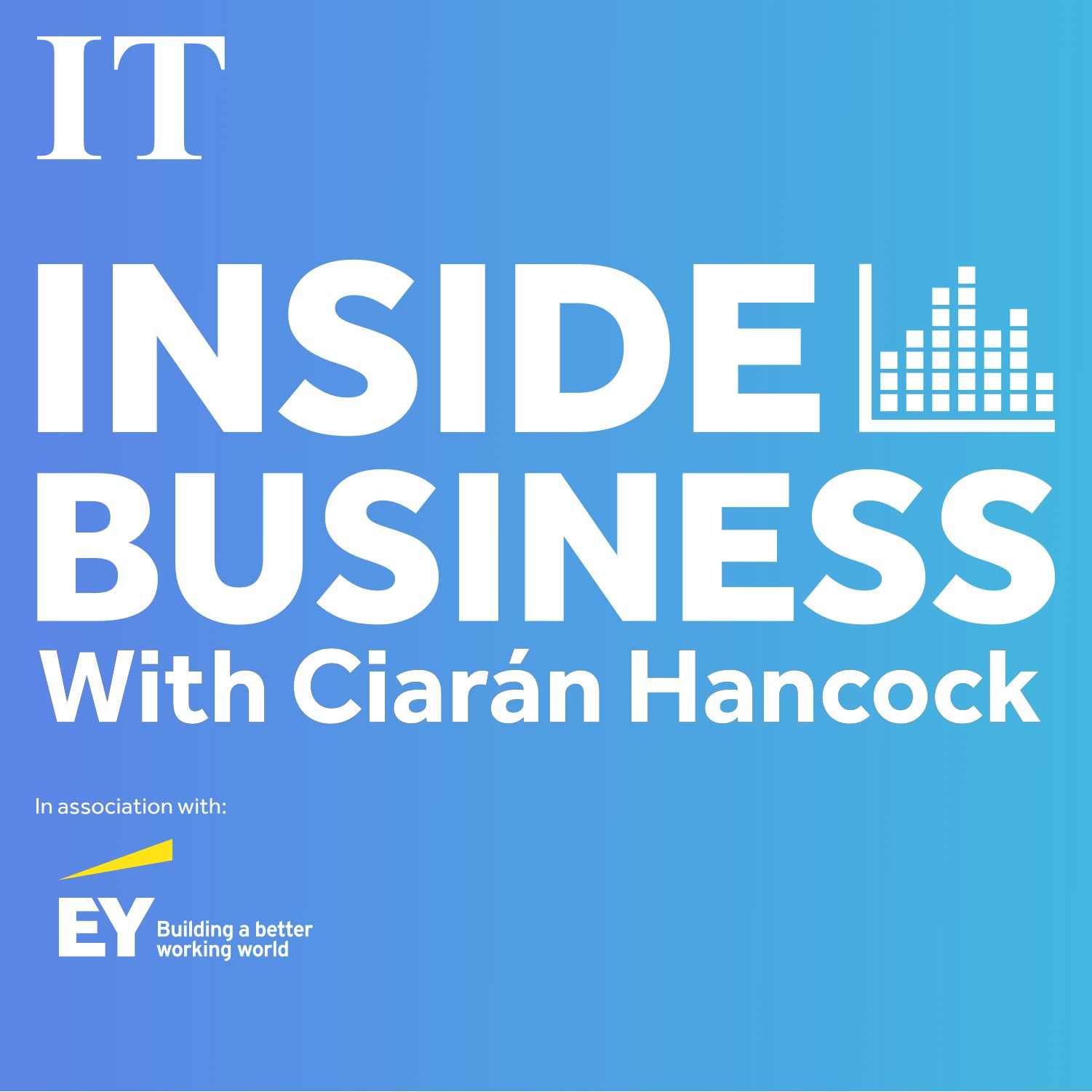 What an interest rate rise means for you
Allyson Gormley, Project Stryker general manager, said: "There has been a tremendous growth in esports that requires a similar level of skills, commitment, and dedication to what one could call 'traditional sports'. Dublin is now at the forefront of a new frontier and the team will be part of an exciting new chapter in live broadcasting."
Supported by IDA Ireland, Riot Games — maker of the popular League of Legends game — opened its European headquarters at Sir John Rogerson's Quay in Dublin city centre in 2010.
"The opening of the new Riot Games remote broadcast and content production centre in Dublin is a very positive development for Ireland," said James Farrell, manager of IDA Ireland's content, consumer and business services division.