Public library staff have been issued with instructions to secure buildings, alert gardaí and avoid commenting to the media in response to rising numbers of protesters seeking to remove "offensive" LGBTQ+ books aimed at young people.
In recent weeks, groups of campaigners have been entering libraries and targeting what they describe as inappropriate books aimed at 12- to 17-year-olds which, they say, promote "gender ideology and pornography".
Among the books protesters have highlighted are 'This Book Is Gay' and 'What's the T?' by Juno Dawson; 'Yay! You're Gay! Now What?' by Riyadh Khalof; 'Sex Ed An Inclusive Teenage Guide to Sex and Relationships' by The School of Sexuality Education; and 'Trans Teen Survival Guide' by Owl and Fox Fisher.
Groups by the name of the Irish Education Alliance, Parents' Rights Alliance and Lawyers for Justice claim these books and others violate child protection legislation. They have advised followers to enter public libraries, ask librarians to show them LGBTQ+ books in the aged 12-17 section and take photos of relevant books with "inappropriate" reading materials which "violate" the Children First Act (2015).
A spokeswoman for the Local Government Management Agency (LGMA), which manages public libraries, said it was aware of protests and that some library authorities have had to provide additional support to their staff as a result, including information on how to deal with such incidents and how to protect their wellbeing.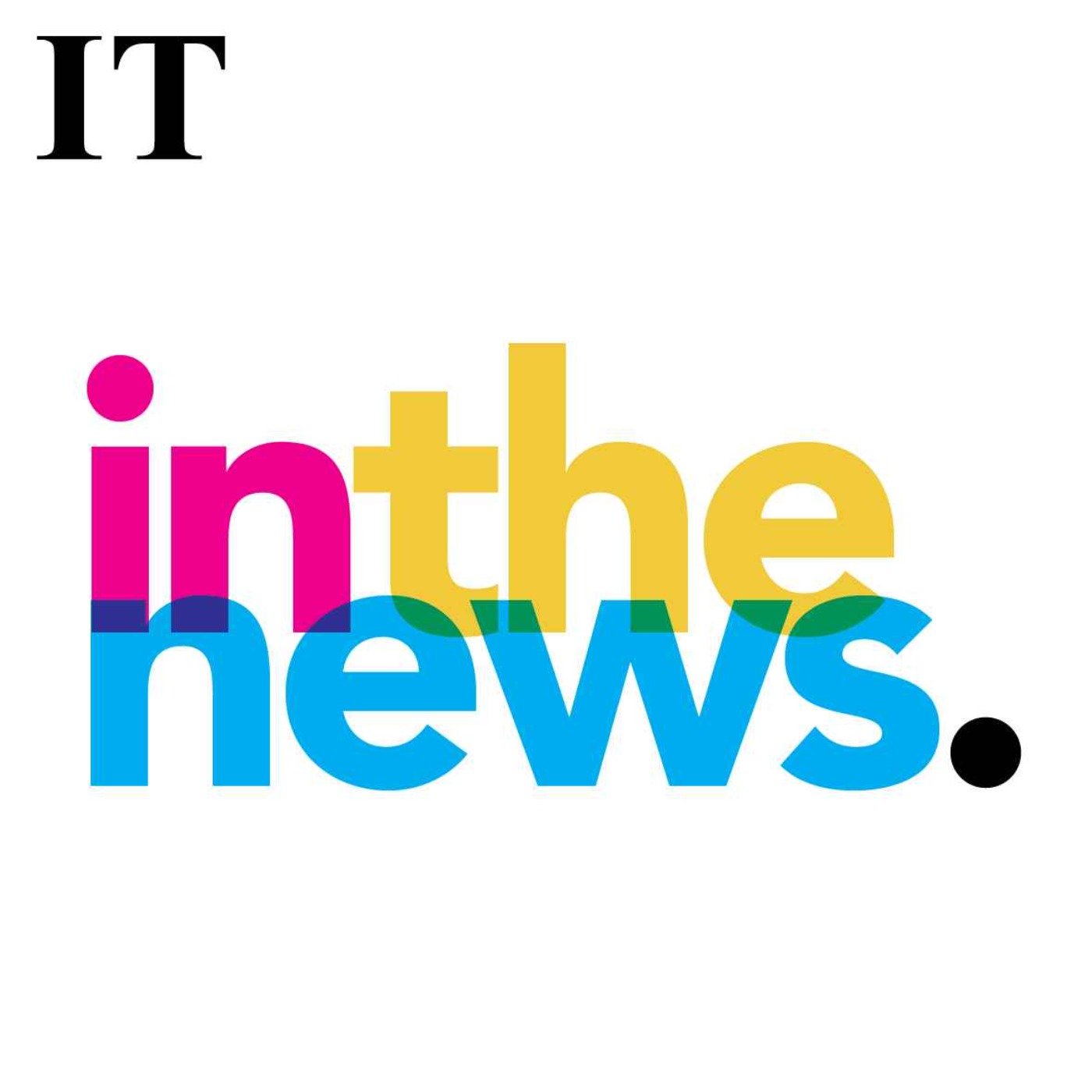 Sex education overhaul: 'It's great that porn is going to be addressed'
"Library collections are curated by librarians with professional expertise, in accordance with each library service's collection development policy. This includes categorising books by age. Borrowing restrictions based on age category are in place to support the role of parents and guardians in supervising their children's selections," a spokeswoman said.
She said parents and guardians "play a fundamental role in guiding their children's reading and library use".
"They are responsible for their children in the library, and for their children's selections and use of library materials and services, including access to the internet and online resources. For this reason, parental consent is required when a child joins the library and further consent is sought before members move age category," the spokeswoman said.
Library management recently informed staff in a memo that any child moving up an age group from, for example, child membership to the 12-14 category, requires signed consent from a parent which must be recorded on library IT systems.
In addition, any teenager who joins the library is automatically placed in the child membership (under 12) category in the absence of parental consent. The move has prompted disquiet among staff in some libraries who argue that the move is restricting young people's choice of books and a response to recent protests by "thought police" campaigners.
"It's like I went to bed in Dublin and woke up in Florida," said one library staff member, who said they would not comply with the requirement. "Imagine the indignity of a teenager having to choose books from the child section."
However, the LGMA said it has always been the case that parental consent is required for library membership for under 18s.
"The new library management IT system was recently updated and now includes functionality to reaffirm consent in line with age categories," the spokeswoman said.
Campaigners, meanwhile, are advising followers to report "offending" books to local garda stations and to ask for reports to be filed. There have already been several cases lodged with Lusk, Balbriggan, Swords and Pearse Street stations in Dublin as well as in other areas.
The groups claim that showing sexually explicit material to children is "often a feature of the 'grooming' process" by perpetrators of abuse, while the use of explicit material around "gender-identity ideology" raises concerns around compliance with the Children First Act (2015).
This legislation states that any provider of educational, cultural or recreational activities shall ensure that a child availing of the service is "safe from harm". The groups argue that inappropriate reading material is in contravention of Section 10 of the Children First Act, the UN Convention on the Rights of the Child and the EU's Charter of Fundamental Rights.
'Offensive': Some of the young adult LGBTQ+ library books targeted by campaigners
Yay! You're Gay! Now What?
Riyadh Khalaf
Library category: young adult
"In this personal, heartfelt go-to guide for young queer guys, broadcaster, YouTuber and LGBT+ advocate Riyadh Khalaf shares frank advice about everything from coming out to relationships, as well as encouragement for times when you're feeling low. There's a support section for family and friends written by Riyadh's parents and lots of hilarious, embarrassing, inspiring and moving stories from gay boys from around the world. Plus inspirational gay men including Stephen Fry, Clark Moore and James Kavanagh share the advice they would give to their younger selves."
Heartstopper: Vol 1
Alice Oseman
Library category: young adult
"Charlie and Nick are at the same school, but they've never met ... until one day when they're made to sit together. They quickly become friends, and soon Charlie is falling hard for Nick, even though he doesn't think he has a chance. But love works in surprising ways, and Nick is more interested in Charlie than either of them realise"
Trans Teen Survival Guide
Owl and Fox Fisher
Library category: Young adult
"Frank, friendly and funny, the Trans Teen Survival Guide will leave transgender and non-binary teens informed, empowered and armed with all the tips, confidence and practical advice they need to navigate life as a trans teen. Wondering how to come out to your family and friends, what it's like to go through cross hormonal therapy or how to put on a packer? Trans youth activists Fox and Owl have stepped in to answer everything that trans teens and their families need to know ..."
Book descriptions contained in Fingal Libraries' LGBTQ+ reading guide for junior and young adults