Company insolvencies could rise dramatically in the coming months amid the withdrawal of pandemic supports and the surge in inflation and energy costs, a report by consultancy firm PwC has warned.
The group's latest restructuring update indicated that business failures in the Republic rose by 18 per cent in the first half of 2022 after the Government discontinued the employment wage subsidy scheme (EWSS) in April while SME liquidations jumped by 58 per cent in the second quarter.
The headline business failure rate – at 16 per 10,000 companies – remains at a historic low, however. This rate is much lower than the average rate over the past 17 years of 52 per 10,000 businesses, with a peak of 109 per 10,000 in 2012 in the aftermath of the 2008 financial crisis.
"The business failure rate continues at a record low, but there are clouds on the horizon. We are now seeing business failure levels slowly but steadily increasing, albeit still from a very low base," Ken Tyrrell, business recovery partner at PwC Ireland, said.
"The economic supports that were put in place during the pandemic have now been removed, most notably the EWSS," he said.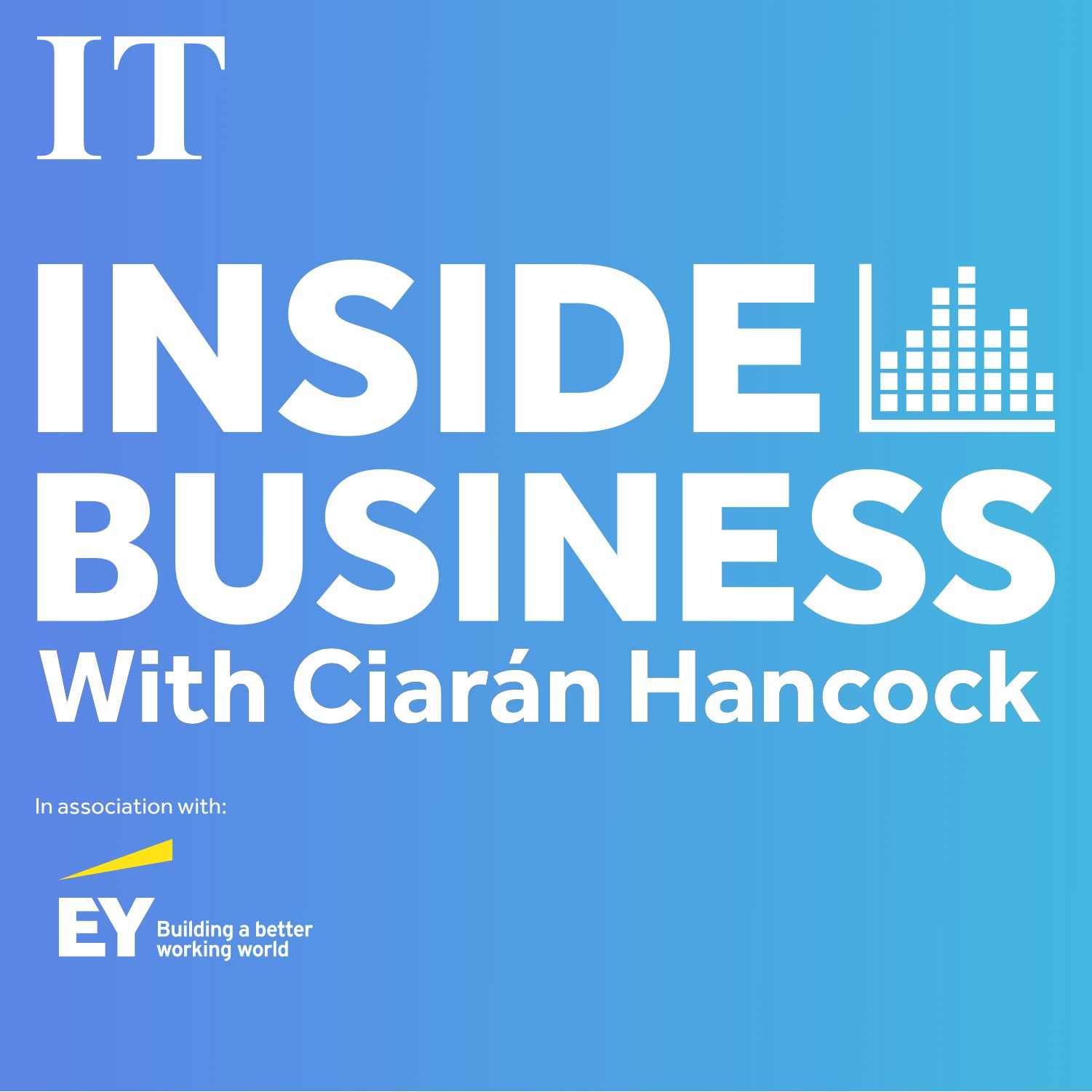 Which direction are house prices going?
"Similar supports were removed in the UK during autumn 2021, followed by a very significant pick-up in liquidations in the following two quarters. It remains to be seen for how long those organisations under financial pressure in Ireland can stay in business," he said.
"Businesses are now faced with challenges many have never had to face before: rising inflation, interest rates and energy costs," Mr Tyrrell said.
PwC estimates that up to 4,500 businesses here were saved from failure primarily as a result of the Government's Covid supports, with a number of these businesses essentially being put on "life support".
The consultancy's latest report indicated that business failures in the hospitality sector rose in the second quarter but remained at relatively low levels, recording an insolvency rate of eight failures per 10,000 during the quarter.
Sectors seeing the highest increases in insolvencies during the quarter included health, and energy and utilities. Travel and transport; arts, entertainment and recreation; and real estate have all seen significantly reduced numbers of business failures from their peak pandemic levels, PwC said.
There has also been a significant drop in the number of receivership appointments when compared with the previous quarter. Only 11 receiverships were recorded in the second quarter, representing a 66 per cent decrease on the previous quarter.
Kilkenny had the highest business failure rate on a per-county basis recording 13 business failures per 10,000 businesses, while Dublin recorded a marginal decrease in insolvencies per 10,000 businesses – a fall from seven per 10,000 to five per 10,000.
In its report, PwC noted the uptake of the small company rescue process (Scarp) remained very low (three to date) and there was a similar number of Scarp appointments as there were examinerships (two).
"We are likely to see increased pressure on profitability and cash flow over the coming months through autumn and winter 2022," Mr Tyrrell said.
"And as the Government pandemic supports have now expired, businesses will have to rapidly assess their core underlying profitability and ability to trade in the absence of wage subsidies and financial support," he said.