Aer Lingus Regional pilots could vote on a strike by the end of the month in a dispute over pay and conditions at the airline.
The Irish Airline Pilots' Association (IALPA), an affiliate of trade union Fórsa, recently sought talks on pay and conditions with management at Emerald Airlines, which holds the franchise for Aer Lingus Regional.
IALPA is preparing to ballot members at the carrier by the end of the month on a possible strike if the union makes no further progress in talks. It says the airline has not formally responded to requests to meet to discuss pilots' terms.
Formal dispute
The pilots' association's executive approved a draft ballot paper on Thursday, while Fórsa's services and enterprise divisional executive will discuss the issue when it meets next week.
The strike vote could begin at the end of May, or possibly sooner, according to the union.
IALPA told members it was in formal dispute with Emerald midway through last month after failing to get a formal response to requests to negotiate on pilots' pay, pensions and working conditions.
Emerald chief executive Keith Butler said the airline was in talks with all workers through its employee representative group.
"The direct engagement approach has already resulted in our people achieving significant improvements in both pay and conditions after just one year of Emerald Airlines operations," he added.
He branded IALPA's move "extremely disappointing and unnecessary" ahead of a busy summer.
IALPA-Fórsa represents many of Emerald's 140 or so pilots. The union wrote to the airline several weeks ago seeking a meeting to discuss a collective agreement on their pay and conditions.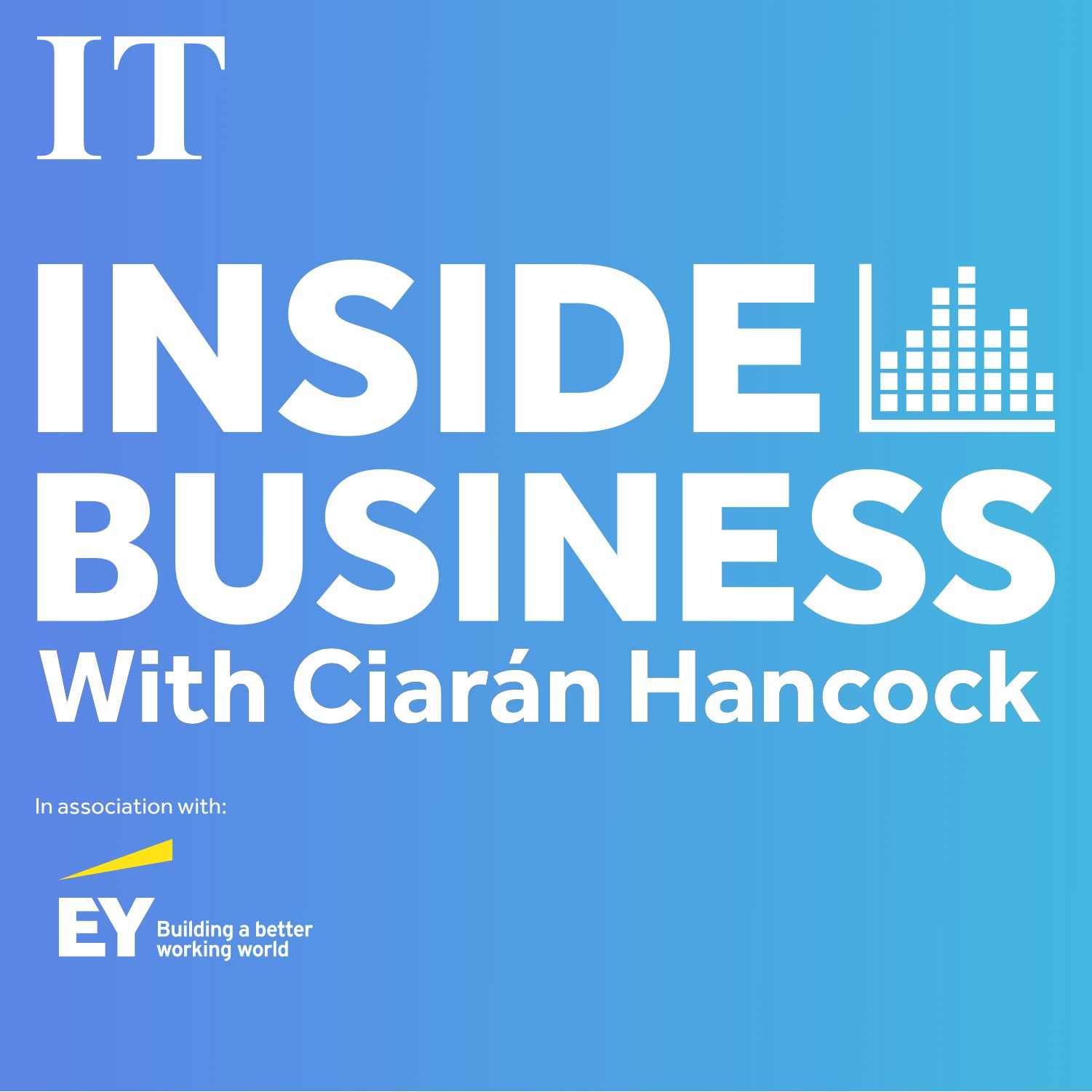 Why do some shareholders in the Republic's largest private residential landlord feel shortchanged?
While there was communication between the pair, the company did not formally agree to the request to meet to begin collective bargaining.
It is understood that Emerald is in talks with the employee representative group on pay and conditions for pilots based at Dublin and Belfast airports.
Airline network
A Government report late last year recommended that where more than 10 per cent of workers in a company are in a union, the business should enter "good faith" negotiations with that organisation.
Emerald took over the Aer Lingus Regional franchise, which flies between Ireland, Britain, France and the Channel Islands, last year.
The airline's network has 30 routes and 20 destinations. It feeds transfer passengers to Aer Lingus long-haul routes from Dublin as well as connecting regional airports in the countries in which it operates.