The backers of a €10 million plan to transform Howth Castle in Co Dublin into a retail, food and tourist destination are seeking the reversal of a decision to disallow the most contentious part of the project.
Last month Fingal County Council granted planning permission for the Tetrarch Capital-led scheme but attached a condition that a new road to serve the development be excluded.
The planned road had spurred objections from the town's Church of Ireland and other locals.
Tetrarch Capital, through WSHI UC and the Michael J Wright hospitality group, has now lodged an appeal to An Bord Pleanála seeking to have the new road included after all. The applicants are also appealing four other conditions attached to the permission.
[ Green light for Howth Castle plan ]
In the appeal, consultant for the applicants, O'Neill Town Planning, said the imposition of those conditions has unnecessarily compromised the applicants' plan "to provide a sensitively considered project with adequate services to allow for a sustainable development within the castle and its immediate precincts".
From a transport, planning and conservation viewpoint, the inclusion of the road is critical, the consultant said.
O'Neill Town Planning said the two standout arguments for the road's inclusion are the protection and development of the Howth Castle precinct as a distinct entity within the overall estate and the need to protect all road users from the intensification of traffic that exists at present, due to the hotel and public golf course on the lands.
The consultant also pointed to the added pressure that will be generated by the development of a five-star hotel and championship golf course within the demesne beyond the historic castle.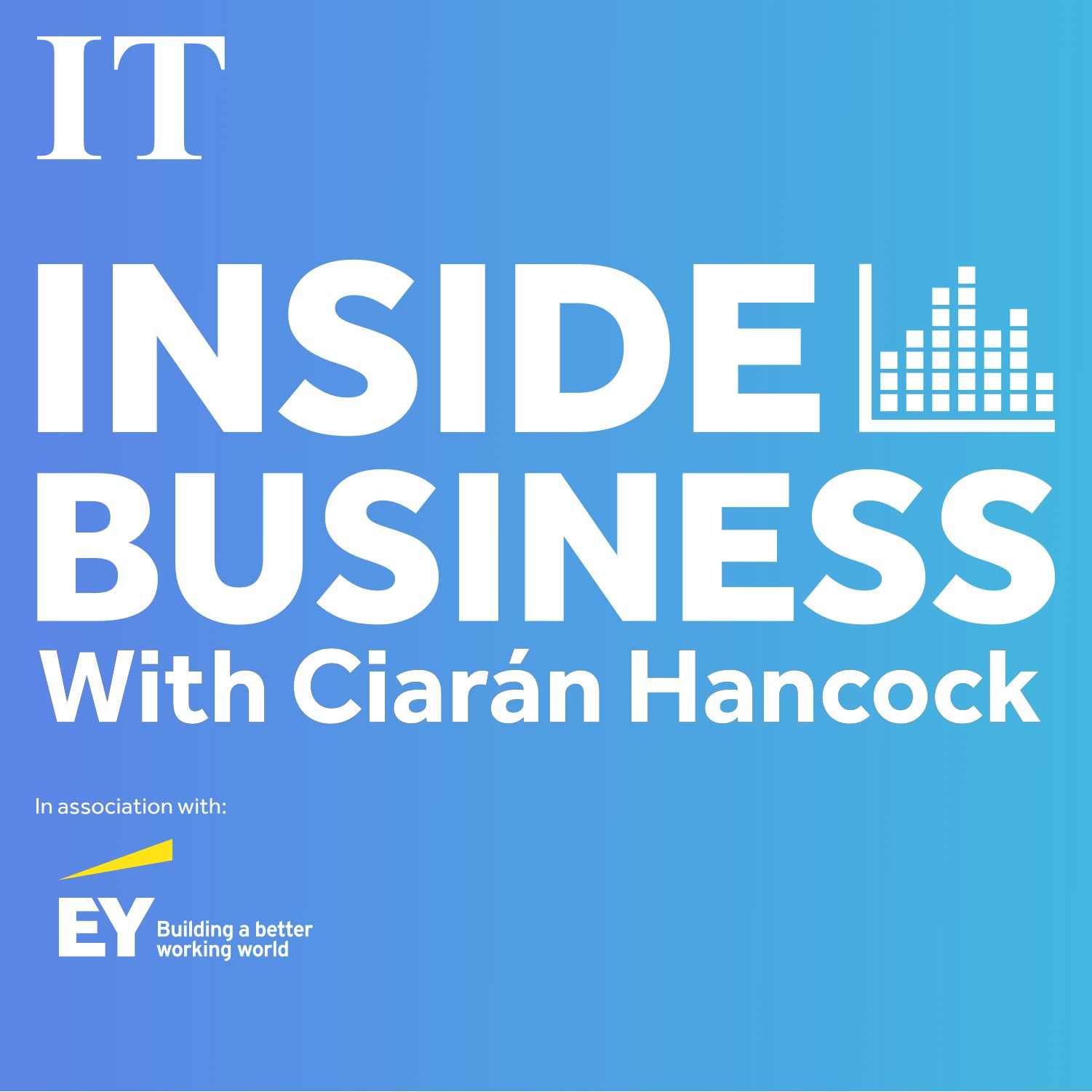 'We have a lot of eggs in few baskets' - does the positive outlook conceal threats to our economy?
Michael J Wright Group, which plans to operate a wedding venue within the project, said that if the new road is not allowed, wedding parties will be endangered by crossing the existing road for photographs.
The Wright Group said that "traffic to the hotel and golf will also result in an unsustainable intensification of traffic on the through road, which will destroy the setting, ambience and use of the castle as a separate destination for weddings and hospital uses".
The company said it wants "families to feel safe and to enjoy the curtilage of the castle which would not happen if the apron to the front of the castle was a busy road".
The applicants are also seeking that planning contributions be reduced from €164,784 to €102,962.