Just one in six people believe Ireland performed well last year in driving the climate change agenda, according to a new survey. More than twice as many (40 per cent) believe it performed weakly in addressing one of the critical issues of the moment.
Royal London had 1,000 people polled in the first of what it plans as a biannual environmental, social and governance (ESG) sentiment index.
It found that younger adults — those aged between 25 and 34 — were most sceptical of the State's performance in tackling climate change, with half categorising it as "weak". Across all ages, men were more likely than women to say the State had done well on this measure.
Younger adults
The survey also found that almost one in three people have little or no trust in companies in the financial services sector to deliver on their ESG promises. Again, younger adults are the most sceptical.
With an index rating of 78.5 out of 100, there was a strong view among respondents that financial services firms should act in a responsible manner. But when asked about their views of businesses in the sector in actually delivering on their promises, the index figure was a more modest 54.5.
And it is even lower when asked whether financial services companies will deliver on their social responsibilities, with just one in 10 people saying they are optimistic in this area. Overall more than one-third (36 per cent) said they were not optimistic to varying degrees, Royal London said, with men less confident than women.
In general, people over the age of 55 were more trusting of financial services firms to deliver in the area of ESG. They also view as "very" or "extremely" important that companies in financial services act in a responsible manner when it comes to ESG issues.
"When considering the E of ESG, the research finding show that the public overwhelmingly believes that financial service companies should act in an environmentally responsible way, but are less sure that they actually do," said Joe Charles, proposition director at Royal London Ireland. "It is up to the industry to change that attitude through their action."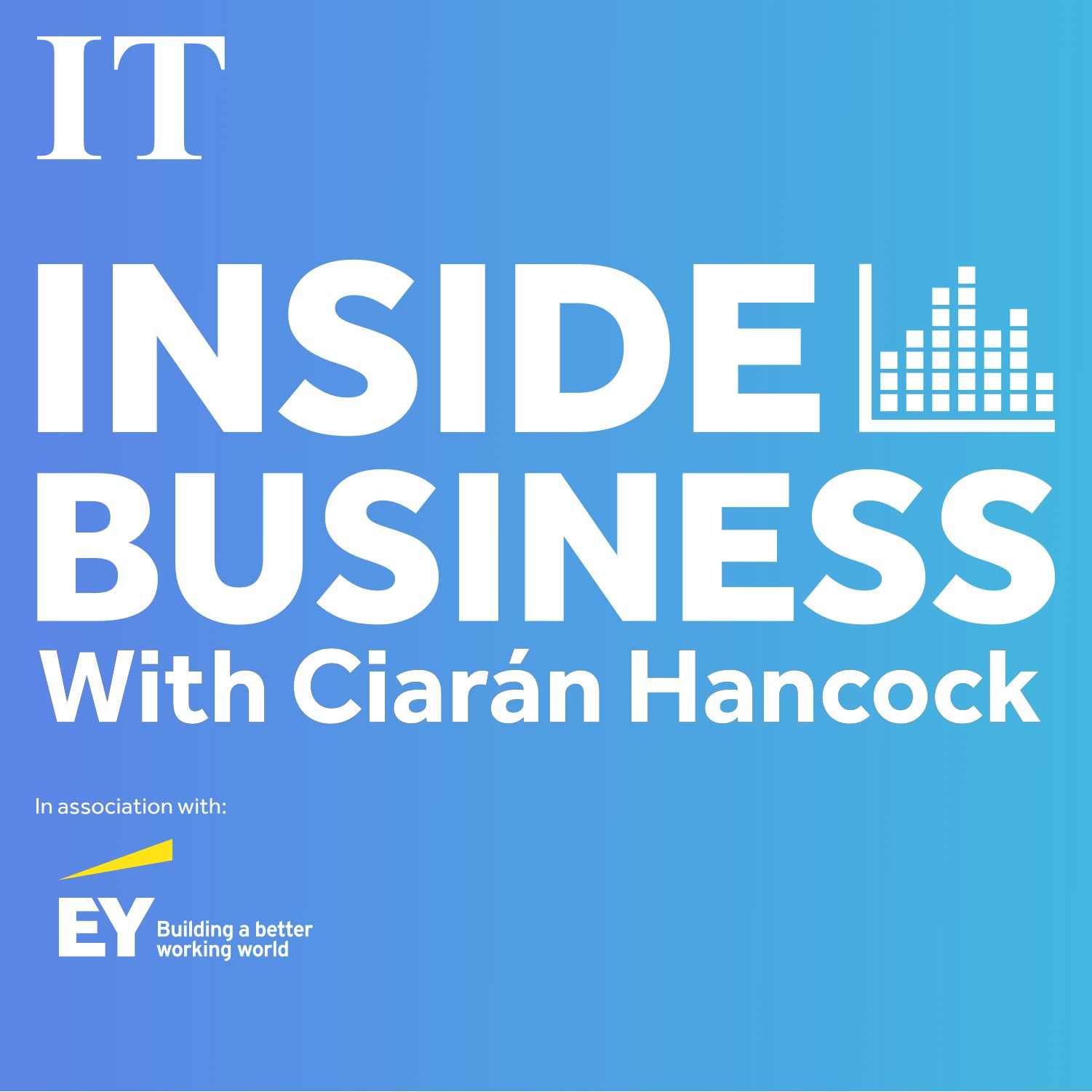 Silicon Valley Bank: what is the cost of the collapse?
The Royal London survey comes as one of Ireland's top lenders, AIB, said it was setting ambitious carbon reduction targets for about €43.5 billion of its customer loans, a figure that represents three-quarters of the bank's lending portfolio.
In its annual sustainability report, the bank said its new green lending grew by 65 per cent last year to €3.3 billion, accounting for just over a quarter of all new lending, while its green mortgage products represented 28 per cent of new mortgage lending.
"We are now further aligning ourselves with the global sustainability agenda by pledging to do more to ensure that 70 per cent of our new lending will be green or transition by 2030," said Mary Whitelaw, the bank's chief sustainability and corporate affairs officer.
AIB intends to provide €800 million in finance for social housing by the end of 2024, it confirmed, with €437 million already allocated.
The bank has also signed contracts with renewables group NTR to provide up to 80 per cent of its own electricity needs from two solar farms being built in Wexford.