Searches for part-time and casual work surged in 2022, according to Indeed, with the recruitment company citing the impact of inflation on the cost of living.
New data from the job site suggests there has been a "noticeable uptick" in job searches for part-time and weekend work, as well as jobs requiring no experience.
Indeed said this increase likely reflected the need for those normally on the outskirts of the job market – such as the long-term unemployed or younger people – to enter or rejoin the workforce due to the financial squeeze felt from rising inflation.
The top two searches in Ireland in 2022 were "visa sponsorship, healthcare assistant", which rocketed 532 per cent, and "visa sponsorship, elderly care", up 421 per cent.
"Working visa sponsorship" came in at number six on its chart, up 214 per cent. Indeed said this could largely be attributed to inward searches for these positions from abroad, and echoes previous research that indicated that the Republic is one of only five European countries experiencing a "brain gain", with more inward job searches from overseas than the reverse.
Indeed's latest wage tracker figures point to a general slowdown in wage growth to 4.4 per cent in the Irish labour market in December, indicating that wage growth rates have fallen below their 2022 peaks and remain well below the 8.2 per cent inflation rate recorded in the final month of last year.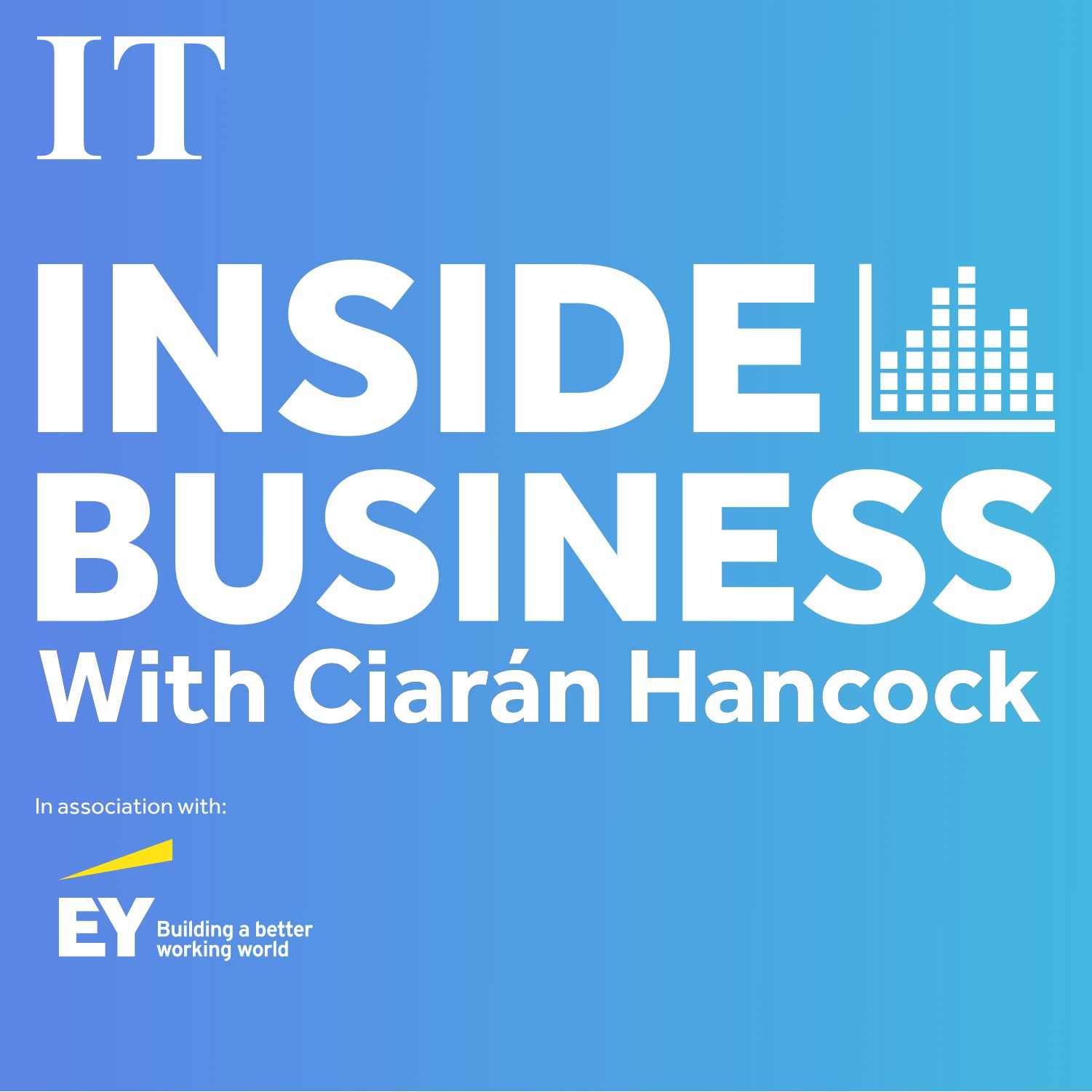 Has the Central Bank let down Irish mortgage holders?
Brendan Burgess joins the podcast to explain his critique of Central Bank policy on mortgage interest rates. It comes after Central Bank governor Gabriel Makhlouf told an Oireachtas committee that Irish banks should increase interest rates to reflect increases applied by the European Central Bank. Plus: Cliff Taylor and Eoin Burke-Kennedy look at the latest economic trends.
"These trends clearly show that jobseekers are feeling the pinch right now as wage growth sits at roughly half of inflation rates. Salary, benefits and job security are the main priorities for them when considering their career. However it's possible we may see less frequent job-hopping as people become wary of moving in an uncertain environment," said Jack Kennedy, economist at Indeed.
"Rising searches for part-time and weekend work potentially reflects that people who need flexibility, such as parents, students, or people who are semi-retired, want to engage in the workforce in a way that can fit into their lives," he said.
Meanwhile, FRS Recruitment is forecasting growth in job postings in IT, construction and healthcare, with the company's general manager Lynne McCormack saying there is "pent up demand" in these sectors.
"In the IT sector, for example, even though there been some really significant and disappointing job redundancies announced by some of the major tech companies in recent months, we believe this will create movement in the market as smaller employers see this as an opportunity to source difficult-to-find, highly skilled talent."