A shortage of engineers with the right skills and experience could undermine the Government's capital investment plans and act as a barrier to economic growth, an industry group has warned.
A survey of Engineers Ireland members suggests that almost three-quarters of respondents are "majorly concerned" with an estimated 8,000 engineering jobs expected to be created this year.
The professional body has also that the dearth of experienced engineers could undermine the Government's plans under the Project 2040 initiative.
Backed by State funding of €165 billion, the long-term investment strategy comprises the National Planning Framework and the National Development Plan. It includes funding for infrastructure projects such as the Dublin MetroLink and €4 billion a year for the delivery of new homes, amounting to €20 billion, by the end of 2025.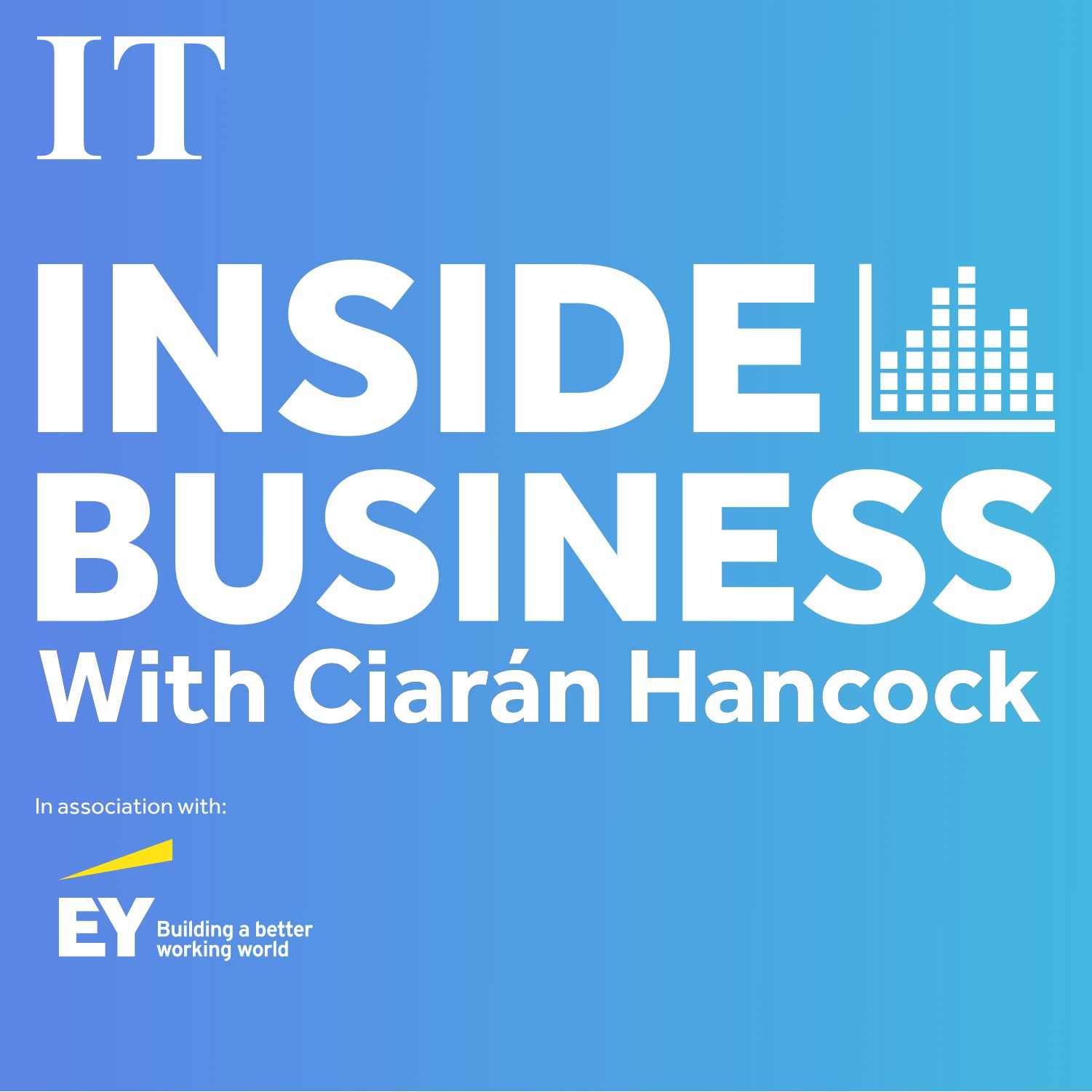 Has the Central Bank let down Irish mortgage holders?
Brendan Burgess joins the podcast to explain his critique of Central Bank policy on mortgage interest rates. It comes after Central Bank governor Gabriel Makhlouf told an Oireachtas committee that Irish banks should increase interest rates to reflect increases applied by the European Central Bank. Plus: Cliff Taylor and Eoin Burke-Kennedy look at the latest economic trends.
With this year's cohort of school leavers filling out their CAO forms in advance of the Wednesday, February 1st deadline (at 5pm), Damien Owens, director general of Engineers Ireland, urged prospective third level students to consider a career in the sector.
He said "a ready supply of talented engineers" is required for the Government's commitments under Project Ireland 2040 to be met. While recent high profile job cuts in the tech sector had affected engineers, there are other sectors in "urgent need" of critical skills, including construction and consultancy, Mr Owens said.
Engineering roles across a range of different sectors – from IT, to mechanical and electrical engineering – are listed on the Government's Critical Skills Occupation list.
"In 2023, the reality is that the number of students moving into third-level engineering and the technology sectors needs to be much larger to meet employers' future needs for graduates," Mr Owens added. "If we don't address the skills shortage soon, it could have negative effects on our economy and society. We urgently need more young people choosing careers in engineering. I would therefore strongly encourage students making their CAO choices, and particularly young women, to consider a career in engineering and the fantastic and expanding opportunities that exist in the sector."
Mr Owens also said that an engineering apprenticeship is an "exciting opportunity" for Leaving Certificate students who have an interest in engineering as a career. He said: "An engineering apprenticeship can also be a proven way for employers to develop talent for their company, as well as opening up new and rewarding careers, with learning grounded in practical experience."