Ireland has joined six European Union member states to oppose any new funding for the green industry, rejecting this as a way to help the union compete with the massive subsidies of the United States' Inflation Reduction Act (IRA).
In a letter to EU trade chief Valdis Dombrovskis, Minister for Finance Michael McGrath joined counterparts from Austria, the Czech Republic, Denmark, Estonia, Finland and Slovakia to rebuff plans under development by the European Commission.
[ Davos Diary: EU and US at odds over green subsidies ]
"EU's competitiveness and better investment environment rests on ensuring strong, adaptable economies and sound public finances that can foster private investment and innovation. It cannot be built on permanent or excessive non-targeted subsidies," the letter reads.
It warns that subsidies endanger the "level playing field" of the single market by leading to harmful subsidy competitions between individual member states, as well as being detrimental to public finances.
"Support to companies where market failures are not evident risks leading to inefficiencies, reduced competition and, hence, worsened consumers' choice, and distracts the allocation of both capital and employment and increases prices in the long run," the letter, seen by The Irish Times, reads.
[ EU must adapt state aid rules in face of US green subsidies, warns commission chief ]
"Furthermore, from the consumer point of view, subsidies are too often inefficient and likely to increase costs even if state aid could be needed in specific and exceptional situations such as the pandemic."
The largesse of the IRA Bill passed by the administration of president Joe Biden has alarmed EU member states, who are concerned that, combined with higher European energy prices, it will make their industry uncompetitive and lure away investment to the US.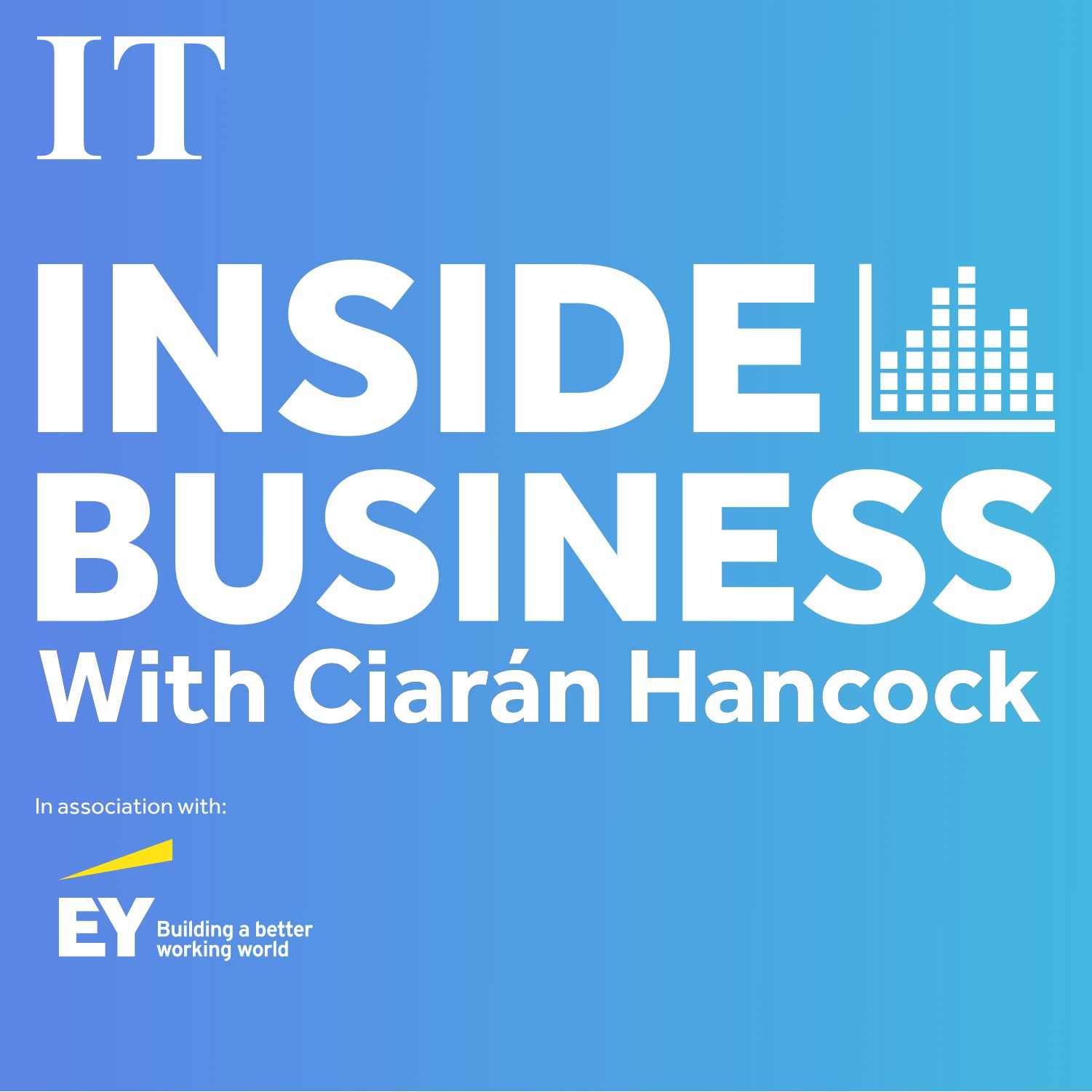 Does hybrid working and the tech slowdown mean we've reached 'peak office'?
The director of Technology Ireland, Una Fitzpatrick gives the industry view on the recent job losses. The Ibec branch wants to counter the narrative that the sector is in free-fall, noting these are the first redundancies of this level since 2010.
There has been a boom in the amount of state aid being notified to the commission since the pandemic, with the bulk of it coming from France and Germany – a matter of concern to smaller member states who feel they cannot hope to match such measures.
As a response there have been some calls for a pan-European fund to support green industry, perhaps funded by more joint EU borrowing, as a way to avoid different member states becoming out of sync.
European Commission president Ursula von der Leyen has suggested that the EU should introduce a "bridging solution" to persuade businesses against moving to the US, while loosening state aid rules and introducing a European Sovereignty Fund to boost strategically important sectors.
[ Pilita Clark: No need for defeatism on climate change ]
But the letter pours cold water on ideas for fresh borrowing, noting that there is still unspent grant money among the EU's jointly funded Covid-19 stimulus funds.
"Any additional measures should be based on a thorough analysis by the commission of the remaining financing gap, and no new funding should be introduced," the letter reads.
It also advocates against "unnecessary trade tensions" with Washington, describing the US as "an exceptionally important partner for the EU".
The issue is set to be discussed at a meeting of national leaders at the European Council in February.
The letter also said that instead of looking for new money, the EU should cut red tape for investments and make progress on its Capital Markets Union, a project that has been dragging on since 2014.
A Capital Markets Union would boost the use of private capital across the EU, the letter said. – (Additional reporting Reuters)
(c) Copyright Thomson Reuters 2023