Irish jobs are not expected to be lost in the latest round of cuts at Gemini Payments, the cryptocurrency exchange business founded by Cameron and Tyler Winklevoss, which announced plans this week to shed 10 per cent of its global workforce.
The New York-based company previously announced the firing of 10 per cent of its staff in June after the collapses of the Terra stablecoin ecosystem and Three Arrows Capital hedge fund sent token prices tumbling.
Then, in November, Gemini customers lost access to their money when Genesis Global Capital froze redemptions from a lending product the companies offered jointly. Genesis sought bankruptcy protection last week.
Dublin-registered Gemini Payments Europe officially launched in Ireland last October after becoming the first-ever crypto exchange to receive a virtual asset service provider (VASP) authorisation from the Central Bank of Ireland. The platform allows customers to buy, sell and hold cryptoassets such as Bitcoin and Ether as well as digital non-fungible tokens (NFTs).
The company employed six people in 2021, accounts filed last October indicate, up from just one the previous year with its wage bill ballooning from just €14,000 in 2020 to almost €1.3 million last year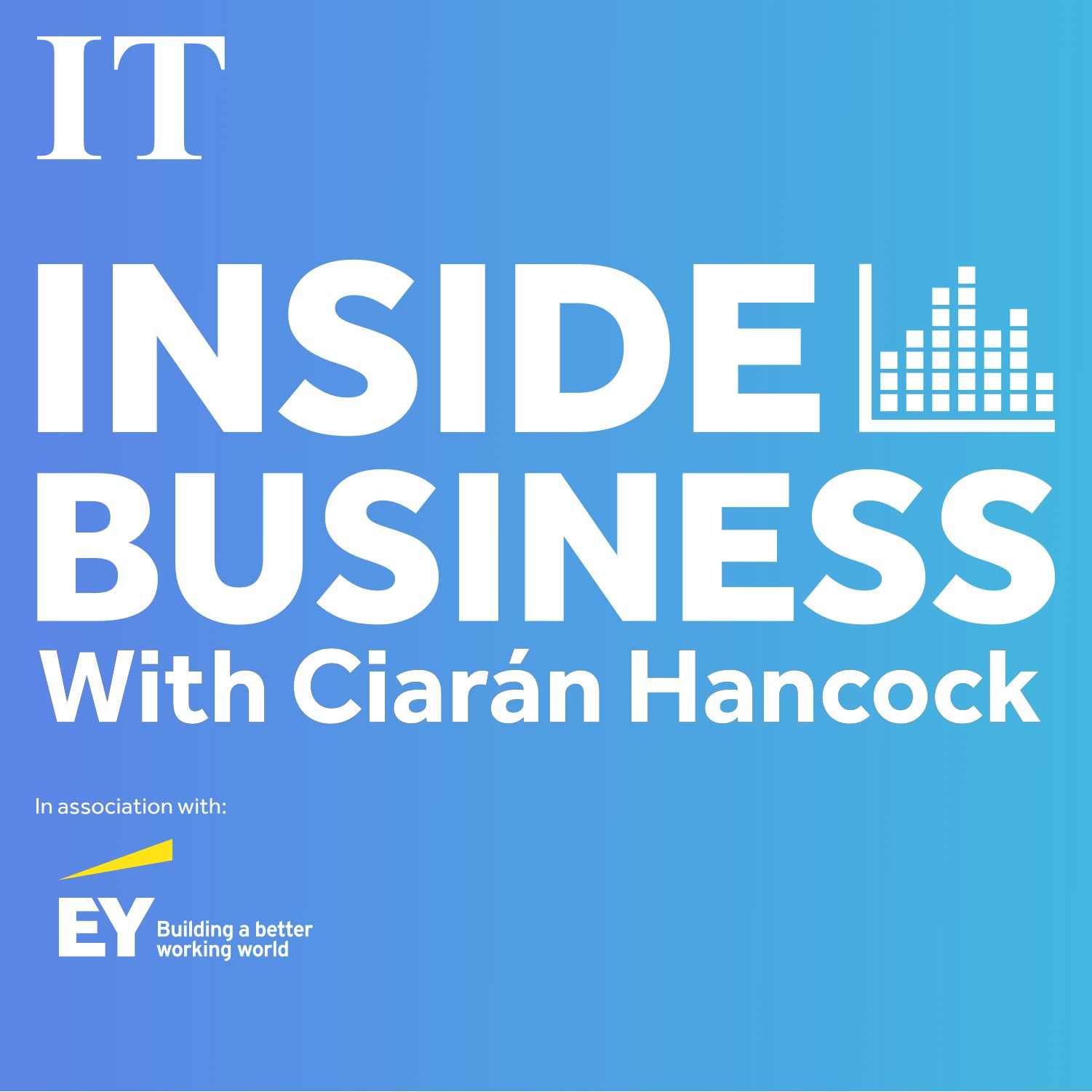 Does hybrid working and the tech slowdown mean we've reached 'peak office'?
An increase in office stock, the switch to hybrid working, as well as job losses in the tech sector have contributed to a slowdown in the Dublin commercial real estate market, according to industry expert, John Moran. The CEO of JLL joins Ciaran Hancock to discuss the 13 per cent office vacancy rate driven partly by the increase in 'grey space.' The term is used to describe what is available for sub-leasing or assignment, more of which is being seen in the capital as Big Tech companies pull back to 2019 levels of employment.
Gemini has not responded to requests from The Irish Times to comment, nor has it clarified how many Irish contractors it employees and whether their employment will be affected.
However, it is understood that none of the company's permanent Irish staff – many of whom work on the compliance side of the business – are expected to lose their jobs.
Gemini and other crypto firms based in Ireland have significantly beefed up staffing over the past 18 months in anticipation of the introduction of the Markets in Crypto Assets (MiCA) regulations across the European Union this year.
[ EU reaches agreement on 'landmark' crypto rules ]
The company's Irish arm is helmed by former Levertis and Bank of Ireland executive Gillian Lynch while its rival, Coinbase, recently appointed former Deloitte and Citi executive Cormac Dinan as Irish lead.
Both companies, however, have announced deep global cuts in response to the steep decline in trading volumes and asset prices over the past year.
Coinbase – which employs more than 200 people in Ireland, mostly in customer service – earlier this month revealed plans to shed 950 jobs, amounting to 20 per cent of its global workforce, in a large-scale restructuring programme that puts 100 Irish jobs in the firing line.
It is understood the redundancies will cost Coinbase between $149 million (€138.9 million) and $163 million (€151 million) in restructuring expenses, including severance packages and other benefits.
Other companies, including Blockchain.com, Crypto.com and others, have collectively shed hundreds of jobs in the first few weeks of 2023 alone. – Additional reporting: Bloomberg