Amazon has lodged plans for three new data centres at its data centre campus to the north of Mulhuddart in north Dublin. This would bring to six the total number of data centres on the site.
On behalf of Amazon, Universal Developers LLC lodged plans with Fingal County Council for the three new buildings with a combined power load of 73MW for the Amazon Web Services (AWS) data centre campus on a 65-acre land holding at Cruiserath Road, Dublin 15.
Third parties have until January 30th to make submissions on the project. The sole objector to date, Mannix Coyne of Bracetown, Clonee, Co Meath, has stated that the 607,523 tonnes of CO2 emissions from the data campus alone "would represent 1 per cent of Ireland's total greenhouse gas emissions, a staggering figure for a single development".
Planning consultant for the scheme, John Spain and Associates, said one data centre is already operational at the campus, while construction work continues on two others.
An Environmental Impact Statement (EIS) lodged with the new plan stated that permitted development and future indicative development at the data campus will consume 219.7MW in power and produce 607,523 tonnes of CO2 per year.
[ Call for moratorium on data centres amid concern over approval for Amazon projects ]
[ Amazon secures green light for Meath data centre ]
[ Google warns against curbs to data centre developments in Ireland ]
In planning documents lodged, Mr Spain said AWS directly invested €4.4 billion in the State between 2011 and 2020 and supports 8,700 jobs here.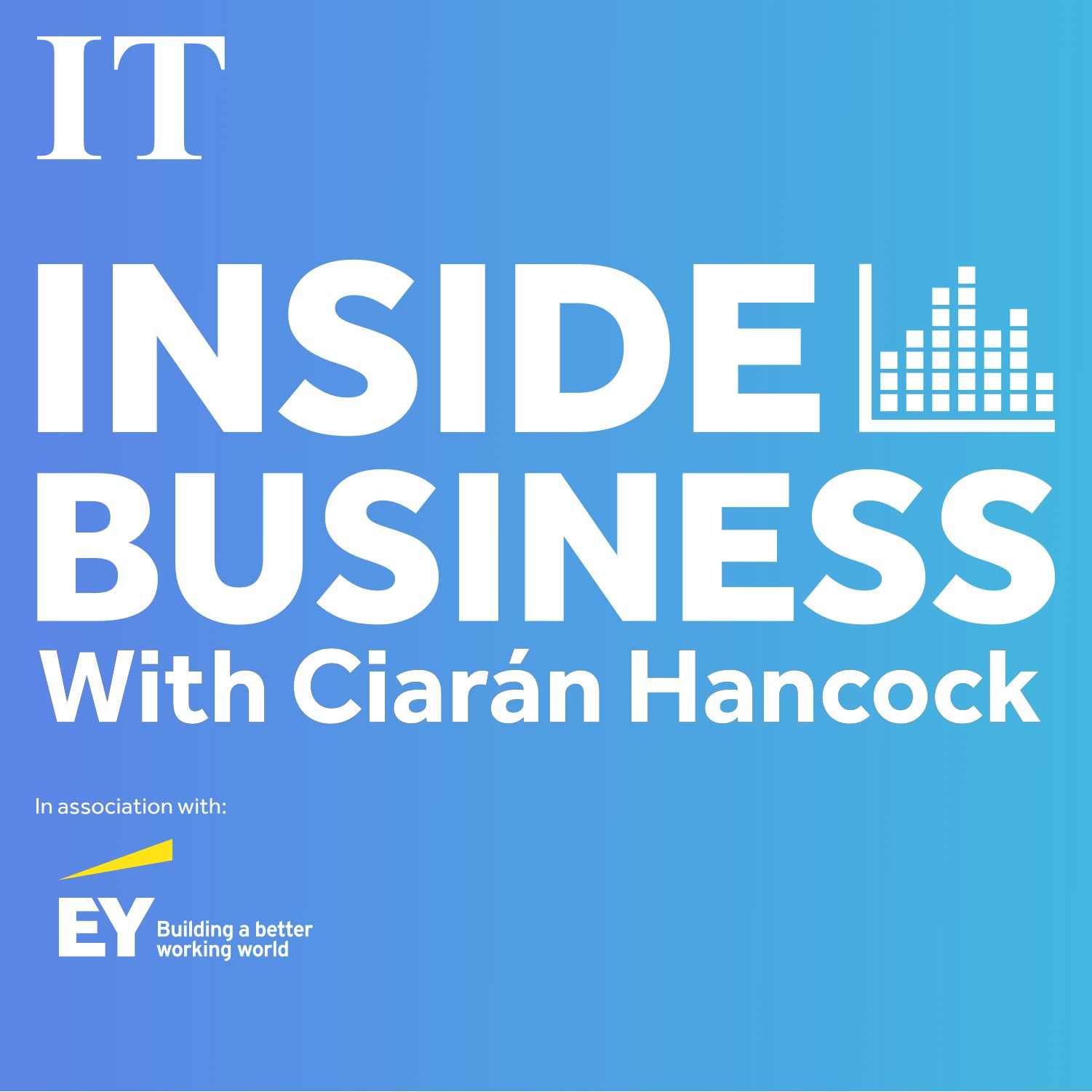 Does hybrid working and the tech slowdown mean we've reached 'peak office'?
He added that the new data centres represent "a significant investment that will create additional, direct and indirect and induced economic and employment benefits".
At peak, 400 construction workers will be involved in building the data centres, which will employ 50 when operational, the application said.
The EIS stated that Amazon's three wind farm projects in Galway, Cork and Donegal are projected to deliver 229MW of renewable energy capacity each year and reduce carbon emissions by 366,000 tonnes of CO2. The planning document notes that "the operator has committed to off-take 100 per cent of the power from these renewable energy projects". It continued: "Therefore, renewable energy sources will be used to provide electricity to the site, thereby reducing the indirect pollutant emissions from electricity generation."
Mr Spain stated that the proposed data centres have a grid connection agreement from 2017 with Eirgrid for the site that allows for an increase of power to the site for each of the years 2022 to 2029. This would mean the new data centres would be able to obtain a grid connection.
Official figures showed data centres accounted for 14 per cent of all electricity demand in the Republic in 2021, with Eirgrid estimating they could account for 29 per cent by 2028.