Irish women fare worse in terms of retirement income than their male peers. They are more likely to take time out of the workforce or move to part-time work to care for family young and old, and they are less well paid both because of the gender pay gap and because they are more poorly represented at the higher echelons of the pay curve.
This is well known. It is surprising then that Government has moved to make the plan for auto-enrolling workers into a mandatory pension less forgiving of the flexible nature of women's working lives than originally proposed.
Irish Life executives told the Oireachtas joint committee on social protection on Wednesday that, if not addressed, the revised proposals in a Heads of Bill that the committee is examining will exacerbate the pensions gender gap rather than improve it.
They said the inability to increase pension contributions will put women in the auto-enrolment scheme in a worse position than those within existing occupational pension schemes and will widen the pensions gender gap.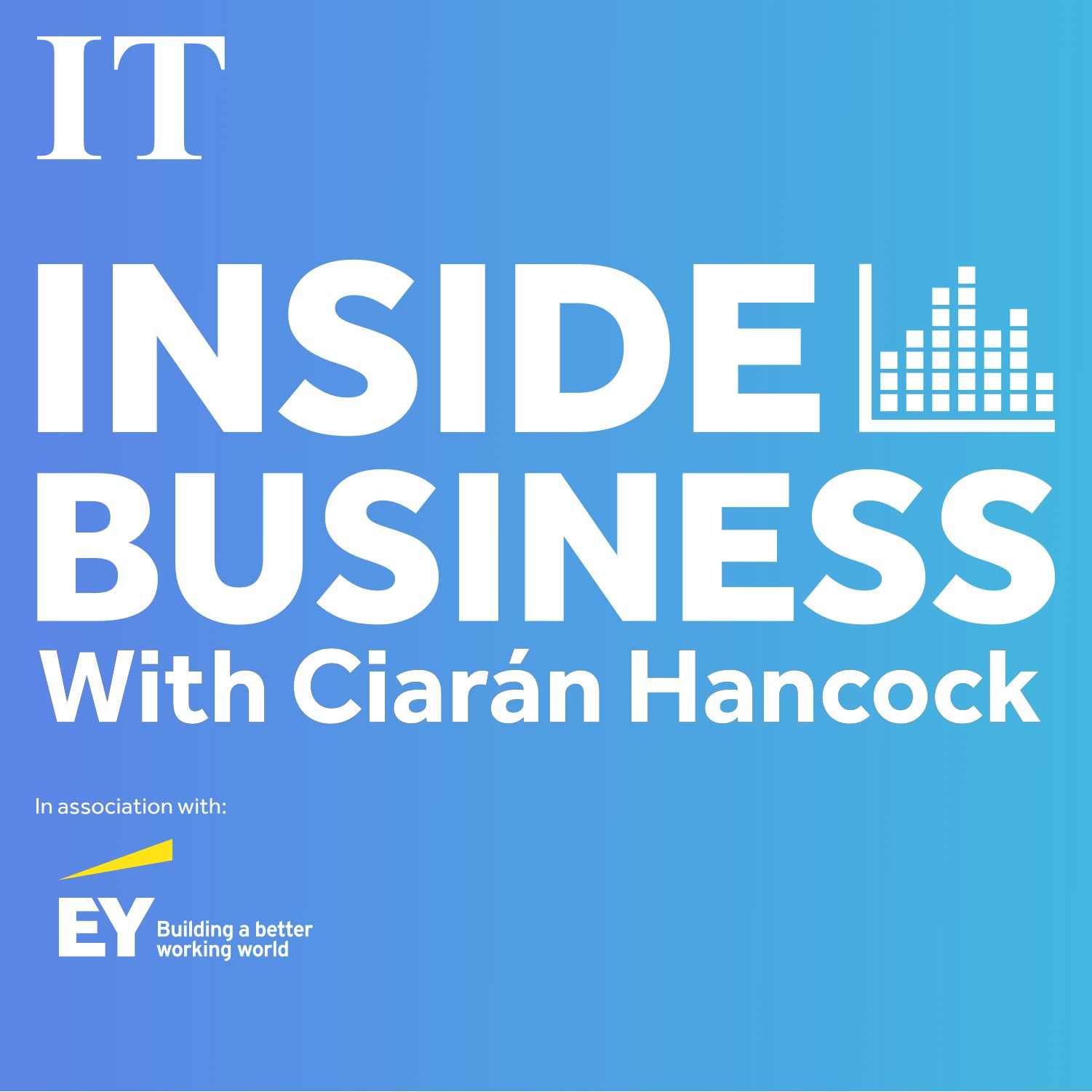 What will a new insurer in the market mean for consumers?
And they warned that the inflexible nature of the Bill — as compared to an earlier straw man outline of how the scheme might operate — would actually stop people who might want to increase their savings to anticipate time out of work for issues like maternity leave or make up for lost ground after returning to the workplace from ever-increasing their pensions pots.
"It is a little surprising that we are now introducing a new pension scheme, auto-enrolment, by trying to implement something where we know we are going to have problems into the future," said the company's head of public policy, Theresa Kelly Oroz.
"Women in Ireland already face a multitude of obstacles to reach pensions parity with men," said Irish Life chief executive Declan Bolger. "The State should not be implementing a system which embeds this discrimination for generations to come and removes any chances of improvement."
Auto-enrolment's sole purpose is to extend private pension coverage and improve the financial position of Irish workers in retirement.
As Mr Bolger told the committee: "This is hugely important legislation and it behoves all stakeholders to get it right first time."