Twitter's frenetic overhaul under new owner Elon Musk is attracting attention from senior politicians and regulators worldwide, who are telling the world's richest man they're ready to hold his new acquisition to data protection, content moderation and employment law.
In the days since the SpaceX and Tesla chief executive took charge, Mr Musk has ordered thousands of job cuts and changed a string of central policies at Twitter. There have also been senior voluntary departures: Since Wednesday, head of trust and safety Yoel Roth, chief information security officer Lea Kissner, chief privacy officer Damien Kieran and chief compliance officer Marianne Fogarty have resigned.
In a rare intervention on Thursday, the US Federal Trade Commission (FTC) said it was tracking developments with "deep concern" and said that "no CEO or company is above the law".
Mr Musk's lawyer Alex Spiro, who is guiding the legal team following the billionaire's acquisition, sought to reassure employees that they would not go to jail if the company is found in violation of the consent order.
[ Losing my job in the Irish tech industry: 'I received the dreaded email ...' ]
"I understand that there have been employees at Twitter who do not even work on the FTC matter commenting that they could go to jail if we were not in compliance – that is simply not how this works," the Quinn Emanuel Urquhart & Sullivan LLP lawyer wrote. "It is the company's obligation. It is the company's burden. It is the company's liability."
The FTC regulates how Twitter handles user data and has been overseeing the company's privacy and data security compliance since it put the company under a consent order in 2011, which requires Twitter to submit to independent audits every other year.
Under Mr Musk's ownership, Twitter is subject to FTC oversight until at least 2042, meaning that any new products or changes to privacy and data policies are subject to the agency's scrutiny.
Politicians and watchdogs in Europe have also made it clear that they're watching closely. It has not gone unnoticed that Twitter offices globally suffered rapid lay-offs, and daily rule changes have unleashed a parade of spoofs and impersonations.
Twitter will meet the Irish Data Protection Commission next week.
"In light of the coverage over the last 24 hours about the departure of senior staff, including the data-protection officer, we want to establish with Twitter that they are going to be continuing to make decisions from their Irish office," Graham Doyle, deputy commissioner at the authority, told Bloomberg by phone.
The Data Protection Commission, the lead watchdog for some of the biggest US tech giants with bases in the bloc, said under European Union rules a company with a European base must have a data-protection officer and this person must be available to contact when needed.
Under the General Data Protection Regulation privacy regulators across the EU have powers to fine companies as much as 4 per cent of annual sales for serious violations of data privacy.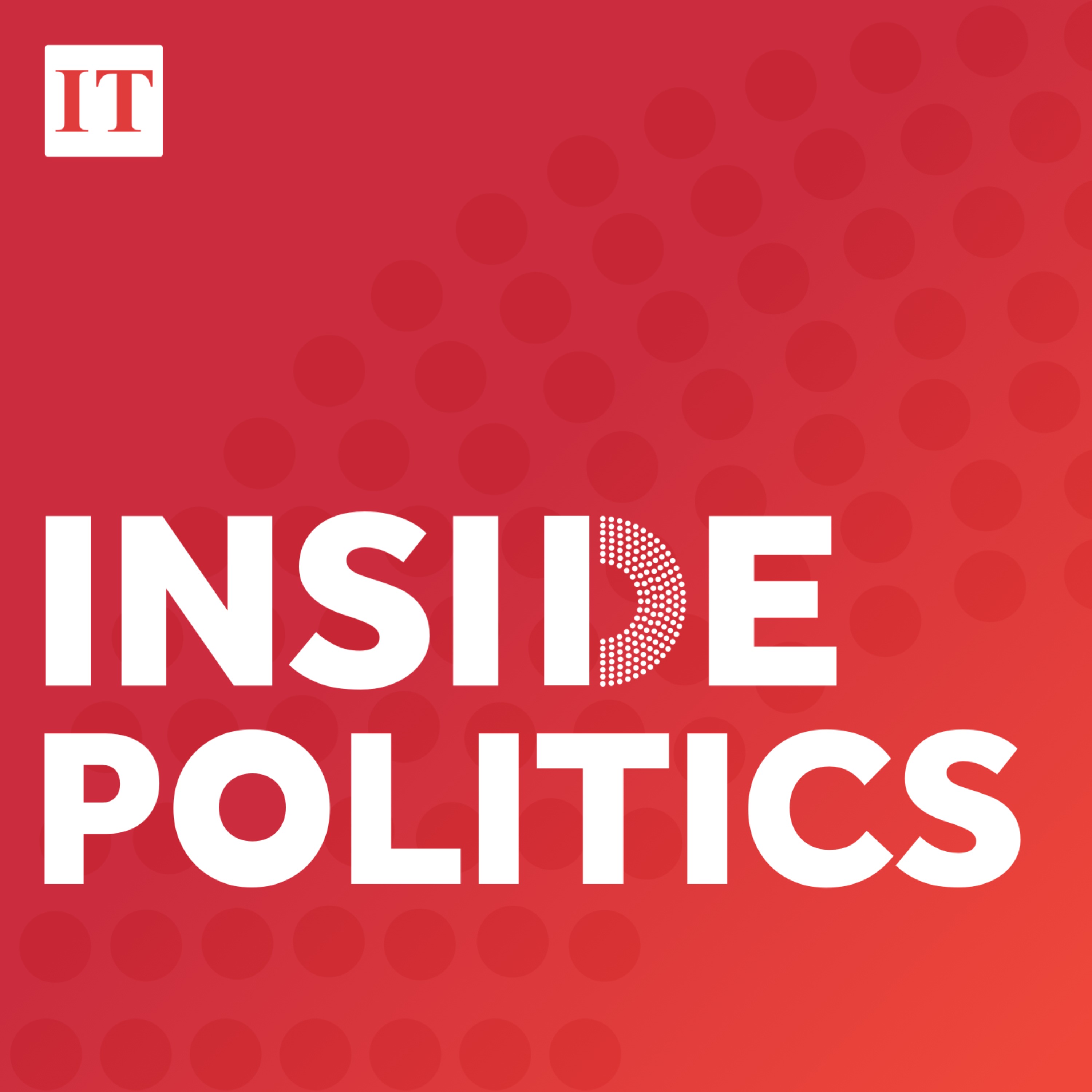 How big tech traps consumers and shafts creators
The world's most powerful media and technology companies use their market power to lock their customers into a relationship they can't escape, while immiserating the creative people whose work the customers are paying for. Companies like Amazon, Google, Facebook, Spotify, Clear Channel, Live Nation and Ticketmaster have generated enormous revenues for their shareholders while slashing the incomes of writers, journalists and musicians.But it doesn't have to be this way, say Cory Doctorow and Rebecca Giblin, who argue, as they explain in their new book, Chokepoint Capitalism, that it's time to fight back against the power of big tech and big media.
To be able to continue using Ireland as their EU base, "the decisions that are made in terms of the processing of personal data for EU users must take place in that country, as well", said Mr Doyle. "If they're not, that will have a knock-on effect on their ability to avail of the main establishment.
The EU recently signed the Digital Services Act into law, governing how tech companies moderate content and setting out fines of as much as 6 per cent of annual sales for breaches.
Texas-based billionaire Musk has repeatedly said Twitter will champion "free speech". – Bloomberg