When Fexco started out in a small office in Kerry in 1981, the company had a simple goal: to provide foreign exchange services. More than four decades later, it has transformed itself into an innovation powerhouse, offering everything from dynamic currency conversion and international payments, to asset finance and strategic business development.
The family-owned company now operates in 29 countries, processing more than €34 billion in transactions a year, and is targeting the position of world leader in the provision of financial transaction services and business solutions.
Chief operating officer Karl Aherne knows all about innovation. He previously headed up Wayra Ireland, Telefónica's innovation accelerator for start-ups before the company decided to get out of the Irish market and sell its O2 Ireland network to Three.
He went on to found Red Planet in 2015, an innovation consultancy that helped match large corporates in need of innovative projects with smaller start-ups that could provide those skills. The company figured out what the corporate needed to meet specific digital challenges and then sought out the start-ups that could meet that need.
It was bought by Deloitte in 2017 and Aherne spent a couple of years with the new entity before moving on to Fexco.
"It's in our DNA that we're opportunistic and we're entrepreneurial as a company," he says. "Fexco started in a [prefab office] 41 years ago with one employee; it now has almost 1,000 employees in Killorglin, and 2,500 in total," he says.
"We manage a whole series of contradictions. How do we act big and small at the same time, as a company? How can we reduce risk in one part of our business while embracing it in another? There are these contradictions that we're managing very effectively and I think that might in part be how my background fits in well with Fexco."
In the last couple of years, we've doubled down on innovation and we have created very much a growth mindset with a future focus
The past few years have been busy for the Kerry company. In 2022, it launched Pace, a platform that analyses carbon emissions in the aviation sector, enabling airlines and investors in the sector to manage their emissions in line with net-zero targets. It uses publicly available data to track aircraft, with machine learning and artificial intelligence to assess carbon emissions and predict future aircraft utilisation. Accurate data on carbon emissions can be calculated by airline, aircraft, flight and even down to the individual seat per flight.
In February, it invested €10 million through Fexco Asset Finance in a sustainable loan initiative overseen by Strategic Banking Corporation of Ireland (SBCI) to help businesses cut their energy costs and reduce carbon emissions. The scheme sees Fexco provide loans of between €10,000 to €150,000 at reduced rates of interest and with repayment terms of up to 10 years to help farmers, fisheries and SMEs to finance a range of approved energy efficiency upgrades, including EV charging points and the installation of solar panels as well as heating and cooling systems.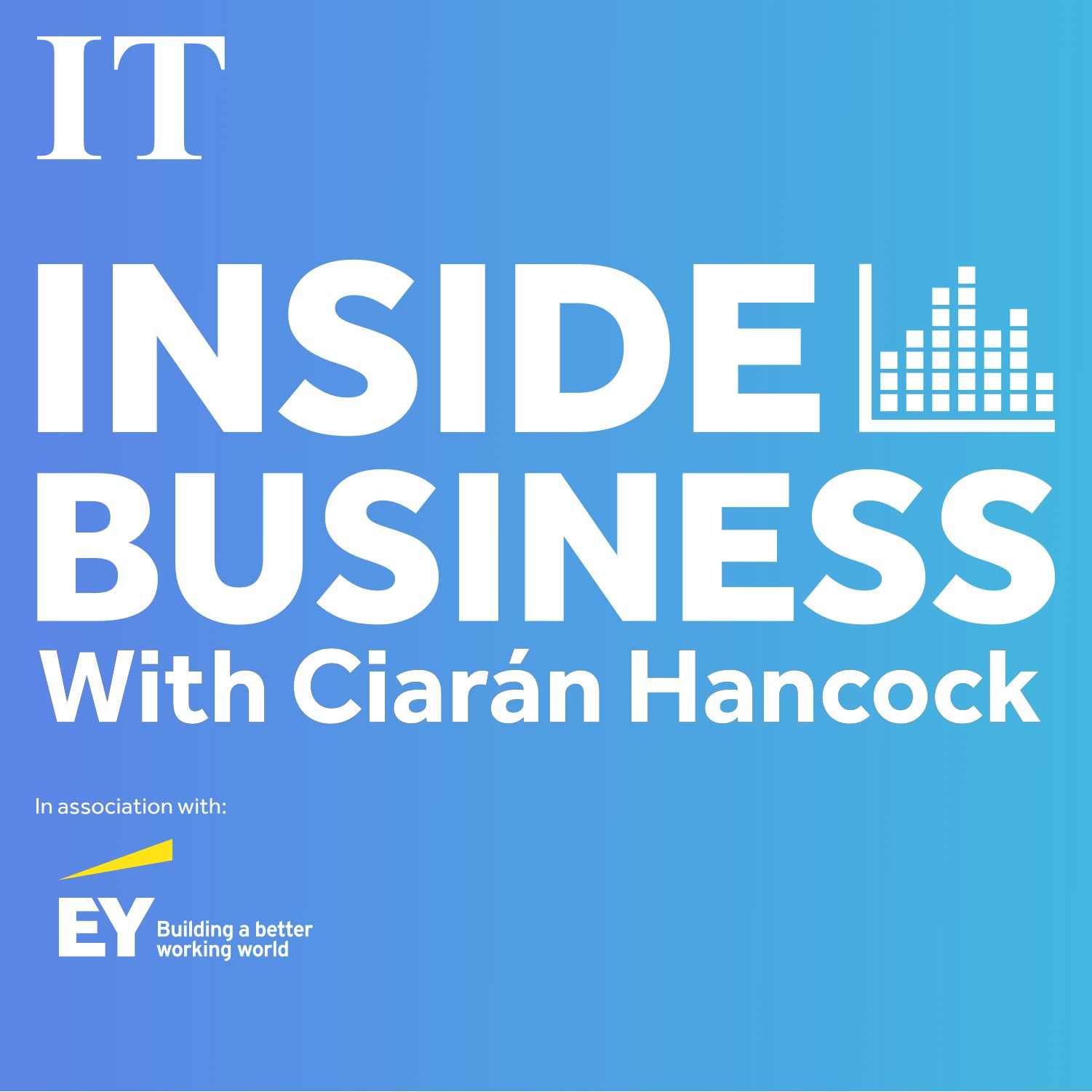 Crisp entrepreneur Tom Keogh on tasting success in a crowded market
"In the last couple of years, we've doubled down on innovation and we have created very much a growth mindset with a future focus," says Aherne. "So we're combining that growth mindset with all the assets and capabilities [we have] and deploy products that we have in the market. That's really interesting for us. We're very much focused on driving growth, not just in new and emerging sectors but also in our established products."
That innovation engine that Fexco has created extends beyond its own company interest. Fexco is one of the partners in RDI Hub in Kerry, an innovation centre that opened in 2020.
The hub facilitates innovation and supports start-ups in the fintech, climatech, agtech and artificial intelligence sectors, bringing together corporates, SMEs and start-ups to innovate and grow for the future. More than 50 companies use the centre and it is already expanding, adding 50 new desk spaces before the end of the year, with a state of the art digital media lab that will have podcast and green screen recording facilities to allow members and visitors to create media assets for their businesses.
Fexco is now an investor too, as a limited partner with Delta Partners and through its own direct start-up investments in spin-outs from Fexco and start-ups that are aligned with Fexco. But it has also allowed the company to identify growth opportunities.
"What we've done is we've created an innovation engine in Fexco. It does not just benefit Fexco, it's also for our partners," says Aherne. "We've created this engine that harnesses all the assets and capabilities that Fexco has, and we do that to create new value. Those assets would include a sizeable innovation team; they do the ideation and the prototyping and the validation. We then have a what we call a co-creation process, which uses a shared risk and a shared reward model so that we can engage with partners who are sometimes smaller than us, sometimes much, much bigger than us."
That allows the company to identify an opportunity with a partner and the scale of that potential, before building the shared risk and reward model that would see Fexco co-invest in the creation of the new product or service.
What's really important to us is that we have stayed in Kerry. It's part of our culture, it's part of our DNA, we've embraced that
"We have this end-to-end services platform which very few of other companies have. It's akin to a global player, but it's much more accessible," says Aherne. "We're family run, we can make fast decisions, the executives are very close and they're all very local. That's something that means we can then corral all our resources to drive the right impact for our partners. It's quite an unusual set-up. It's not something that I've come across before elsewhere. It's meant that we've been able to create some really interesting co-creation opportunities."
That co-creation model allows Fexco to identify a niche market that is ripe for growth, giving Fexco a way into the market and to help establish itself as a big player, such as with Pace. The platform is doing well, Aherne says, with more than 30 companies on it and the potential to scale further as needed. While very few transactions in the aviation space are sustainability linked right now, in the future that will be different, presenting a huge opportunity for Fexco.
"We're always future focused. We're looking at emerging trends in the marketplace, and what we try and do is identify a niche within a large market, where the market is growing, but the niche is growing at an even faster pace," he explains.
Despite the increased focus on the future, Fexco is still conscious of its roots. The company is based in Kerry and plans to keep it that way, while increasingly looking to further its business.
"What's really important to us is that we have stayed in Kerry. It's part of our culture, it's part of our DNA, we've embraced that."