He really should be called President Joe Finnegan, and if you listen to him or read his books, you sense that he wishes he was. Biden is not an Irish name. Neither is the US president's middle name, Robinette.
The first is English. In his memoir, Promises To Keep, Biden recalls his Irish-American aunt, Gertie Finnegan, telling him: "Your father is not a bad man. He's just English."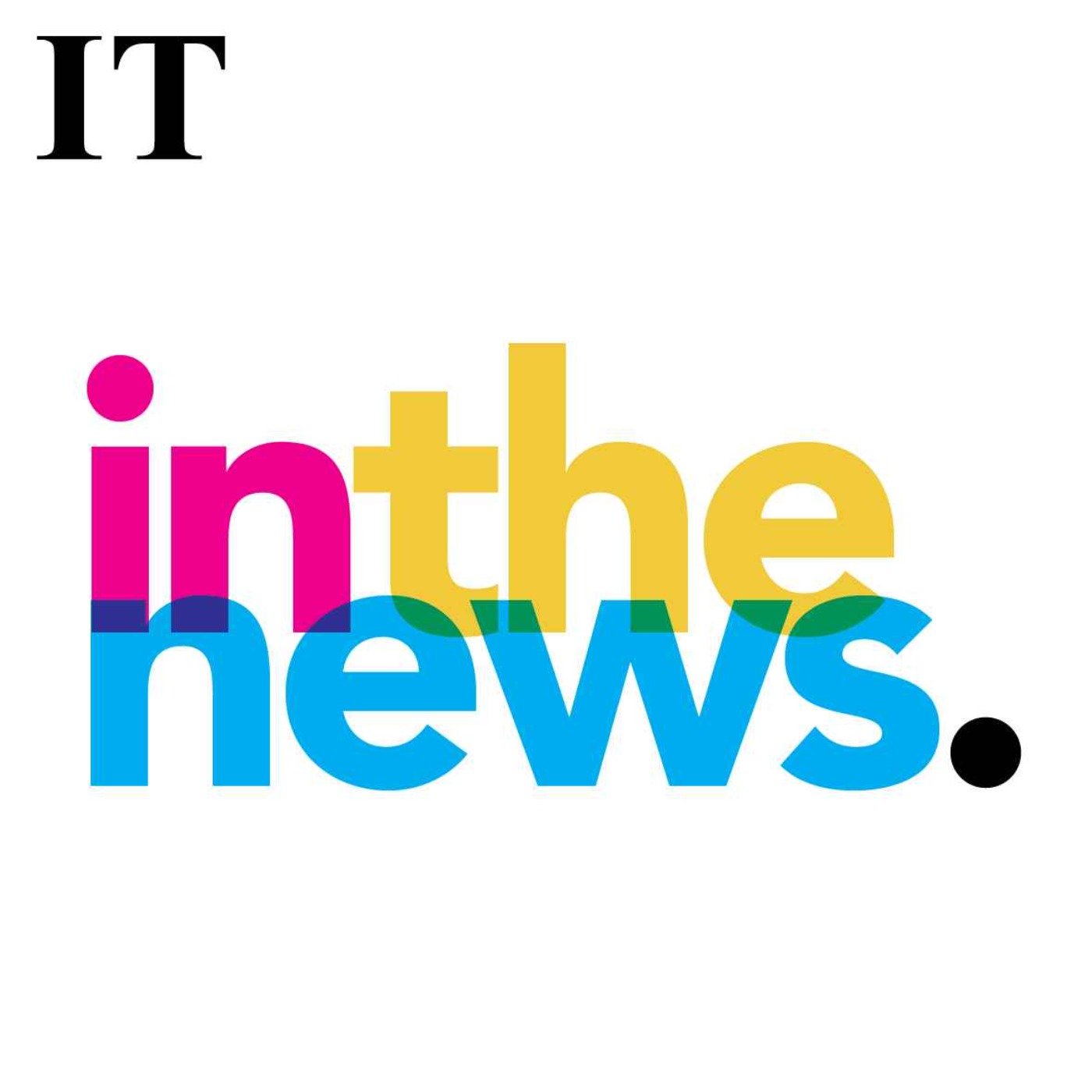 Podcast: CNN's Donie O'Sullivan on the meaning of Biden's visit
Robinette is French in origin and deeply American in its history. The Robinettes, his paternal grandmother's people, traced their ancestry in America to a tract in Pennsylvania, originally granted by that state's founder, William Penn.
Yet, in his idea of himself, these antecedents disappear and melt into Irishness. And so here we have Biden as US president living out, in his visits to Ballina, Dundalk and Carlingford a sense of homecoming for — in his own formulation — a "descendant of the Blewitts of County Mayo and the Finnegans of County Louth, on a volatile little inlet of the Irish Sea".
Is this phoney? Not at all — Biden's sense of Irishness is very real and profoundly felt. But it is rooted in soil that is now increasingly thin on the ground in Ireland itself: a complete fusion of Irish and Catholic identities.
It makes a slightly uncomfortable kind of sense that Biden will preach on Friday from the altar of St Muredach's Cathedral in Ballina. He chose to be Irish because he identifies so profoundly with Catholicism.
In her memoir, Growing Up Biden, the president's sister and long-time political adviser and campaign manager, Valerie, describes their common upbringing in ethnic and religious terms: "We are a middle-class, Irish Catholic family whose parents worked hard to raise healthy, kind, empathetic children. We went to church [and] to Catholic schools."
She writes that "Our family had always been rooted, first and foremost, in working-class Irish Catholicism. Those were the values that forged us more than any political identity."
The world that the Bidens inhabited in Wilmington, Delaware, in the 1950s was literally parochial. As Valerie puts it: "In Catholic neighborhoods, the parish in which you lived was everything; you identified yourself by name first, parish second."
This was, perhaps, the way in which many Irish Catholic migrants made themselves at home in America, recreating a sense of themselves as parishioners that was already familiar from Ballina or Carlingford.
The strange thing is that, in Irish-America, this parochial Catholic world can be recalled with a simple, uncomplicated fondness that is almost impossible now in Ireland itself. Valerie can write that "There was such a strong sense of community, of instant belonging. The kids' values were shaped by parents inside the home, reinforced by the nuns at school, and watched over by the looming church spire when they played outside."
This nostalgia is possible, I suppose, because words like "reinforced", "watched" and "looming" do not, in the context of American Catholic suburbia, bring to mind Magdalene Laundries and Mother and Baby Homes and parish priests burning novels and teachers being sacked for writing them.
This week in particular, though, these radically different perspectives produce a strange collision. Biden is here because he identifies passionately with a religious idea of Irishness that has lost much of its grip on the homeland. It's Irish, Joe, but not as we know it.
This is not about Catholicism as such — or even about Irishness. It's about that fusion of ethnicity and religion, of faith and politics: "Irish Catholic".
For Biden — as for many people of Irish heritage in America — it's a sweet and natural pairing. But at home, on our own volatile little inlet, the cocktail has been toxic.
It produced the repressive and sectarian State from which we are still emerging. And it helped to underpin the very conflict whose ending Biden is here to celebrate: the synthesis of religious and national ideas of belonging has been all too literally deadly.
Thus, while Biden can feel an innocent pleasure in the notion of "Irish Catholic" as a political identity, too many of us on both parts of the island have learned the hard way that there's nothing innocent about it.
All of which gives a slight twist of strangeness to Biden's visit. Its top note is a genuine mutual affection, but there is a more ironic undertone.
This is only the second state visit by an Irish Catholic US president. The first, of course, was 60 years ago, made by Biden's hero John F Kennedy.
But this is a case of history repeating itself, the first time as a dream of the Irish future, the second as echo of an Irish past.
JFK embodied, in all his impossible glamour, an idea of what Ireland then aspired to be: modern, sophisticated and confident. Biden now embodies an idea of what Ireland used to be — a place in which "Irish" and "Catholic" was a match made in heaven (and from which there could be no divorce).
It says a lot that a US president can seem to most Irish people like a kind of throwback. Not, in Biden's case, an unpleasant or unwelcome one — but a reminder, nonetheless, of how our own names for who we are have had to change.