European Central Bank chief economist Philip Lane said interest rates have reached a level that could help inflation return to target if held for a sufficient amount of time, but stressed officials will be data-dependent when assessing the restrictiveness of policy.
"Our future decisions will ensure that the key ECB interest rates will be set at sufficiently restrictive levels for as long as necessary," Mr Lane said in a speech in New York. "The high level of two-sided uncertainty around the baseline means that we will remain data-dependent in determining the appropriate level and duration of restrictiveness in our monetary stance."
The ECB raised interest rates for a 10th straight meeting last week in what investors and economists widely interpreted as the final step in an unprecedented campaign of monetary tightening. While President Christine Lagarde pushed back against such conclusions, several of her colleagues have since said they hope hikes are done.
The most recent rate increase would help to shield the economy from "upside shocks" to inflation, Mr Lane told the Money Marketeers of New York University on Thursday.
Speaking earlier this week, Bank of France governor Francois Villeroy de Galhau said borrowing costs will be left at their current level of 4 per cent for a "sufficiently long time" to return inflation to 2 per cent – a goal ECB projections suggest will be achieved in 2025.
[ Central Bank governor calls for 'much faster' pass-through of rate hikes to borrowers and savers ]
Revised data for August showed price gains moderated a little. Markets are already stepping up bets on rate cuts, pencilling in the first for spring 2024 – earlier than ECB officials have been signalling.
Mr Lane said tighter monetary policy is leading to a decline in housing and business investment, but he said "a significant portion of the tightening from our past rate hikes is still in the pipeline".
He said it will be important to evaluate data on wages and profit dynamics when assessing the future path of inflation.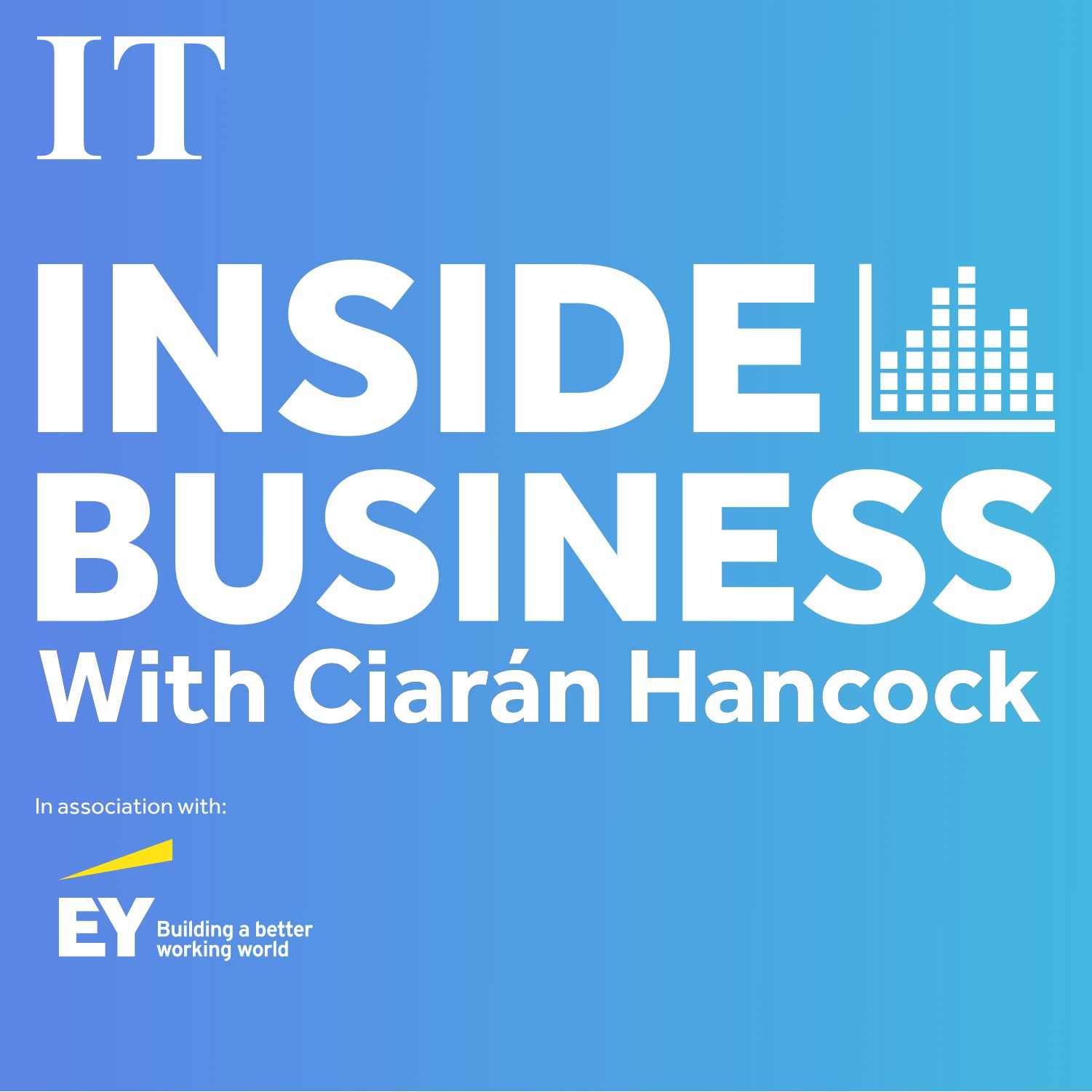 'These housing demand forecasts are not worth the paper they're written on'
When asked whether officials should speed up the pace at which they are reducing their balance sheet, Mr Lane said he wouldn't speculate on future policy changes.
"If we wanted to tighten policy, by far the most efficient way to tighten policy is further hikes in the policy rate," he said. – Bloomberg