Video sharing online giant TikTok has lodged plans with Dublin City Council to erect 15 CCTV cameras on the exterior of its headquarters here "for additional security and surveillance purposes".
The application by TikTok Technology Ltd for the new CCTV system is the second security-related application it has lodged with the council in recent months.
In August, the council refused planning permission to TikTok to close off its planned cafe to the public at its Tropical Fruit Warehouse (TFW) head office.
CCTV security system
The Chinese social media company lodged the application arising from security considerations due to the sensitive nature of some of the work that will take place within the TFW building.
Outlining the need for the new external CCTV security system at TikTok's TFW offices on Sir John Rogerson's Quay, Linda Colleran, a senior planner at the Tom Philips + Associates planning consultancy, told the council that "like any other company, TikTok require security cameras for the safety of employees, protection of assets and monitoring of access points, particularly given the prominent location of the site on St John Rogerson's Quay".
Ms Colleran added that "security is also paramount to the company due to the sensitive nature of some of the work conducted within the complex on a daily basis".
She stated that "consequently, data protection is of utmost importance and, as such, TikTok is required to comply with specific security regulation and policies. The application therefore proposes a new CCTV security system for additional security and surveillance purposes."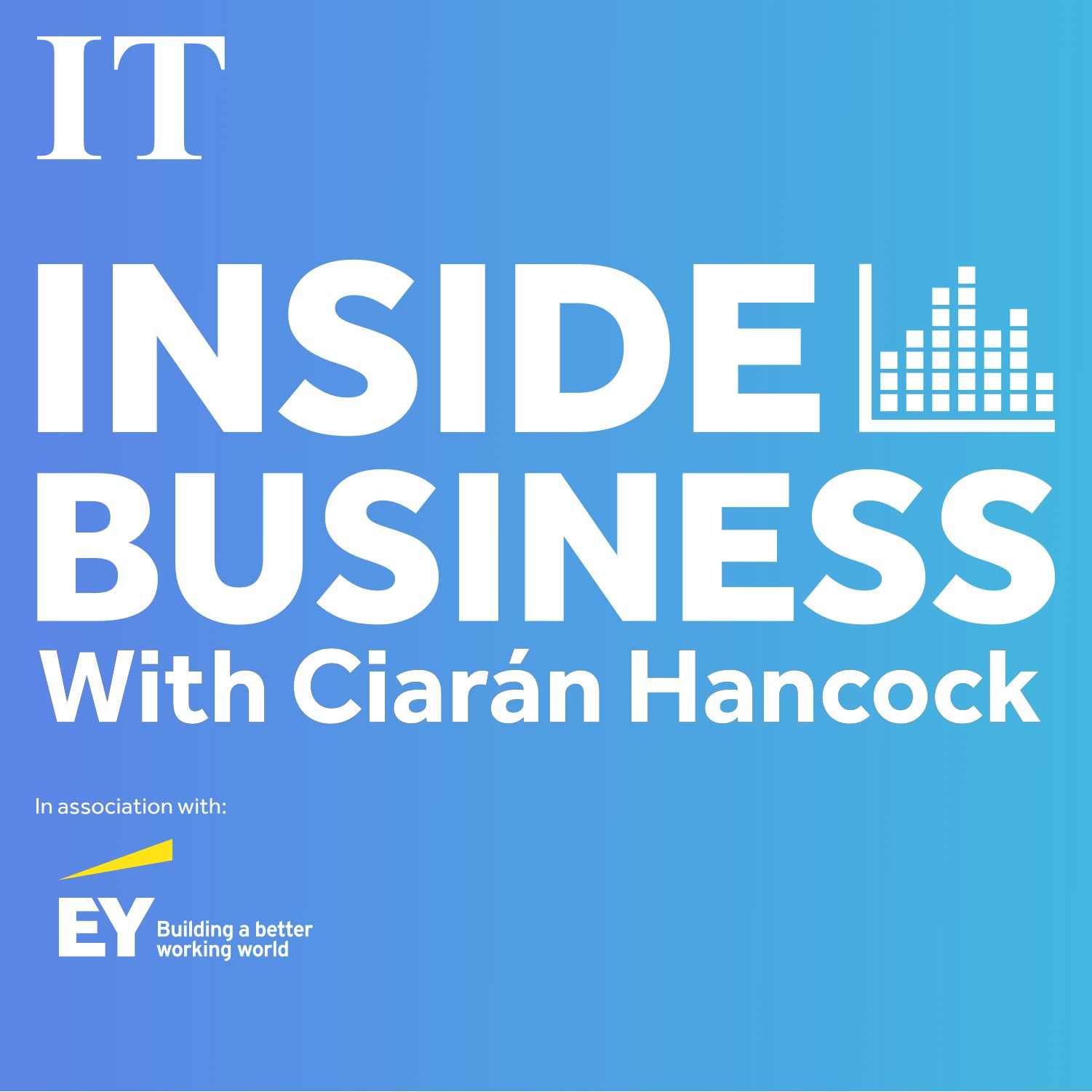 Are the EU and China edging towards a trade war?
The planning report states that TikTok is proposing the installation of five security cameras to the northern, eastern and southern sides of the original TFW structure and an additional 10 cameras to the rear of the nine-storey TFW structure.
The report said the cameras to be affixed to the original TFW building, which is a protected structure, will be discreetly sized and placed in order not to detract from the building's appearance.
Ms Colleran told the council that the proposed development comprised minor additions to an existing office complex and were typical of what can be expected for a site locally in a primarily commercial area with the city centre.
'Expectation of privacy'
Commenting on the application, senior surveillance and human rights policy officer at the Irish Council for Civil Liberties Olga Cronin said: "CCTV systems can have legitimate purposes, such as securing premises and/or to maintain the safety of persons. But employees are entitled to a reasonable expectation of privacy. Unless CCTV is used proportionately, it can cause legitimate concerns of unreasonable and unlawful intrusion into the data protection and privacy rights of individuals."
In April, it emerged that staff at Government departments and agencies have been told to remove TikTok from their official devices following a detailed risk review by the National Cyber Security Centre.