Minister for Finance Michael McGrath has defended his budget strategy against criticism from the Central Bank and the Irish Fiscal Advisory Council, insisting he was getting the "balance right" between spending and saving the current tax windfall.
Like a mythological creature rising out of a murky sea, Press Up group has come to dominate the horizon and landscape of Dublin's bar, restaurant and hotel trade in the decade since Ireland's economic collapse, becoming, in quick fashion, one of the biggest players on the scene. But even a leviathan can struggle against the currents, writes Ian Curran, in Agenda.
In Any Other Business, John Burns tells us why Sebastian Barnes left the fiscal council; that Denis O'Brien is winding down his charitable foundation and that the Companies Registration Office is using machine learning to scan digitised annual returns, checking they are all signed in the right places.
The scale of distortion of Irish GDP figures by the activities of US multinationals is due to the quirks of the US tax system – equivalent issues do not arise with firms owned, for example, in the UK, Germany or France, explains John FitzGerald in his weekly column.
A beverages behemoth that has broken into more than 200 countries, with net revenues of $43 billion (€40.17 billion) last year alone, the Coca-Cola Company's portfolio contains universally recognised brands such as Coca-Cola, Sprite and Fanta, found on the shelves of most corner shops or bars around the world, writes Ellen O'Regan in our interview of the week slot. However, Navan man John Murphy, who is second in command at the global drinks giant, says "the logistics of getting a bottle of Coke into the hands of a tourist who's sitting out having a wonderful time on the beach is not to be underestimated".
Some of us are very good at managing the contents of our email boxes and some of us are not. The neat freaks answer, flag, delete, trash and archive with military precision. The sock jumblers end up with an inbox bursting with unanswered messages. Olive Keogh in world of Work on how to solve the problem of work emails.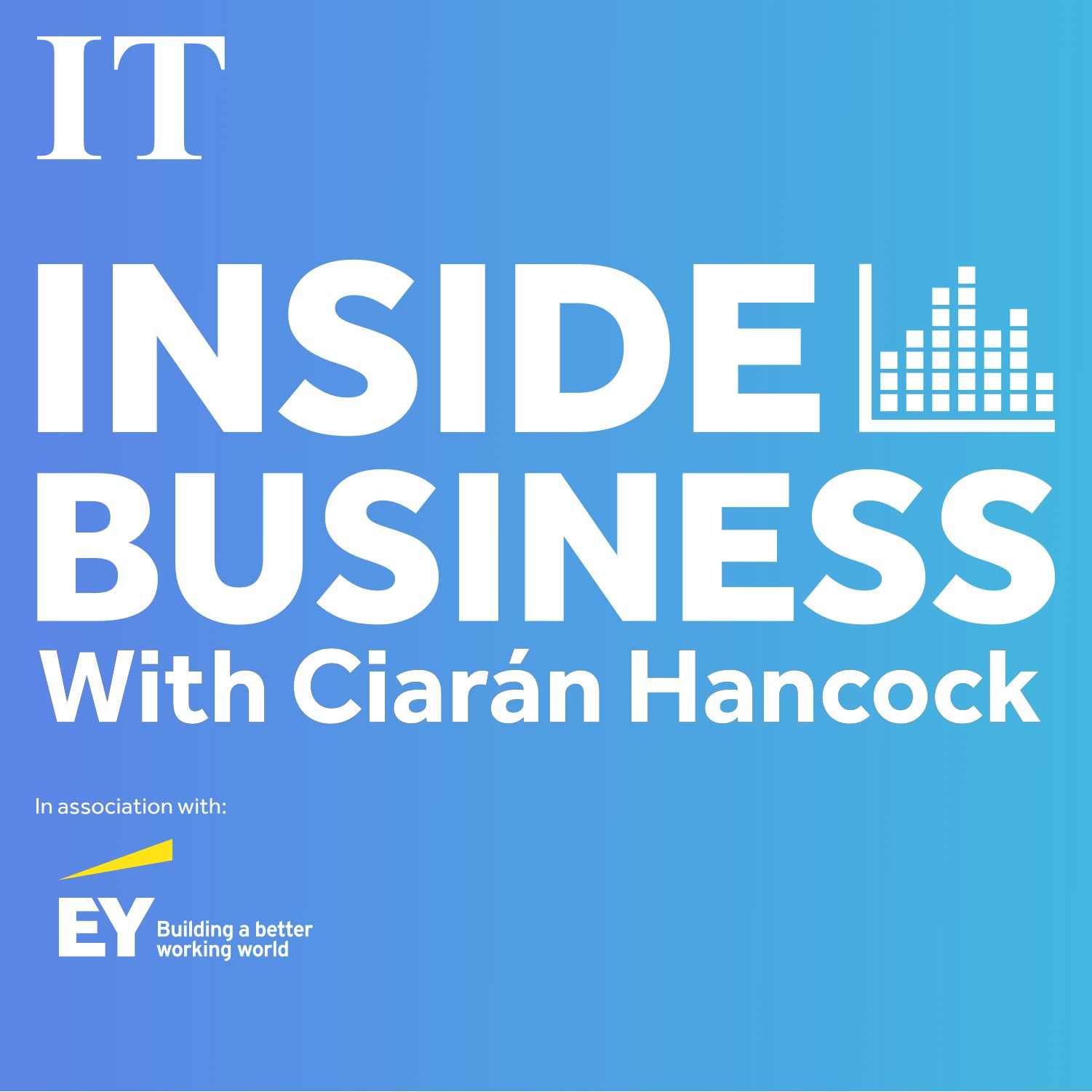 'These housing demand forecasts are not worth the paper they're written on'
Rupert Murdoch is stepping down as chair of Fox and News Corp, marking the end of an era for the powerful media billionaire. Lachlan Murdoch, his elder son, will become sole chair of News Corp and continue as executive chair and chief executive of Fox, from mid-November.
Stay up to date with all our business news: sign up to our Business Today daily email news digest. If you'd like to read more about the issues that affect your finances try signing up to On the Money, the weekly newsletter from our personal finance team, which will be issued every Friday to Irish Times subscribers.