Minister for Finance Michael McGrath has defended his budget strategy against criticism from the Central Bank and the Irish Fiscal Advisory Council (IFAC), insisting he was getting the "balance right" between spending and saving the current tax windfall.
Addressing an audience of 1,000 business representatives at the Dublin Chamber annual dinner in the Convention Centre on Thursday night, Mr McGrath said he wanted to take advantage of excess corporation tax receipts to address infrastructural bottlenecks in the economy.
However, he said he was mindful of the risks of using temporary windfalls to fund permanent spending and recognised the current surge would not continue indefinitely.
That's why the bulk of the windfall would be used "to build up our fiscal buffers" against future economic shocks via a new savings vehicle, Mr McGrath said.
"The central challenge that Minister [Paschal] Donohoe and I and the Government face is to get the balance right on October 10th – provide an appropriate amount of support for our society and economy without pushing inflation in the wrong direction," he said.
"I am confident we will get this balance right," he said.
Earlier this week both the Central Bank and IFAC warned the Government's spending plans had the potential to destabilise the economy and keep inflation higher for longer.
Mr McGrath said the budget was being framed against the backdrop of considerable international uncertainty with "accelerated monetary policy-tightening weighing on global demand", adding: "As a small open trading economy, we are not immune from the effects."
Despite facing significant shocks, the Irish economy had proven to be remarkably resilient over the last number of years, he said, noting there were 2.64 million people now employed in the State, an all-time high and an increase of 88,000 on an annual basis. "We are essentially at full employment," Mr McGrath said.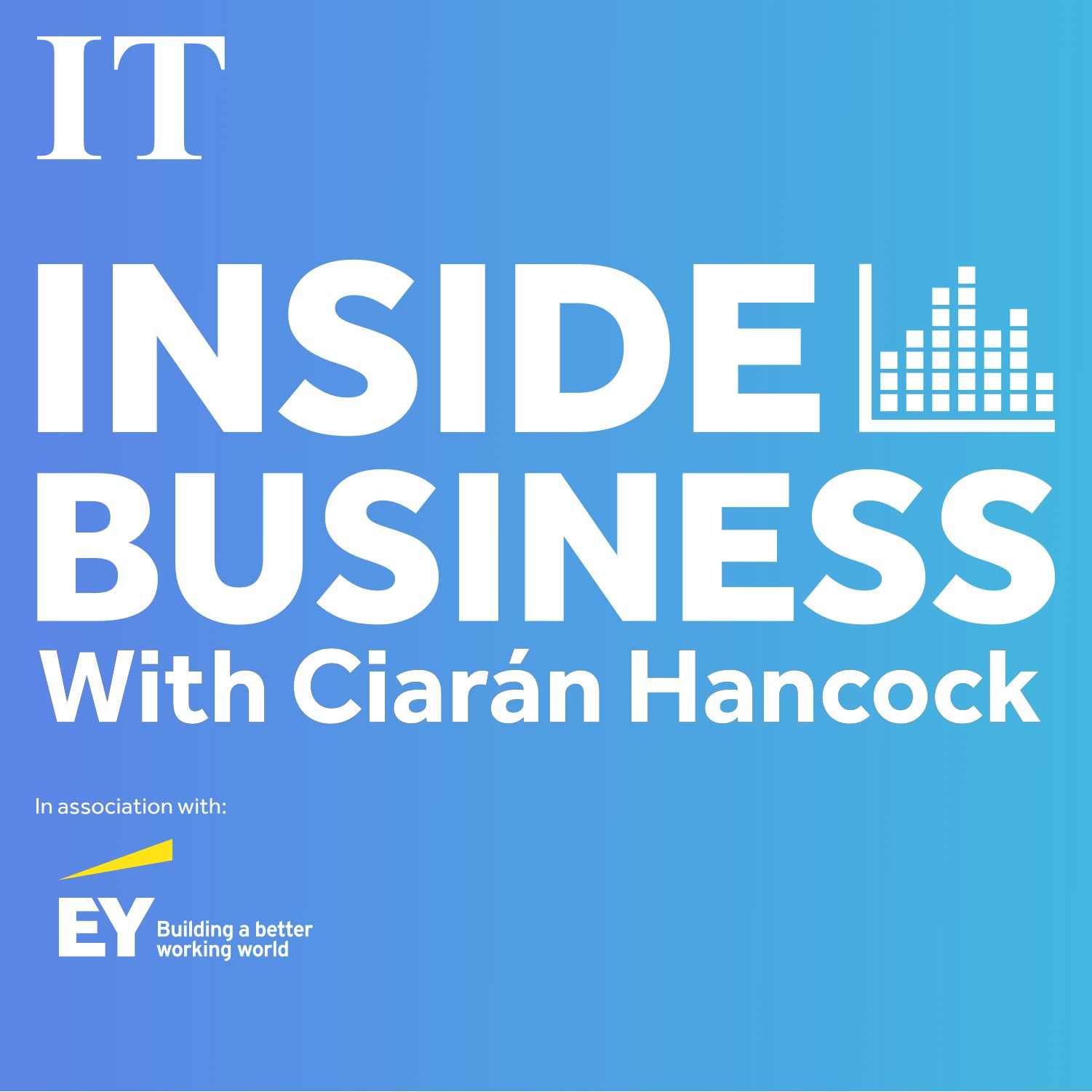 'These housing demand forecasts are not worth the paper they're written on'
He was speaking as data from the Economic and Social Research Institute (ESRI) indicated that the Irish economy was continuing to grow strongly despite an international slowdown.
The think tank's latest "Nowcast" data suggested modified domestic demand (MDD), a more accurate barometer of domestic activity, expanded by 1.9 per cent year on year in July. Based on data from July and partial data from August, this pointed to a quarterly expansion of 3.1 per cent, it said.
In his address to the event, Dublin Chamber president Stephen O'Leary urged the Government to address the urgent need for housing, enhanced infrastructure and sustainable energy solutions to accommodate Dublin's rapid growth.
"The underlying carrying capacity of the economy – the infrastructure, the houses, the public services – must be built up or else the opportunities for the future will be lost to competitor cities overseas," he said.