Barryroe Offshore Energy, the oil and gas explorer that traces its roots back to 1981 — when Sir Anthony O'Reilly and a group of investors set up Atlantic Resources — has raised €270 million in equity over the past dozen years without a drop of black gold to show for it.
And if Minister for the Environment Eamon Ryan gets his way, there never will be.
Shares in Barryroe Offshore Energy and Lansdowne Oil & Gas each saw about half of their market value wiped away on Monday after Ryan refuse a permit to progress their Barryroe oilfield off the Cork coast (essentially Barryroe Offshore Energy's last great hope, after burning through much of the money raised on dud prospects).
[ Larry Goodman set to hold most of Barryroe even after sharing €40m lifeline ]
[ Barryroe partner plans to chase State for over $100m as Ryan pulls plug on oil and gas prospect ]
[ Goodman moves after Barryroe burns through €270m ]
But could the market really have been that surprised to see the Green Party leader kill it off?
Guidelines issued in 2019 for oil and gas explorers on how the then-named Department of Communications, Climate Action & Environment may assess the financial scope of oil and gas explorers to secure certain permits gave him a clearout.
It states that applicants should have net assets of 3½ times the cost of progressing an oil and gas project — a metric that no small explorer could meet, according to analysts and industry sources.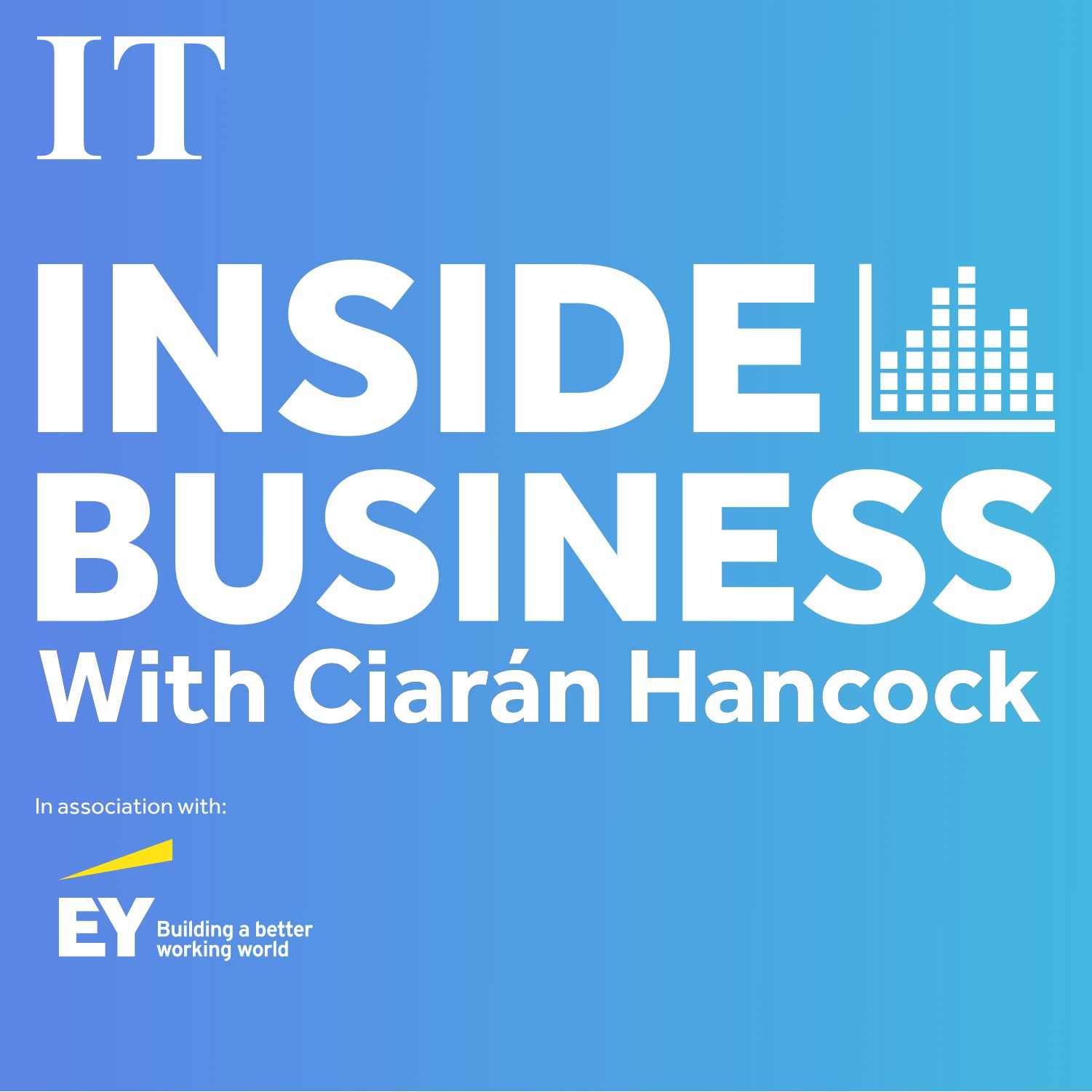 Norman Crowley on the business of decarbonisation
It wasn't set in stone. The entire document highlights repeatedly that reliance on the various guidelines is at the "absolute discretion" of the department, now named the Department of the Environment, Climate and Communications.
Lansdowne, registered in the UK, has flagged plans to pursue international arbitration under the so-called Energy Charter Treaty to recover what it sees as lost profits. It reckons the net present value of its 20 per cent stake in an initial Barryroe reservoir is worth at least $100 million (€92.5 million).
That option is not available to Barryroe as an Irish company. It is likely to pursue a judicial review in the High Court to have Ryan's decision declared invalid. It's not without risk. But having committed to a €40 million financial backstop last year to cover the next phase of development at Barryroe, major shareholder, 85-year-old beef baron Larry Goodman, has the financial resources to help the company pursue a legal case.
This story is far from over.