Outsourcing group Accenture will start a collective consultation with Ireland-based employees on a proposed redundancy programme next month after staff were informed on Thursday that about 400 roles will be cut from its Irish business.
Accenture has informed Minister for Enterprise, Trade and Employment Simon Coveney and his department of its plans for collective redundancy, while employees were told that that consultation will get under way in April with staff departing the company in June.
The global management consulting, technology services and outsourcing giant employs 6,500 people in Ireland and has its headquarters here.
Accenture employees are understood to be unsurprised by the announcement in light of a period of budget tightening in recent months.
The retrenchment – which comes after a "careful review" of business operations, the company indicated – also follows a string of job losses at rival consultancy firms as well as at technology giants such as Meta and Microsoft, for which Accenture's Irish operation provides outsourced services.
[ Accenture to axe 400 jobs in Irish workforce ]
The cutbacks are likely to include a number of senior management roles as Accenture moves to streamline its corporate functions worldwide.
The company plans to shrink its global workforce by 19,000 people over the next 18 months, or about 2.5 per cent of its total personnel, following a downgrade in its revenue outlook amid a slowdown in economic growth.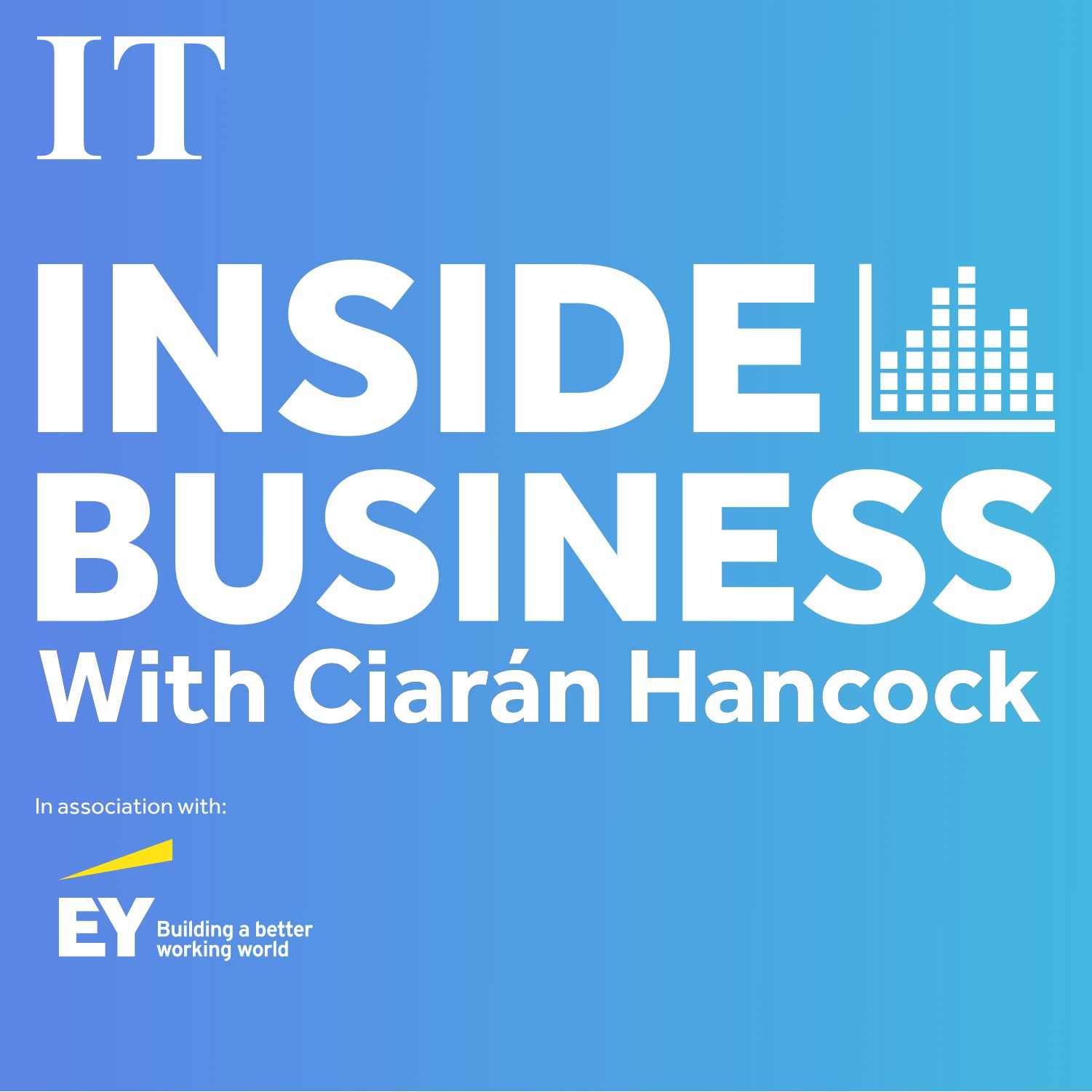 What the most recent tech cuts and bank runs could mean for Ireland
The anticipated number of Irish redundancies means the workforce here will see a proportionately higher job loss rate of more than 6 per cent.
Globally, the company said it expected to incur staff severance costs of $1.2 billion (€1.1 billion) and a further $300 million in expenses from the "consolidation of office space".
Accenture occupies several office buildings in Dublin, notably in the Grand Canal area in the docklands – where its main business is located at 1 Grand Canal Square – and in Cherrywood in south Dublin, where it has expanded its footprint in recent years.
Like the tech companies to which it supplies outsourced workers, Accenture had been on a hiring spree, buoyed by a surge in demand from tech clients since the pandemic. It has also made multiple acquisitions since 2020.
The company relocated its headquarters to Ireland from Bermuda in 2009 after then US president Barack Obama targeted overseas profits made by US companies in countries such as Bermuda that it regarded as tax havens.
It is led here by country managing director Hilary O'Meara, who recently succeeded the retiring Alastair Blair in the role.
Listed on the New York Stock Exchange, the group recorded revenues of $61.6 billion in the year to the end of August 2022, up 22 per cent in US dollar terms, a performance its chief executive Julie Sweet characterised at the time as "exceptional".
But with a global economic malaise triggering an abrupt reversal in the technology sector's expansion plans, Accenture's outlook has softened in the intervening months, prompting cutbacks Ms Sweet said on Thursday would ensure Accenture kept to its long-term profitability targets.