Ireland rugby captain Johnny Sexton is among the investors in a €9.8 million finance raising by Dash, a UK-based sparkling water company.
The zero-sugar, zero-calorie seltzer brand, founded by Jack Scott and Alex Wright, sells canned water infused with either blackcurrants, raspberries, peaches or lemons.
The near-€10 million Series A funding round was led by transatlantic investors Beringea, which has previously backed Monica Vinader, Lucky Saint and Papier.
David Milner, Dash's chairman and the former chief executive of F&B titans Tyrells, Lily's Kitchen and St Pierre Bakery, was also among the new investors to participate. Other investors include former Manchester United footballer Patrice Evra, the founders of gin brand Sipsmiths, and craft brewery Beavertown.
The funding round will "give us the firepower we need to change the way people look at soft drinks for good", according to Mr Wright, who said Dash had sold 250,000 cans in 2022.
"We're delighted to have Johnny on board to help grow the brand in Ireland and raise awareness about the issue of food waste. Health and sustainability have never been more important in Ireland, so we're excited to see what the future holds."
Mr Sexton said he was "excited" to be part of the Dash journey.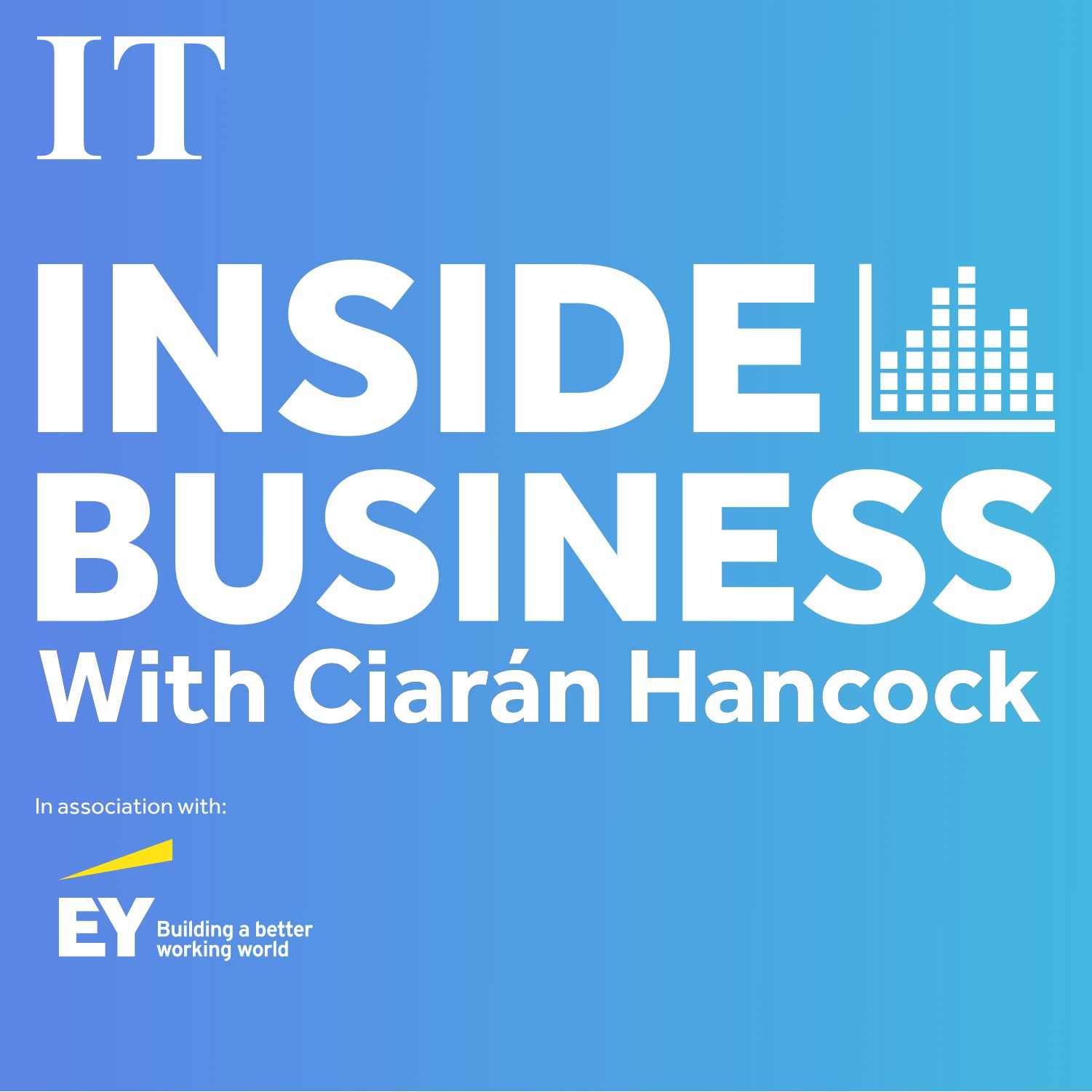 Has the Central Bank let down Irish mortgage holders?
Brendan Burgess joins the podcast to explain his critique of Central Bank policy on mortgage interest rates. It comes after Central Bank governor Gabriel Makhlouf told an Oireachtas committee that Irish banks should increase interest rates to reflect increases applied by the European Central Bank. Plus: Cliff Taylor and Eoin Burke-Kennedy look at the latest economic trends.
The funding will be used to support the company's growth and expansion plans, including increasing production and distribution, and investing in research and development. It plans to expand into new markets across Europe and to increase its presence in Australia, where it has a growing market share.
"Beringea sees tremendous potential in Dash. While seltzer is a multibillion-dollar industry in the US, it is a product that has vast potential for growth in Europe," said Beringea investment manager Luke Edis.