Barryroe Offshore Energy confirmed on Wednesday that its interim chief executive since July, Alan Curran, has taken on the role on a permanent basis, as the oil and gas explorer continues to wait for Government consent to progress its key project off the Cork coast.
The company, previously known as Providence Resources, also said that Colin Christie, an experienced oil and gas finance executive who joined the company last November as a corporate finance adviser, has been appointed as its incoming chief financial officer.
He will succeed current CFO Simon Brett at the end of February, following a "smooth handover of responsibilities and duties". Mr Brett signalled in December that he was leaving the company.
Beef magnate Larry Goodman's Vevan investment vehicle agreed in November to provide a €40 million backstop funding line to Barryroe in an effort to secure a long sought-after Government lease to progress work on its Barryroe oil and gas prospect, 50km off the coast of Cork.
The funding line is by way of redeemable secured convertible loan notes that would cover the cost of drilling an appraisal well at the Barryroe site, which was found a decade ago to have more than 300 million barrels of recoverable oil.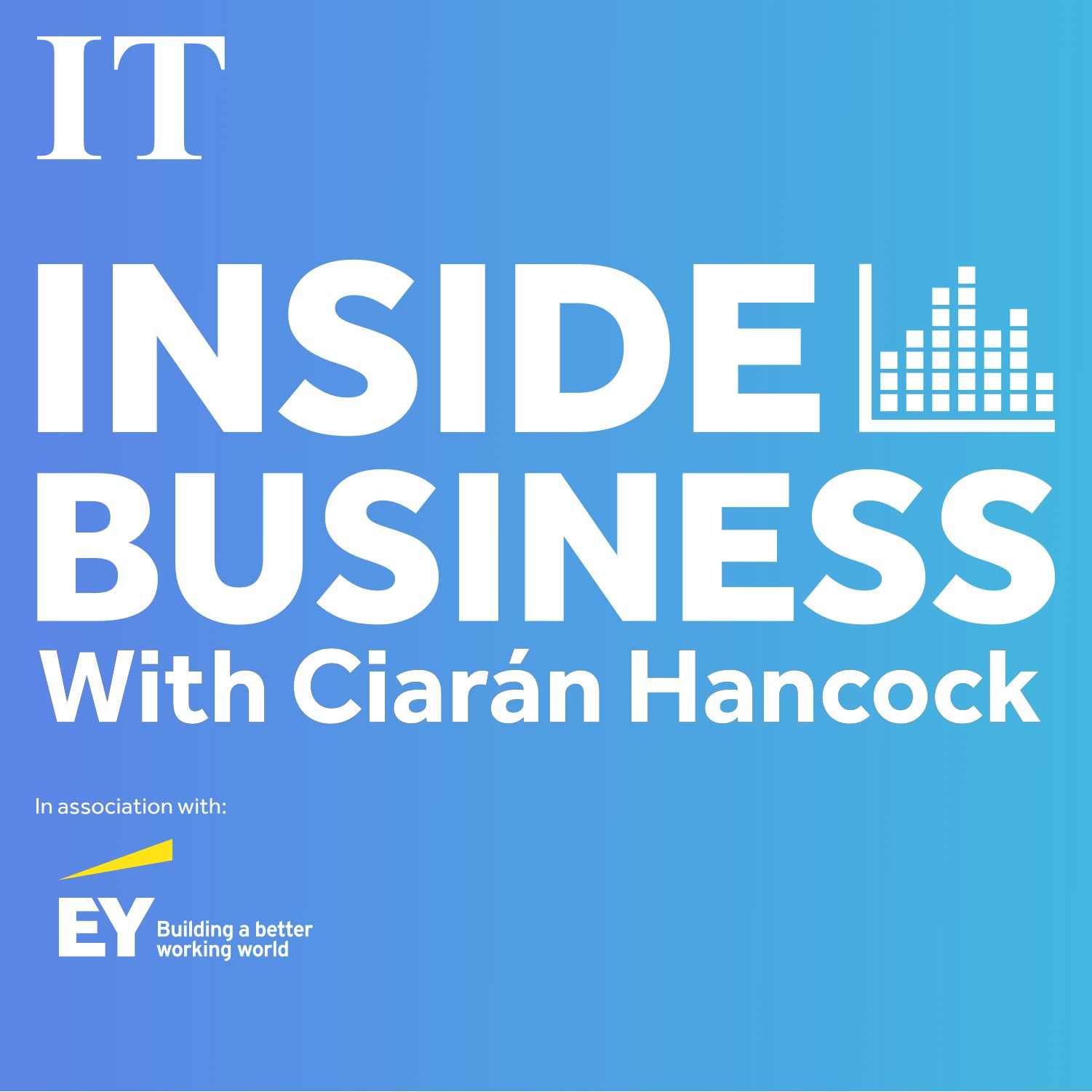 Has the Central Bank let down Irish mortgage holders?
The facility is aimed at addressing concerns at the Department of the Environment, Climate and Communications about Barryroe's ability to finance drilling at the Barryroe field. Following long delays in assessing the application that was made in April 2021, the department informed Barryroe in October that it had not yet demonstrated sufficient financial capability to be awarded the lease undertaking.
While the terms of the deal could result in Mr Goodman, who already owned more than 16 per cent of Barryroe, increasing his stake to as much as 76.6 per cent, the company said two weeks ago that other major shareholders have signalled that they are interested in "a potential sub-allocation" of the €40 million funding agreement. Should these shareholders take on some of the funding facility, it would reduce the ultimate stake that Mr Goodman will end up with.
An extraordinary general meeting has been put on hold, pending the outcome of discussions between the large shareholders, Barryroe and Vevan.
Other large shareholders include businessman Nick Furlong and his Pageant Holdings vehicle, who combined own about 12.7 per cent of Barryroe, according to figures on the company's website. London-based hedge fund Kite Lake Capital Management holds a 10.2 per cent stake, while the Merseyside Pension Fund, a UK local government pension scheme, has an 8.5 per cent interest.